With the increased passion of Chinese people on sports and increasingly diversified athletic programs in recent years, according to relevant statistics in 2021, the number of people regularly participating in physical exercise in China has exceeded 400 million.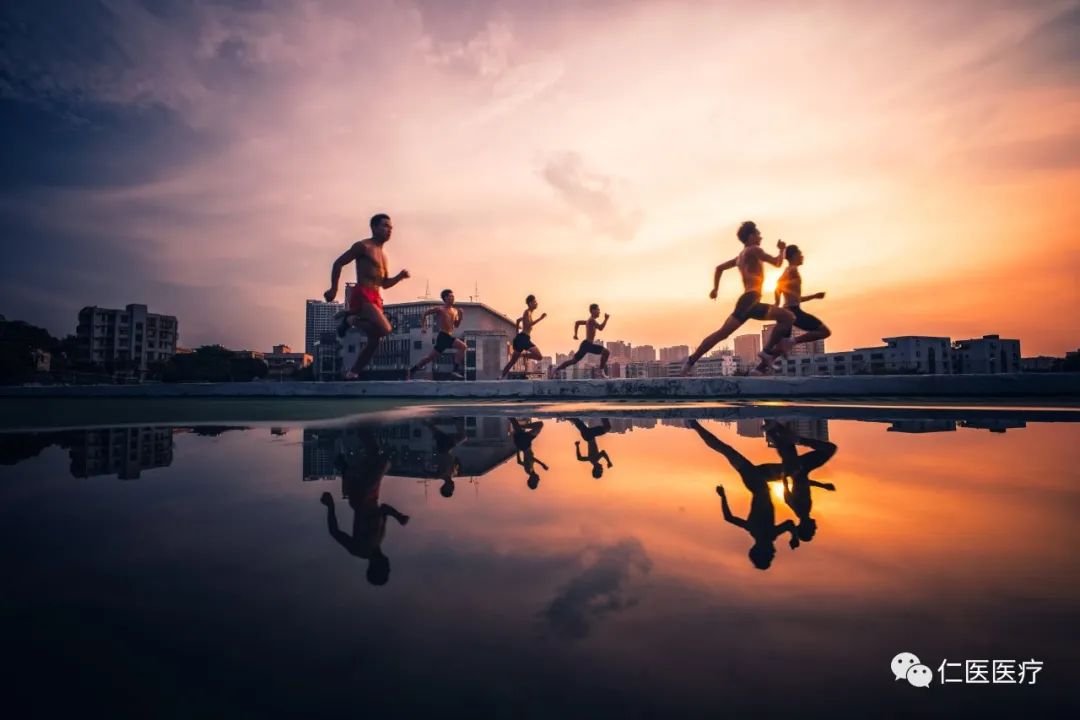 Building a healthy China, developing Sports Medicine urgently
For how to make sports better promote public health, Xie Minhao, the Director of China Institute of Sports Medicine, General Administration of Sport of China, said that sports should be deeply integrated with medicine to better promote public health. In the context of the rapid development of competitive sports and the promotion of national fitness, it is necessary to carry out in-depth integration of sports and medicine.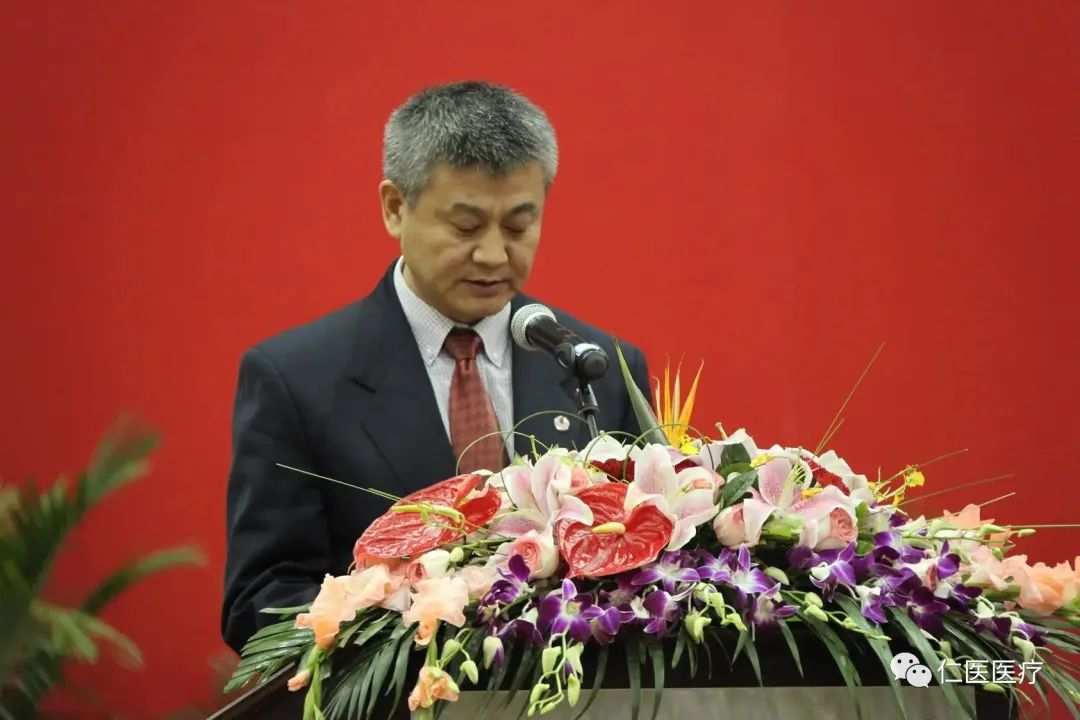 Xie Minhao, the Director of China Institute of Sports Medicine, General Administration of Sport of China
Talent cultivation is the key factor. For talent cultivation, we should strengthen discipline construction integrated with sports and medicine, adopt the education model joint with medical schools and sports institutions, and develop compound talents who are proficient in the theory and practices of kinesiology, the basic clinical knowledge of TCM and western medicine, and skilled in scientific fitness guidance.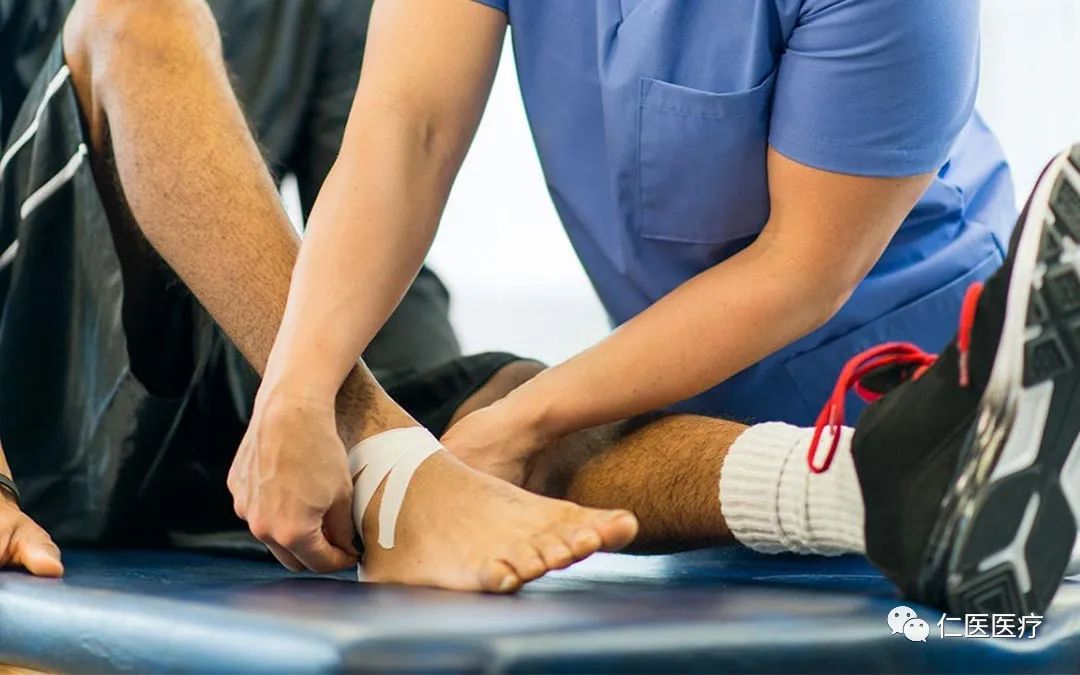 In response to policies of Outline of the Program for Health China 2030 and the national fitness plan (2021-2025), Gloryren joined hands with domestic Grade-Three-Level A hospitals, world-renowned hospitals and medical schools in Europe as well as world-class experts in Sports Medicine to carry out multiple international Sports Medicine programs.
Sports Medicine doctoral program
In Aug 2022, Dr. Liu Wenke of Sports Medicine Department, the Fourth People's Hospital of Guiyang, has received his doctoral acceptance letter for Clinical Medicine from Münster University in Germany. The supervisor of Dr. Liu's doctoral program is Prof. Dr. med. Mirco Herbort, who is a talented expert in Sports Medicine and received his habilitation at the age of 40, besides, he performed surgery for Lucas Hernandez in 2019, the highest-paid player in FC Bayern.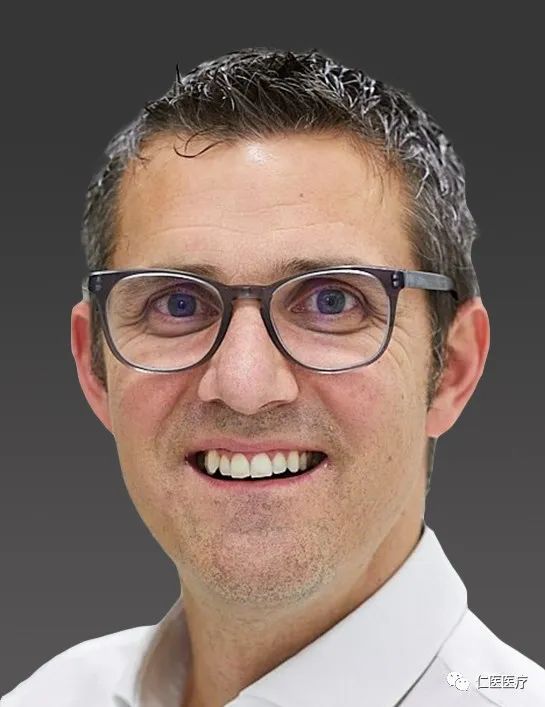 Supervisor of Sports Medicine doctoral program
Shareholder and Senior Consultant of Knee Surgery and Sports Medicine of Orthopädische Chirurgie München(OCM)
Head of Committees of German Knee Society(DKG)
Professor of Münster University
Within the 2-year study, Dr. Liu would study at the Münster University in the first year, then he would further his study at Sports Medicine under the leadership of Prof. Herbort in OCM and the Sports Medicine lab in University of Innsbruck, Austria. In Oct this year, Dr. Liu will leave for Germany to begin his 2-year doctoral study.
Prof. Herbort attended the opening ceremony of Sino-German Sports Medicine Exchange Center in Nanchang Hongdu Hospital of TCM online
Sports Medicine global live-streaming program
On Nov 4, Prof. Heinz Michael Mayer will connect to the the Affiliated Sport Hospital of Chengdu Sport University to give a lecture titled Sports Medicine in Germany - Origin, development and future challenges to share with the Chinese colleagues how the system of Sports Medicine was built in Germany, and the conference will conduct global live streaming.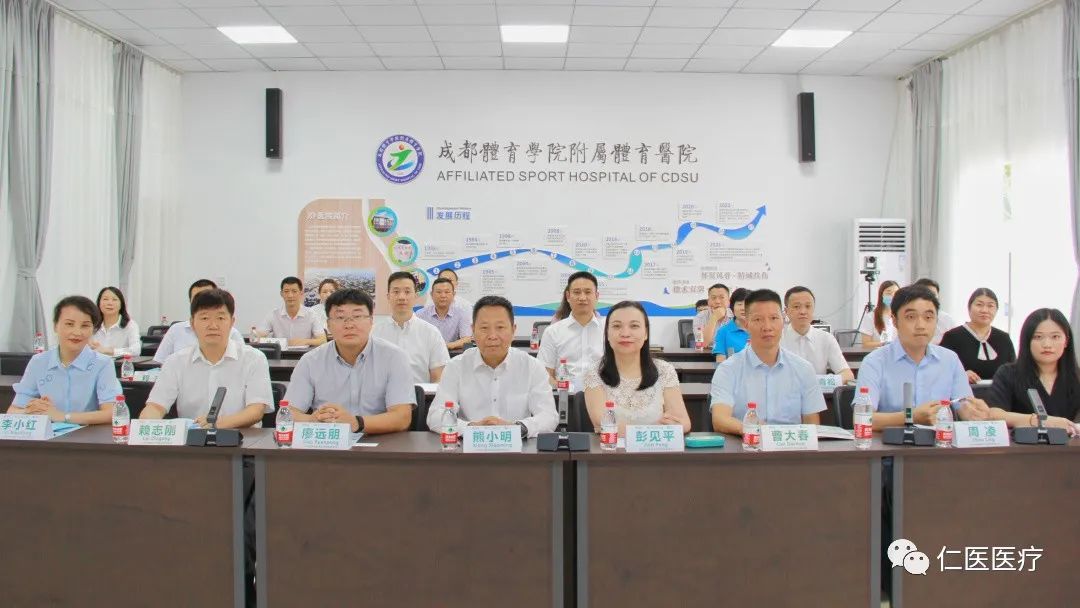 Prof. Mayer held the Sino-German Video Conference on High-level Hospital Management jointly with the Affiliated Sport Hospital of Chengdu Sport University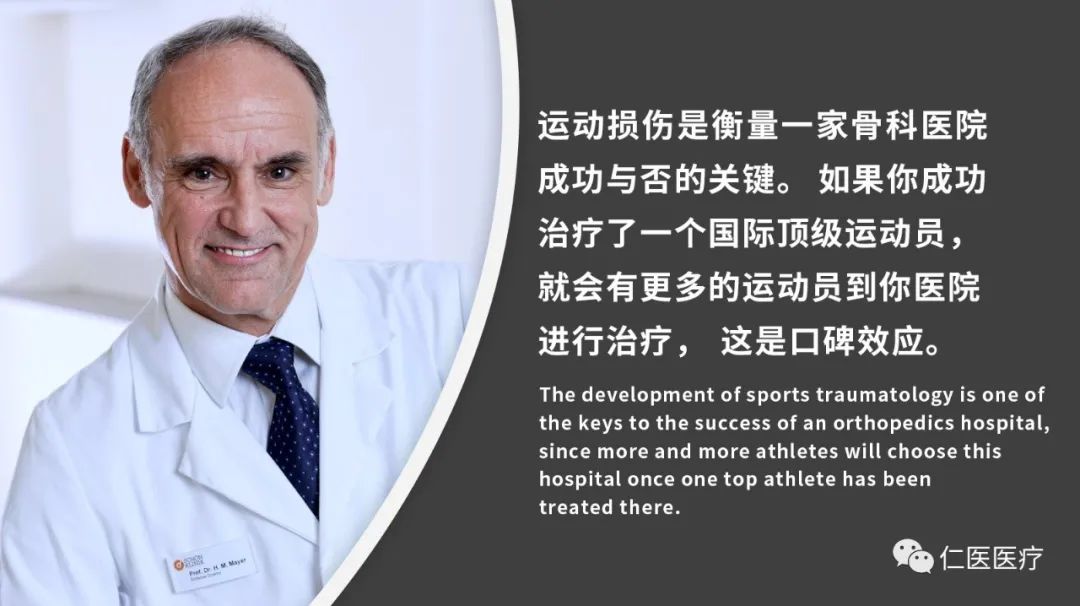 Prof. Mayer believes that the development of sports traumatology is one of the keys to the success of an orthopedics hospital, since more and more athletes will choose this hospital once one top athlete has been treated there. This is the effect of word of mouth.
Prof. Mayer is not only a master in MISS, he is also a well-known expert in Sports Medicine. In 2007, Schön Klinik München Harlaching led by him become one of the first FIFA Medical Centers of Excellence. Currently there are 40 FIFA Medical Centers of Excellence worldwide, while there is no FIFA Center of Excellence in China to date.
Prof. Mayer also mentioned in the email that their research projects on the young football players with spinal diseases are supported by the FIFA. Since 1998, Prof. Mayer set up individual Sports Medicine groups respective within the Spine Center, Knee-Hip-Shoulder-Elbow Surgery Center, Foot and Ankle Surgery Center in Schön Klinik München Harlaching. Compared with establishing a Center for Sports Medicine, they realized that it may be better to set up sub-specialties for Sports Medicine according to anatomical parts, like spine, shoulder, hip, knee, foot and ankle, etc, which enables a more precise and efficient diagnosis and treatment for the patients.