On May 27, Sino-German Video Conference on Hospital Management 2022 co-organized by Zhengzhou Orthopedics Hospital and Gloryren was held as scheduled. Prof. Michael Mayer, the Founding Medical Director of Schön Klinik München Harlaching, the Founding President of German Spine Society and former President of EUROSPINE, was invited to give a lecture via video conference. The attendees include the executives and Chiefs from all admin and clinical departments. The moderator is Prof. Wang Aiguo, the Executive Vice President, who held the opening with introduction of Prof. Mayer and the agenda of the meeting.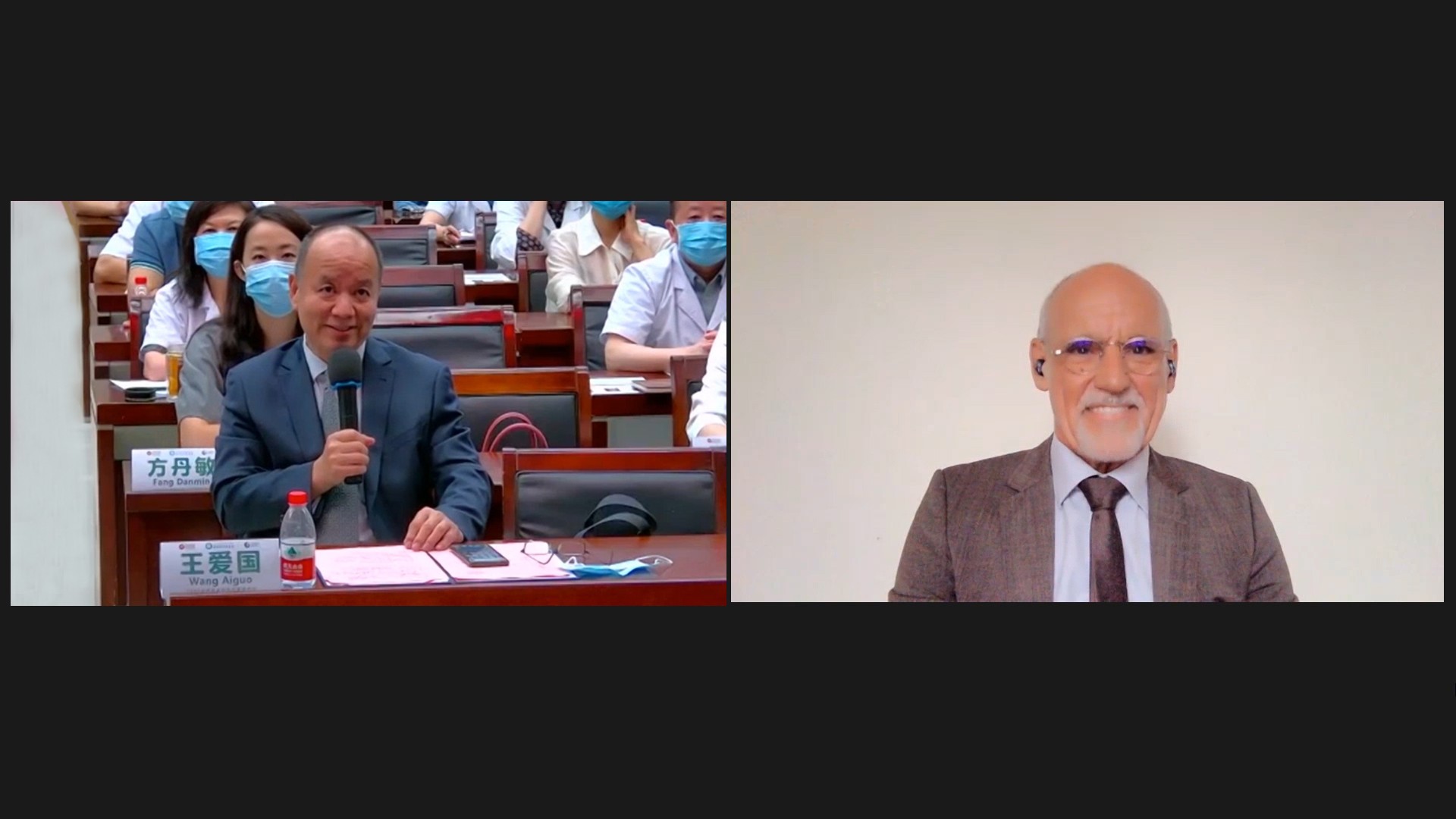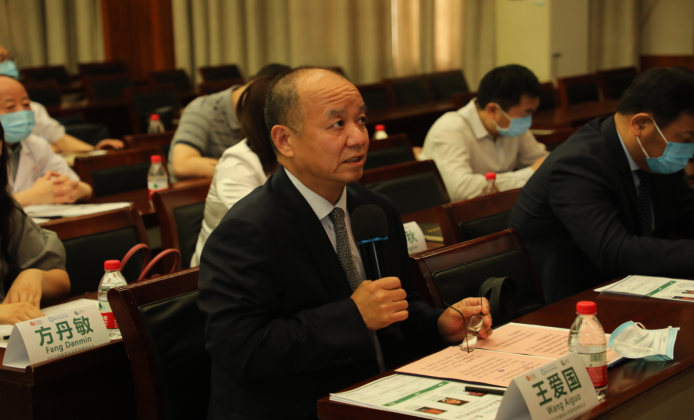 The Hospital President Prof. Zhang Yelong gave a welcoming speech, in which he thanked Prof. Mayer for his attendance and briefly introduced Zhengzhou Orthopedics Hospital. He pointed out that the development of all specialties is always a focus by cooperating with Gloryren in many orthopedics sub-specialties. Multiple experts from Germany, the US and Italy have been invited to academic online events, promoting the competitiveness of their sub-specialties and connecting them with top international hospitals. At the same time, we keep improving our management skills. Besides, we adhere to the modernized hospital management system, making unremitting efforts to construct a high-level hospital. Prof. Zhang envisions to learn from the advanced development concept, experience in management and talent cultivation of the internationally-renowned Schön Klinik München Harlaching.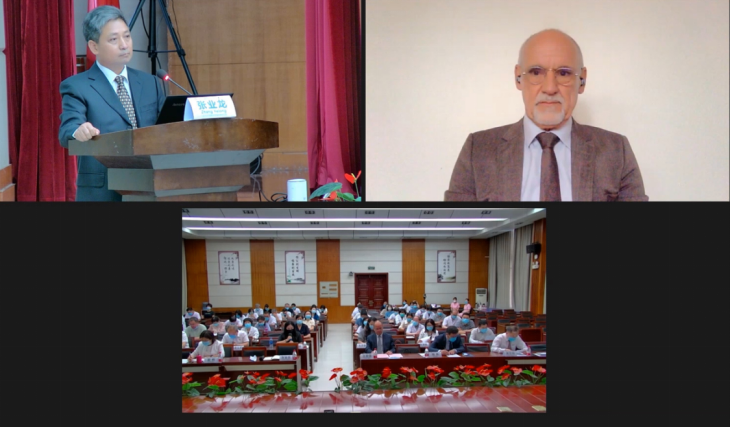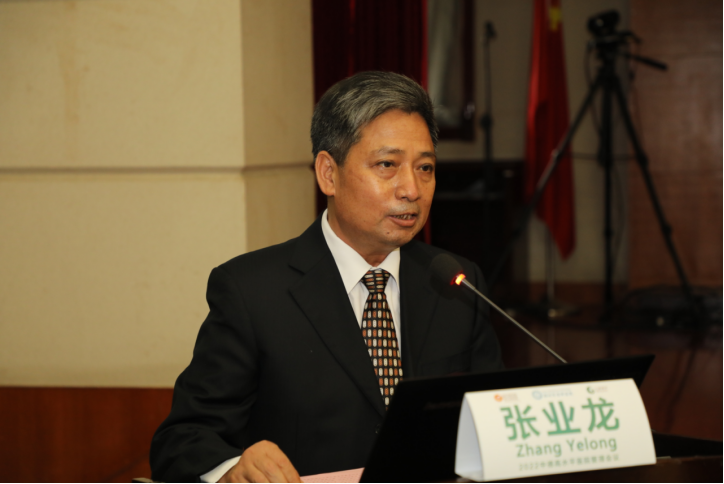 Prof. Mayer delivered a lecture titled the Keys to Success of a Hospital - How to Build and Maintain Excellence, sharing how this hospital was saved from the edge of bankruptcy in 1998 and developed as one of the FIFA Medical Centers of Excellence and has been awarded as one of the world's best orthopedics hospitals. The hospital was founded in 1914 and was bankrupt in 1997. In 1998 the hospital was sold to the Schön Klinik group and Prof. Mayer was appointed as the Founding Medical Director. Facing the challenges of bad infrastructure, mistrust from the employees, loss of human resources, patient referrals, status of being a university hospital and a teaching hospital, bad press and dramatically decreased reputation, the hospital management took multiple measures including building infrastructures, sub-specialization, introducing key opinion leaders, defining high international quality standards, establishing excellent process management. Step by step, the hospital developed as a internationally renowned multi-specialty center for musculoskeletal disease. It became one of the FIFA Medical Centers of Excellence and has been awarded as one of the world's best orthopedics hospitals for consecutive years.
Prof. Mayer pointed out that, for a hospital, the keys to success consist of five aspects - excellent infrastructure, 'premium medicine', high international quality standards, process management and achieve international competitiveness. The hospital quality categories include patient satisfaction, patient relationship management, amenities and convenience, decision making efficiency and patient outcomes. Prof. Mayer also shared the "success-circle", in which all key factors are mutually linked and implement each other. At the end of the lecture, Prof. Mayer summarized that cooperative work-philosophy guarantees excellent process management and that team building and corporate identity determine a hospital's success.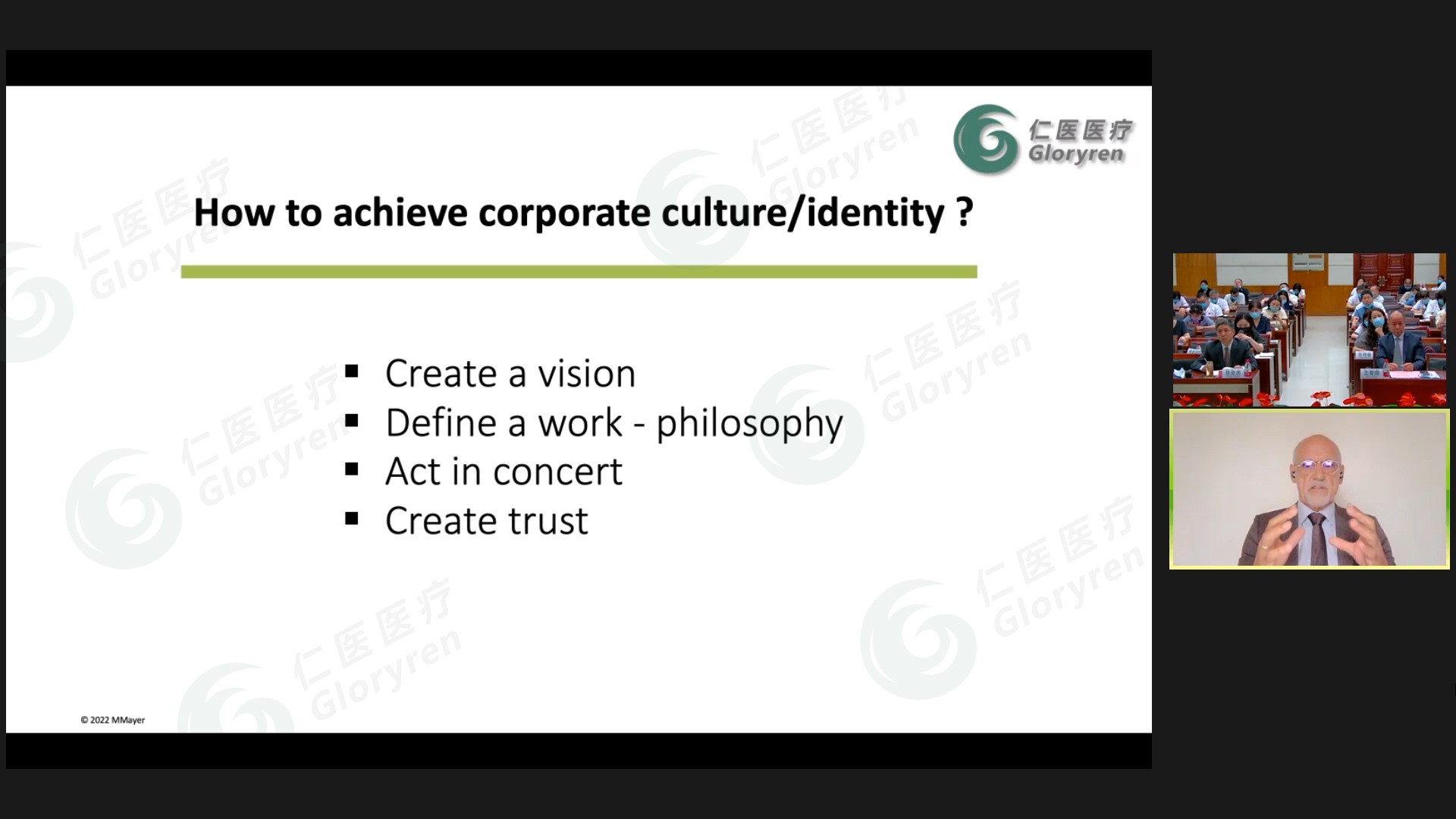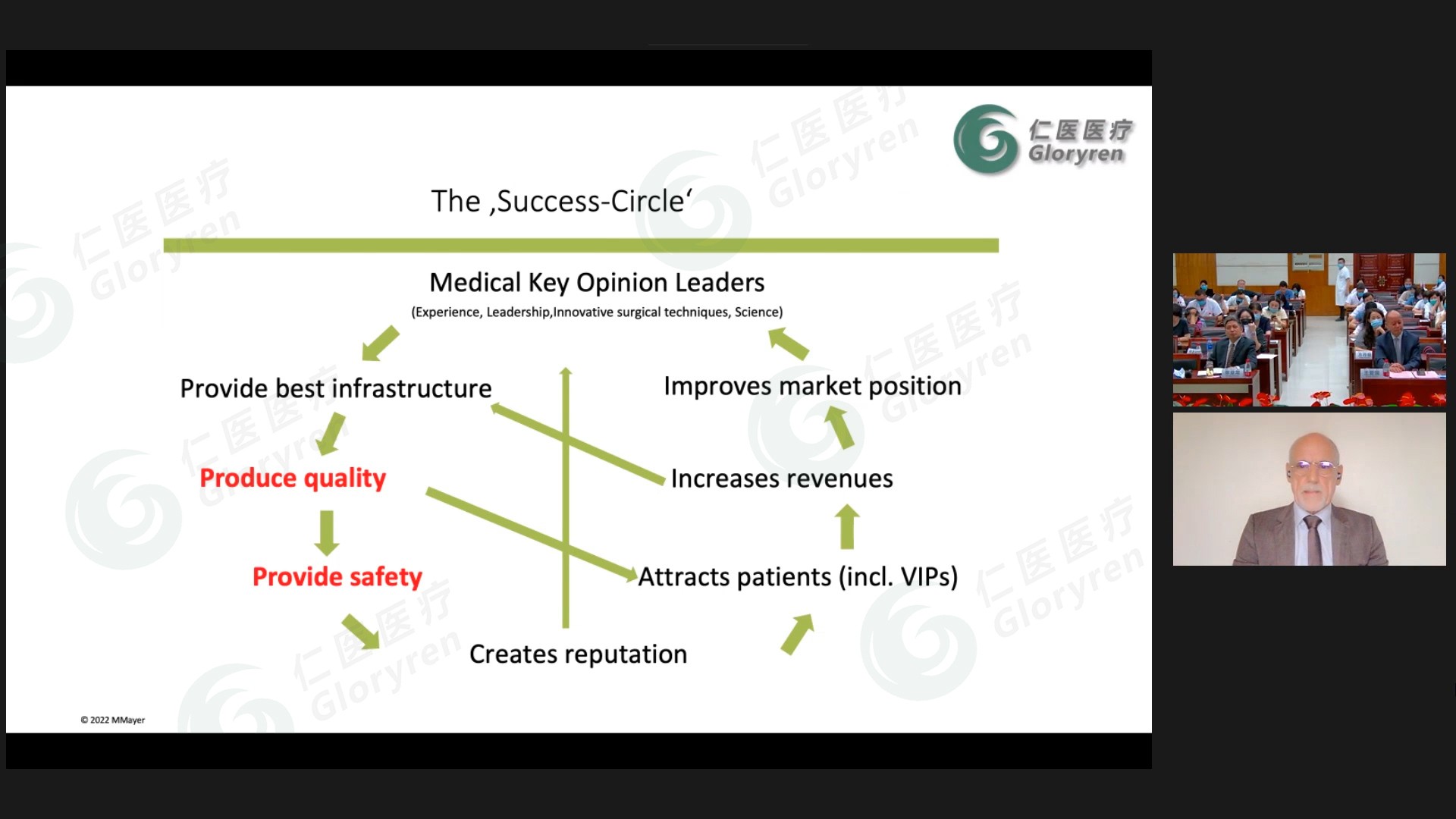 After the lecture, the Vice Presidents Huang Mei, Mei Wei and Huang Wanxin as well as Director Bai Yu had intensive exchanges with Prof. Mayer in outsourcing the supporting services, creation of corporate culture, team building, talent cultivation, evaluation and control of medical quality, routine interactions with international fellows.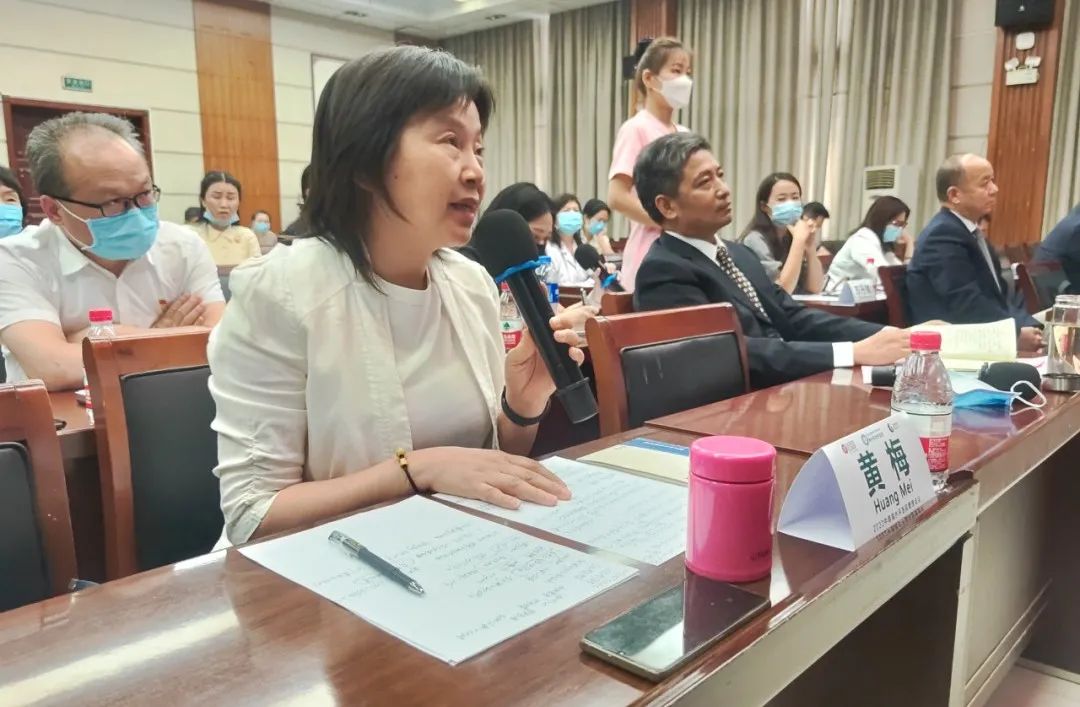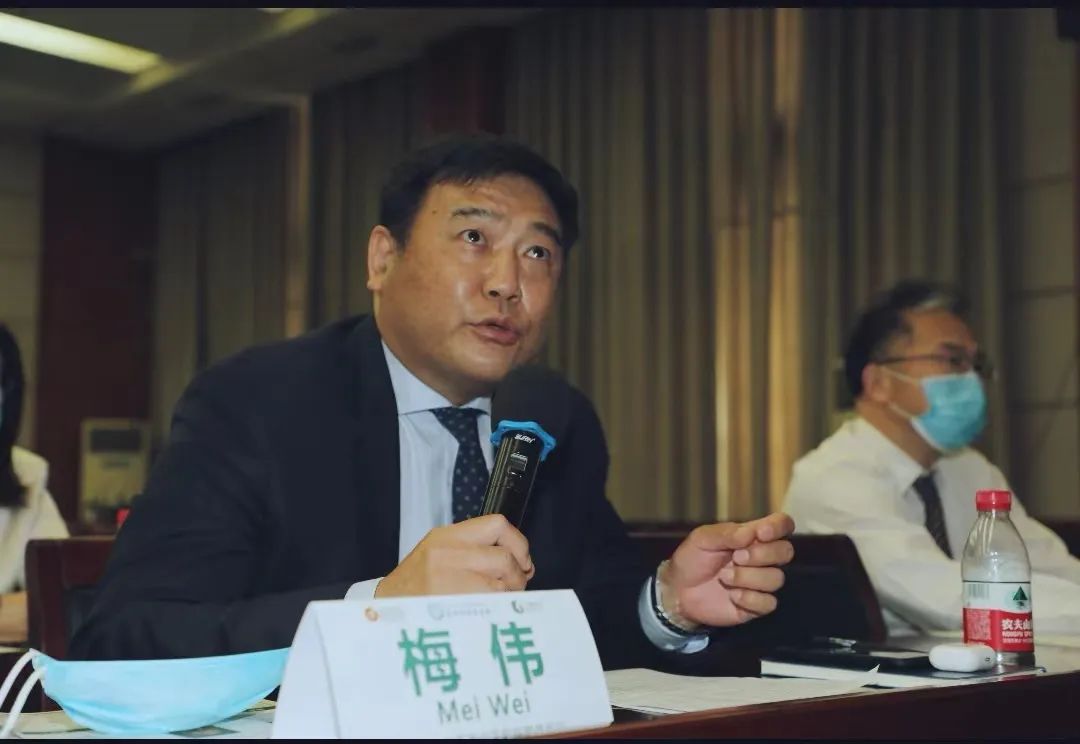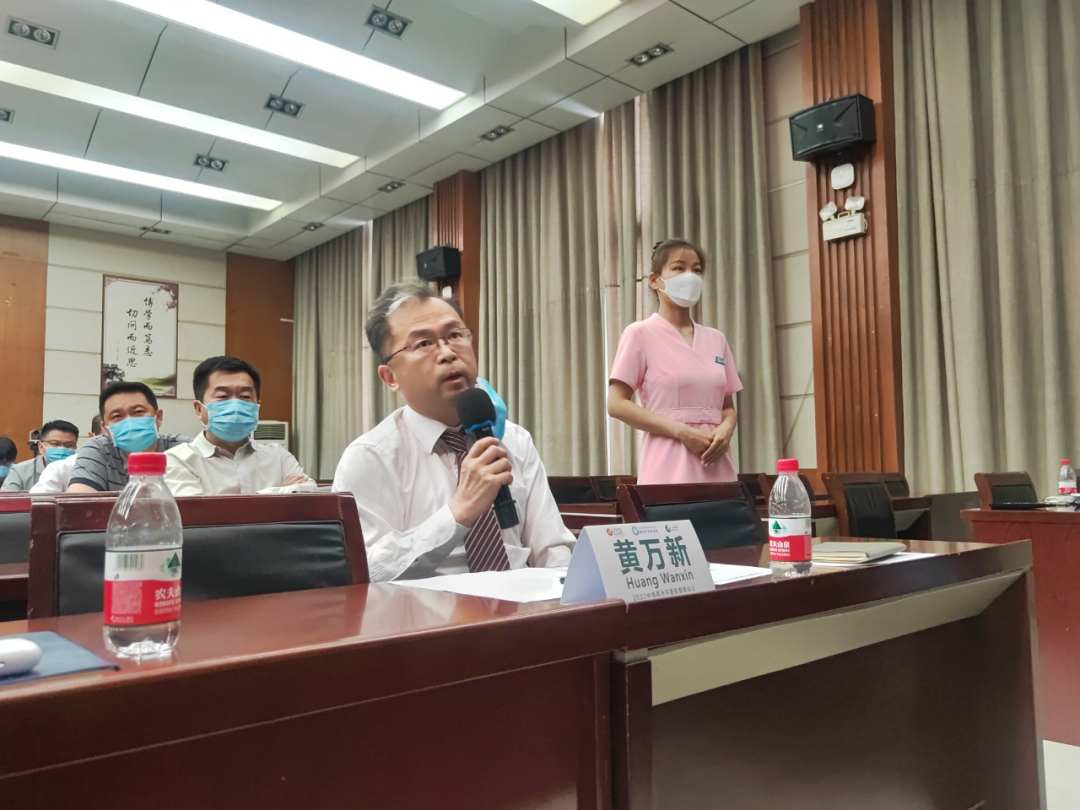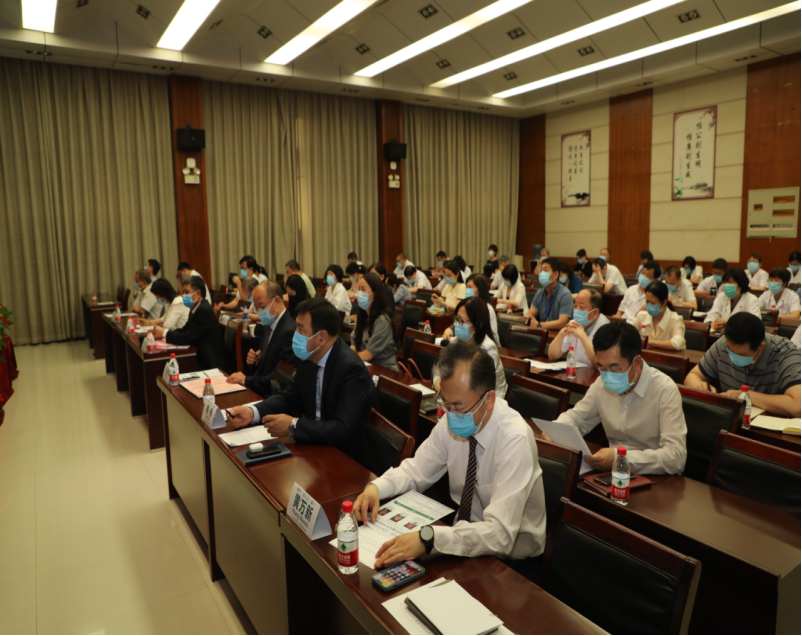 At the end of the meeting, the Hospital President Prof. Zhang gave a closing remark: First of all I would like to thank Prof. Mayer for sharing a brand new concept of hospital management and discussing a lot with us. We learned a lot from the detailed presentation and heated discussion. Although the pandemic imposed great difficulties and challenges on us, international exchanges will never stop. We believe we will become stronger after going through this pandemic. It is a great pleasure that the Sino-German Video Conference on High-level Hospital Management hosted by the Zhengzhou Orthopedics Hospital comes to a perfect conclusion. To promote international exchanges in clinical expertise and hospital management, we would organize more international webinars in the future and we also envision to invite top key opinion leaders, especially Prof. Mayer to visit us here in Zhengzhou for exchanges and guidance after the pandemic. We will keep working on the improvement of hospital management, medical quality, services and hospital culture, constructing a international high-quality hospital, working as a better and diversified alternative for the patients, contributing to the health level of the whole Henan Province.