Imagine if you earned 100 million yuan after decades of hard work, what will you do?
"I'll spend a half, and deposit the rest. The interest is enough to live a good life!"
"I can donate some money to those in need!"
This friend who would like to donate money is really kind, and by the way, how much would you like to donate?
In our hospital, there's a doctor who earns 100 million on his own. Today, he decides to donate 100 million for a better future.
"Wait, are doctors of West China Hospital of Sichuan University all rich that they can easily earn 100million yuan?"
These money aren't easily earned, they are gained from transformation of scientific achievement after his great effort in the past decades!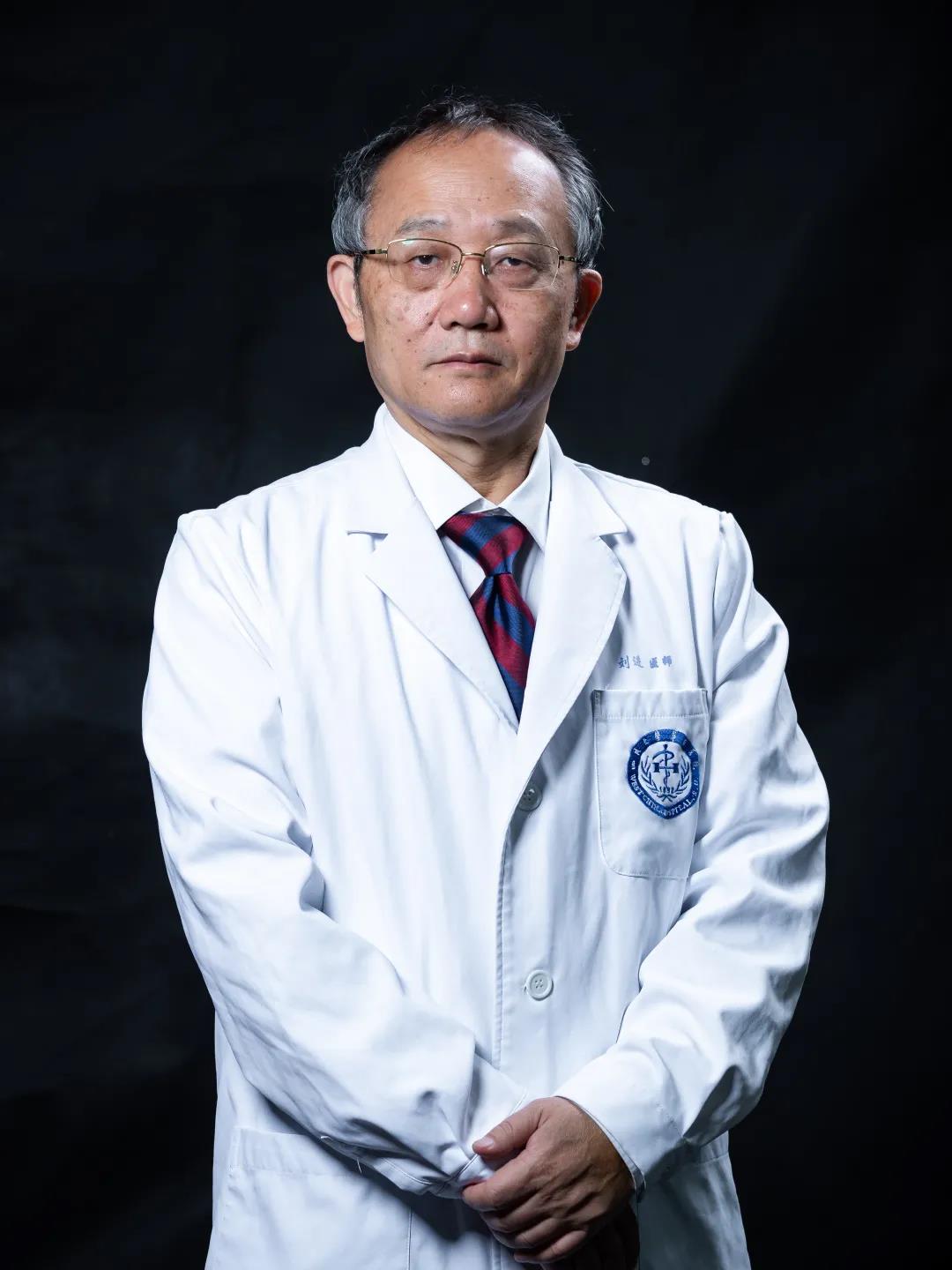 Prof. Jin Liu,the Director of the Center of Surgical Anesthesiology, West China Hospital of Sichuan University(WCSM), is the advocate and implementer of modern standardized training of resident in China.
On September 27, he donated his personal income of 100 million yuan that transformed from scientific research results to set a special fund for standardized training in WCSM. It aims to encourage residents, clinical mentors, and improve the clinical competency of residents. And it is the first special fund for standardized training set by personal donation in China.
01
Prof. Jin Liu is the Director of the Center of Surgical Anesthesiology, WCSM, which is the West China Ivan Anesthesiology Department that has been ranking the first for 10 consecutive years in China's Hospital Ranking by Specialty released by Hospital Management Institute, Fudan University. Indeed, everyone knows that this center offers high standard service, and Prof. Jin Liu is the Head of it.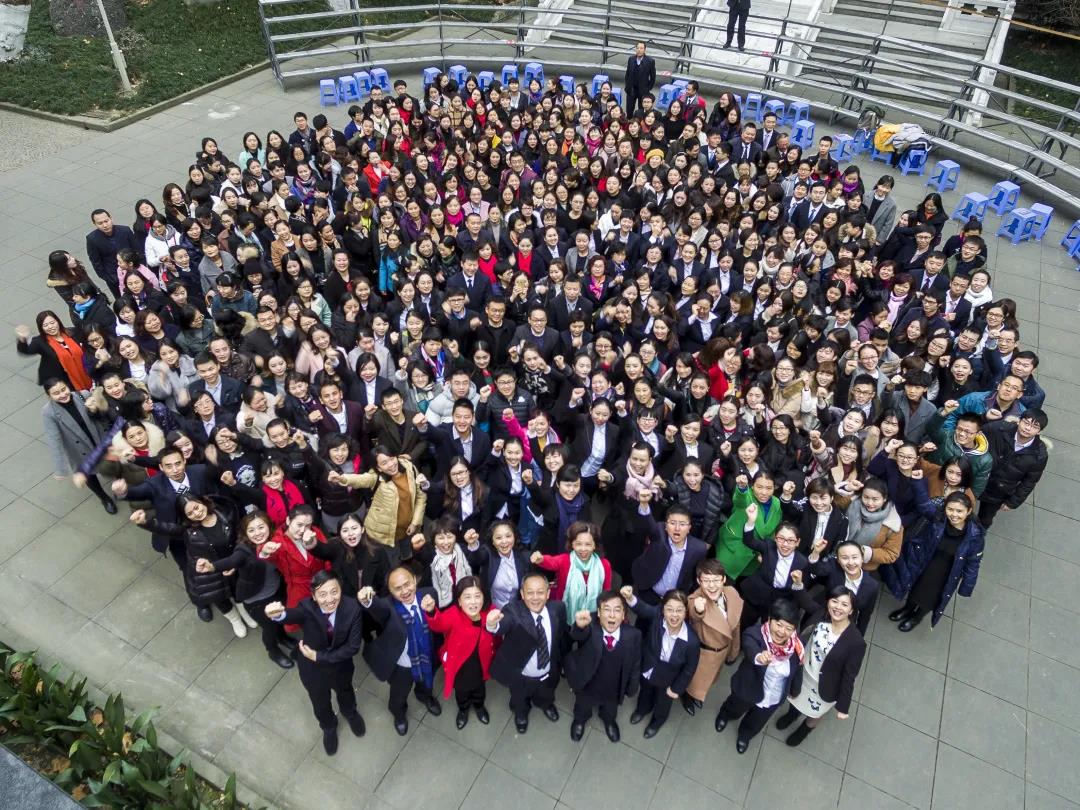 Group Photo of most of the team members at the Center of Surgical Anesthesiology, WCSM
As a domestically renowned clinical anesthesiologist, Prof. Jin Liu has accomplished about 20,000 cases with safety and effectiveness, and he has been devoted to the related research of anesthetics with his team. His team successfully invented two types of new anesthetics, one is novel skeletal muscle relaxation drug and another is long acting local anesthetics, which have been transformed in last year.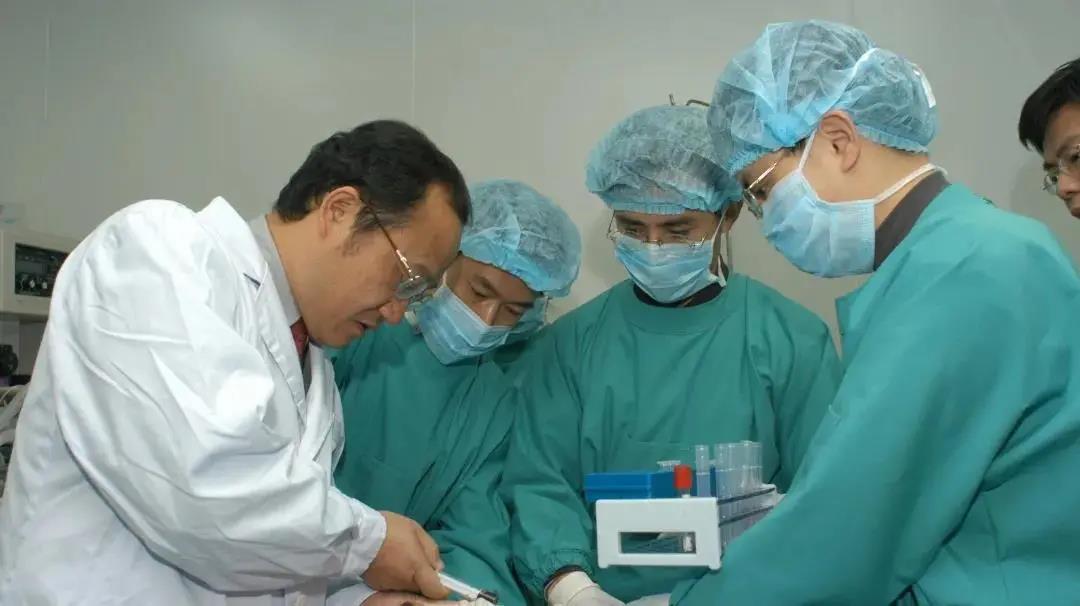 From 2020 to 2021, our hospital has signed the patent license and the contract amounts 750 million yuan for project cooperation and development with Yichang Humanwell Pharmaceutical co. Ltd. Because patents referred in two contracts were produced by Prof. Liu and his team, he was rewarded with 100 million yuan according to the incentive policy on scientific results transformation of WCSM.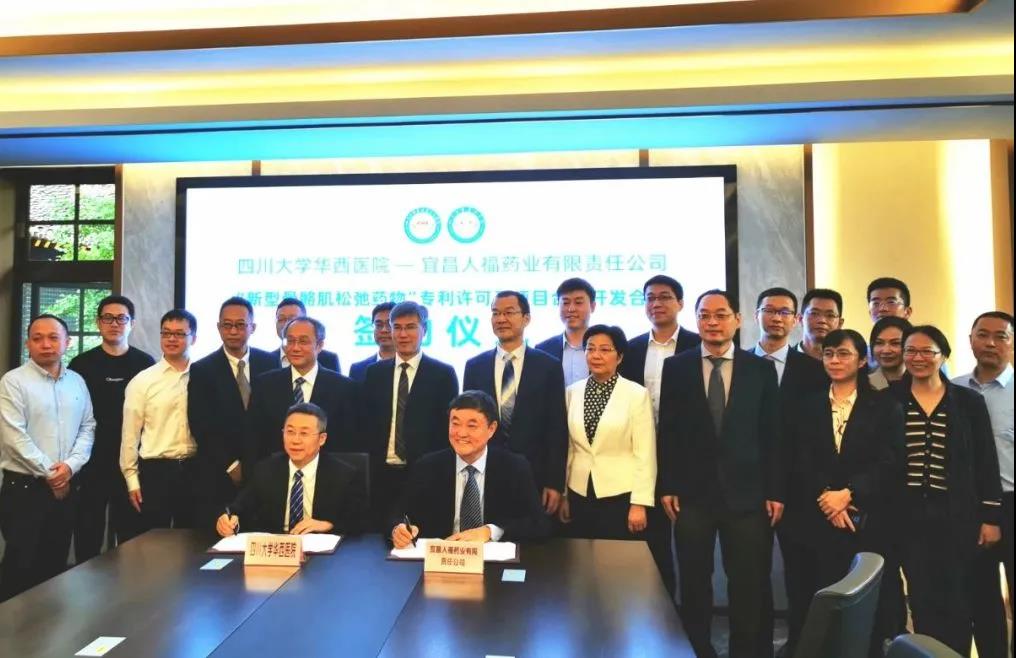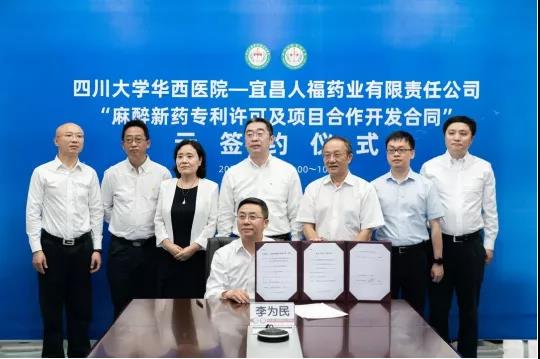 Why are these drugs so valuable?
Novel skeletal muscle relaxation drug
It is a kind of general anesthetics that can selectively act on the motor nerve end plate membrane N2 receptor, blocking nerve impulse to the skeletal muscle transmission, leading to muscle relaxation, to meet the requirements of surgery, with quick effect, quick recovery, small accumulation and so on.
Long acting local anesthetics
Its highlight is the long acting effect that can last for over 50 hours, which is 2 to 5 times longer than present drugs.
02
Maybe many people don't know that Prof. Liu is not only a renowned anesthesiologist, but also one of the advocates and implementer of modern standardized training of residents in China.
In 2000, with supports from SCU, related policy of WCSM, platform and other contributors, he first set a pilot program and founded the system of standardized training of residents faced to the society, and it engaged with the standardized training of residents in North America. This system was called gruelling training in the past.
Questions:
What is the standardized training of residents? Does it mean living in the hospital to get training?
This understanding is not wrong, because actually all the residents received standardized training live in the hospital.
To be more specific, a qualified medical graduate is lack of clinical experience, they do not combine textbook with clinical practice well, so they may be less confident in working clinically alone or performing surgery and they are incapable of dealing with difficult cases, which may troubles departments, hospitals and patients. Thus, a standardized training for residents aims to help medical graduate receive a standardized and astringent clinical training, so they can be a qualified doctor as soon as possible.
Prof. Liu thought that, a qualified medical graduate is like a raw material, and the meaning of standardized training is to cultivate them as an independent and competent doctor, and boost the hospital development.
Prof. Liu was a deputy of the National People's Congress from 2003 to 2013. During this period he had been bringing up the initiative of standardized training for residents for 10 consecutive years and suggested that the expenses caused during the training should be covered by the state budget. With his great efforts, his proposal was finally adopted and implemented, which set a critical step of Chinese standardized training of residents, because from then on, doctors cultivation not only benefited hospitals but also benefited the whole country.
With the active participation of Prof. Liu, SCU and WCSM for two decades, WCSM rooted in the western part of China sped up the construction of high-level medicine and built up a standardized training and education system of residents that featured with WCSM.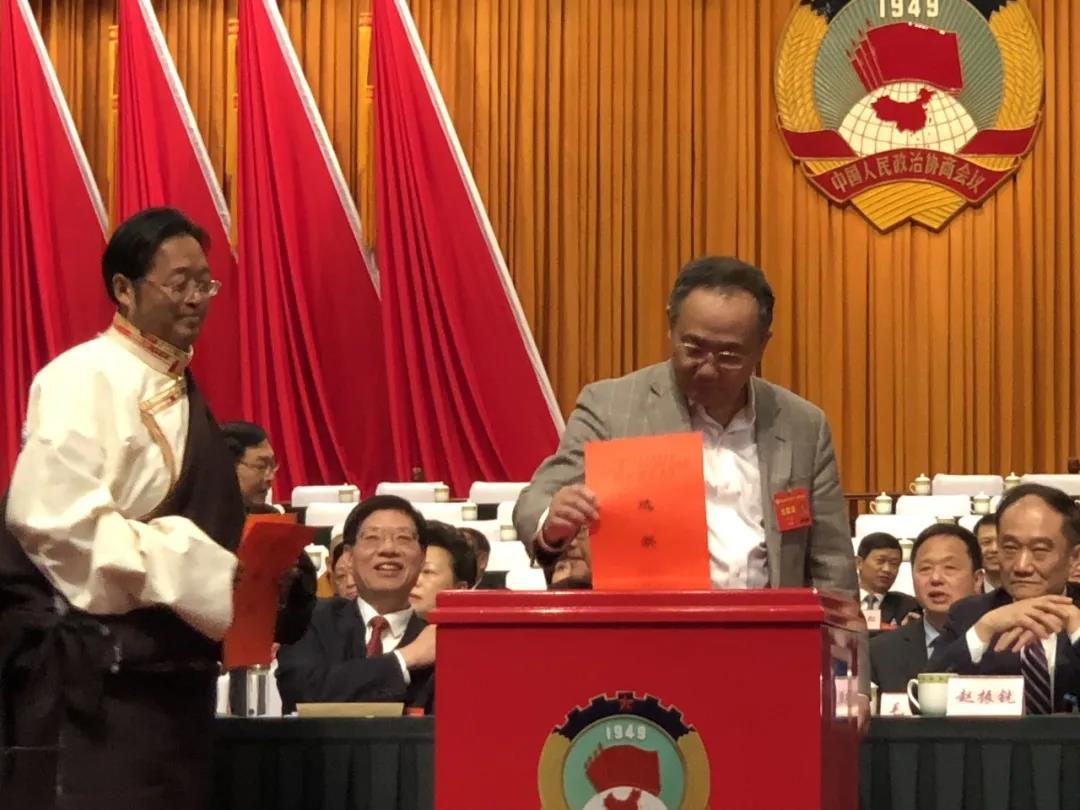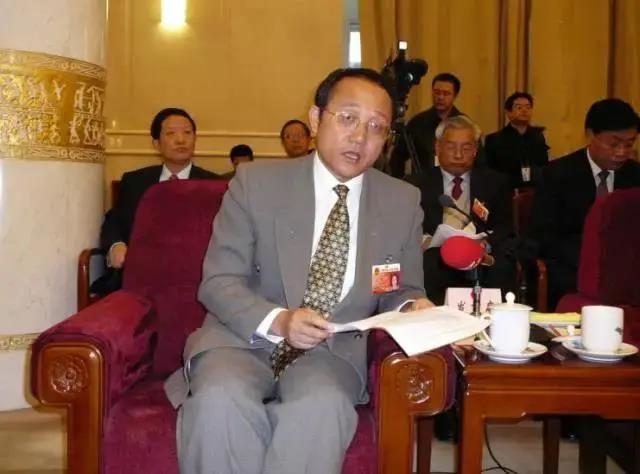 Achievements of WCSM :
Having constructed 23 national standardized training bases of resident
Having trained of 6915 residents
Having edited of 13 national textbooks as a Chief Editor or Vice Editor
Having trained 293 Tibetan residents
Having exported 4680 clinical mentors
Skills training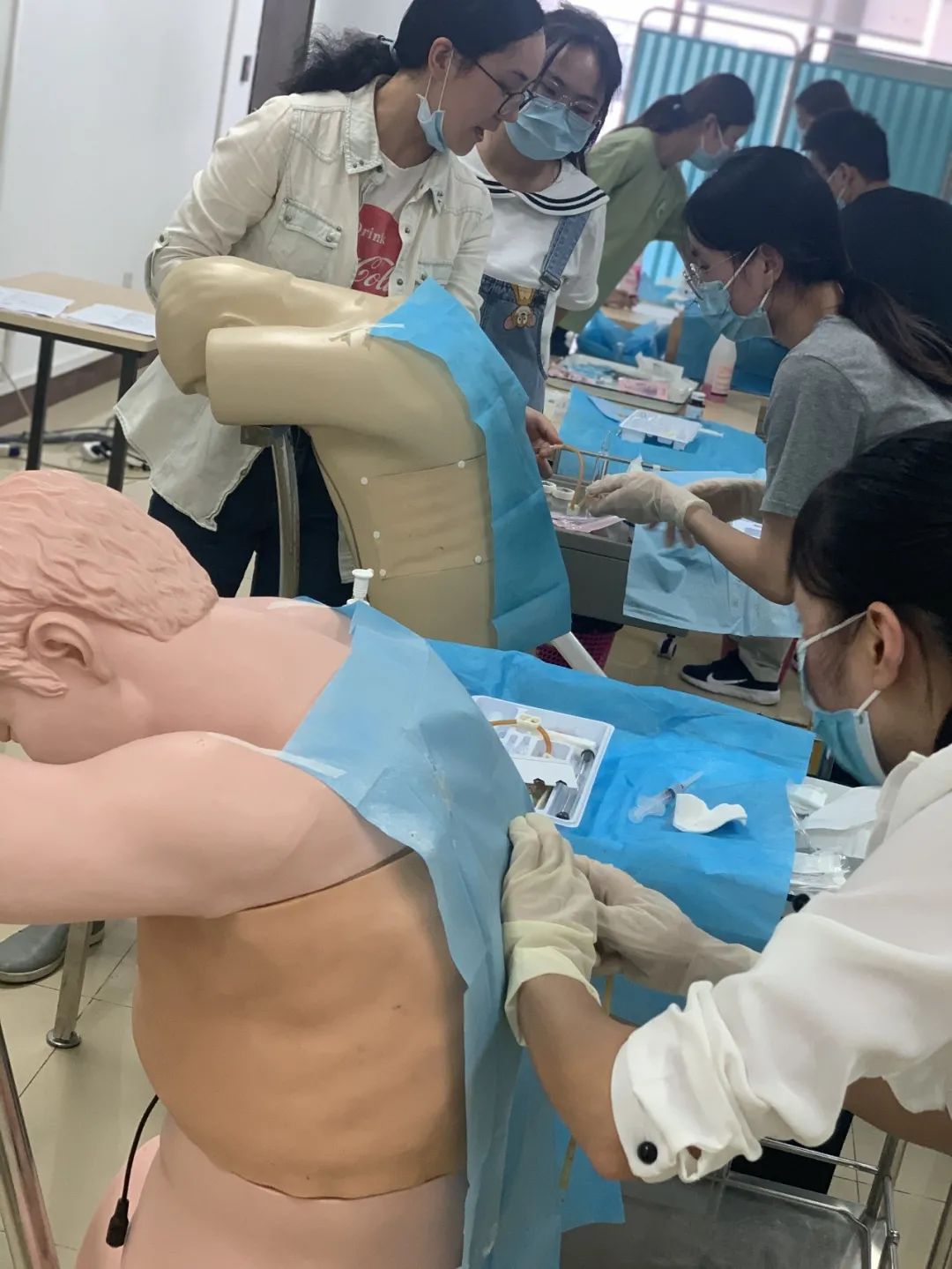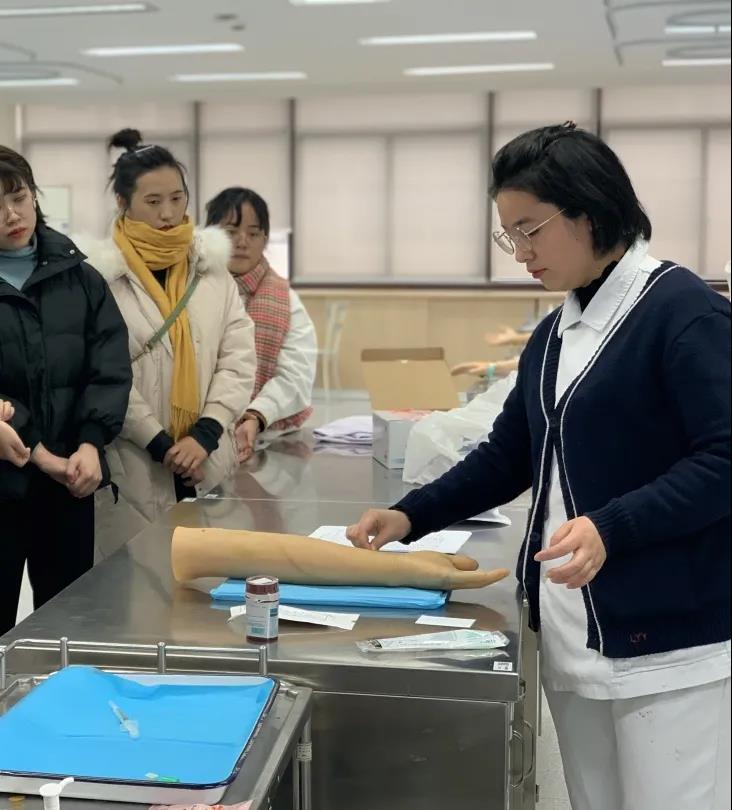 WCSM has become one of the biggest standardized training bases of residents in China, which is on the top of national bases ranking list. For the past two decades, 5% of young anesthesiologists and 40% of Directors of Anesthesiology nationwide come from the Training Center for Anesthesiology led by Prof. Liu.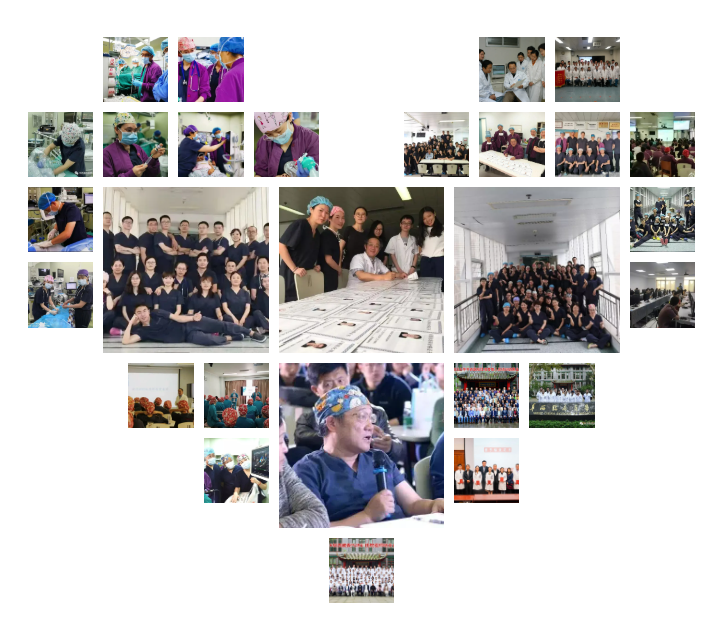 But that's not enough. Aimed for a bigger goal, on August 13, 2021, the day before his 65th birthday , Jin Liu decided to donate his 100 million yuan that transformed from scientific research of new anaesthetic to WCSM. This donation is for setting the Jin Liu Standardized Training Development Fund to support the cause of standardized training of residents, and encourage more doctors under standardized training and clinical mentors, thus fostering more excellent medical talents for China.
03
In September 27, the Donation Ceremony of Prof. Jin Liu Standardized Training of Residents Development Fund was held in SCU. Yanrong Li, the President of SCU, Lin Zhang, the Vice President, Weimin Li, the Head of medical faculty and Wei Zhang, the Party Secretary, and representatives from SCU and WCSM attended the ceremony.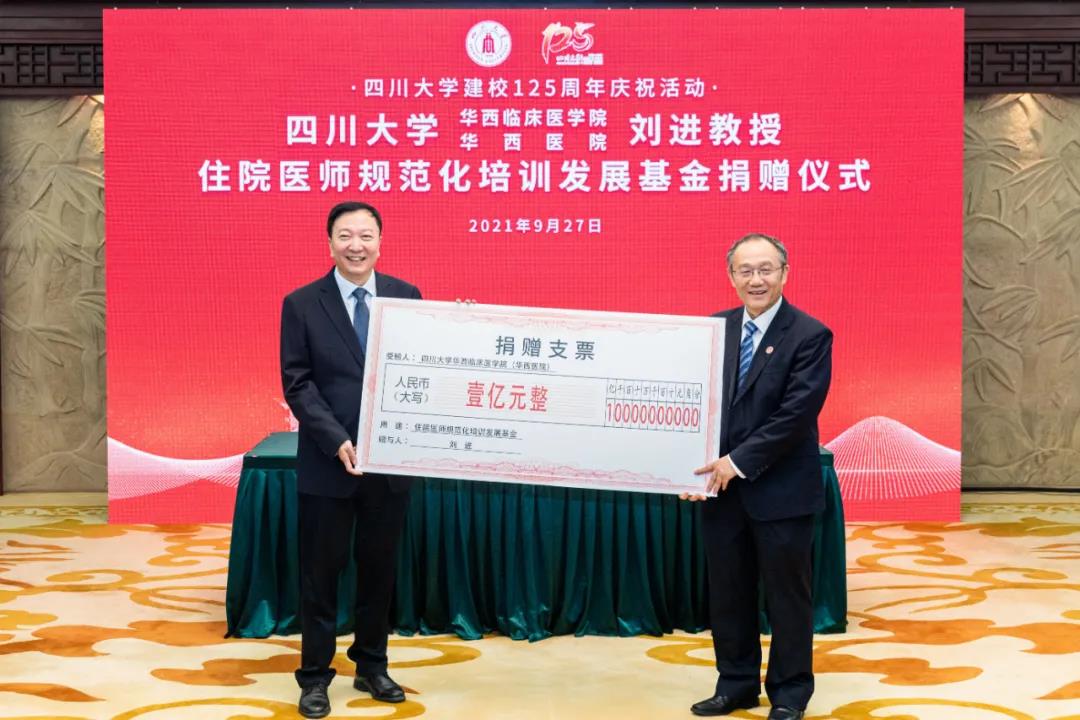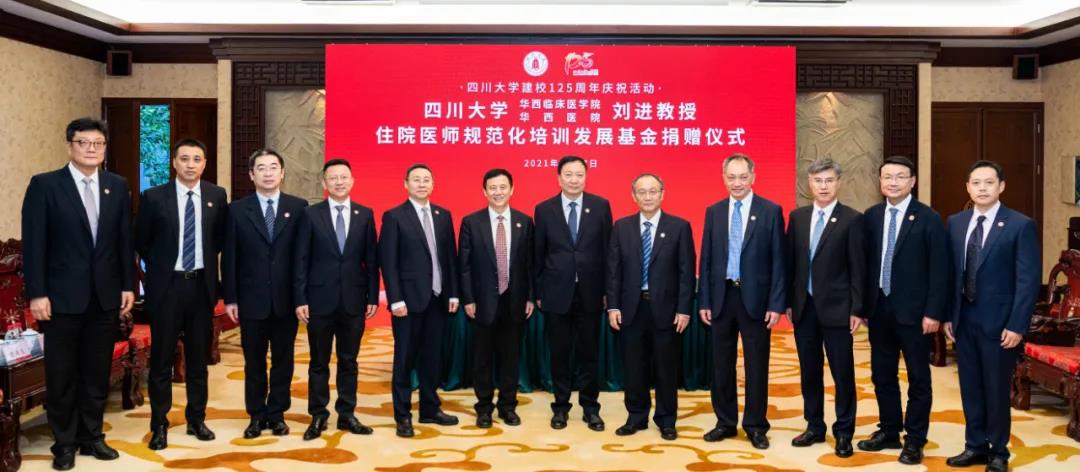 At the Donation Ceremony, Weimin Li, the Head of WCSM signed the contract of setting up a standardized training development fund with Prof. Jin Liu.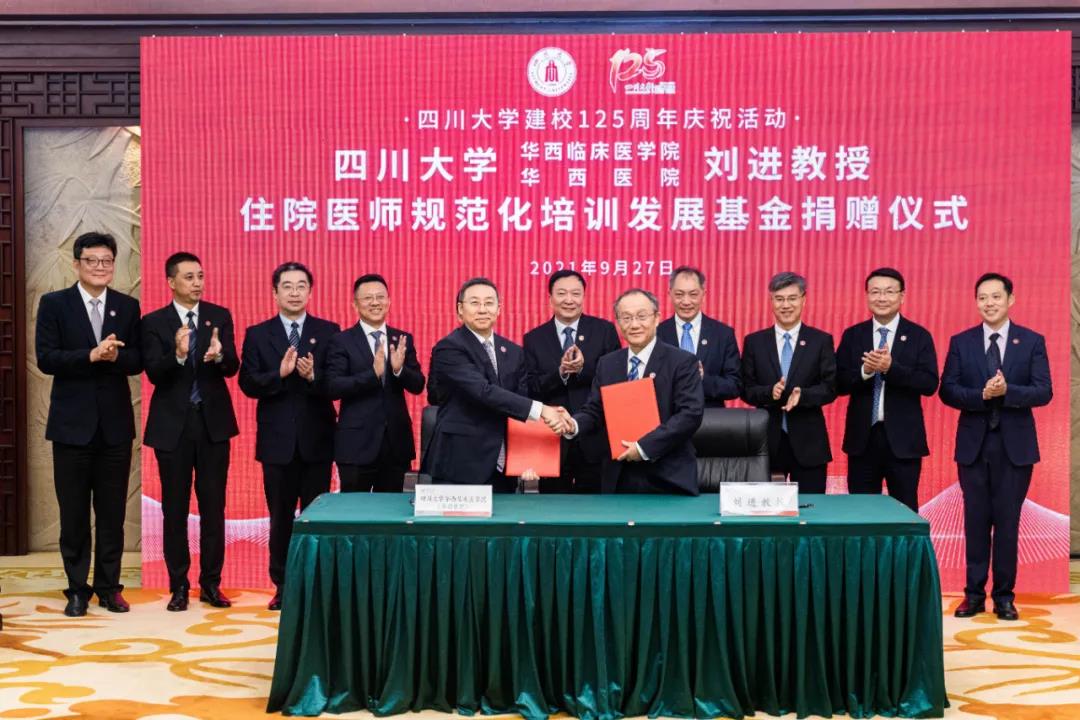 According to the contract, any resident (tutor of resident included) who register their training bases as West China Hospital in provincial and national platform will be financially supported by the fund in the excellence selection activities and overseas exchange.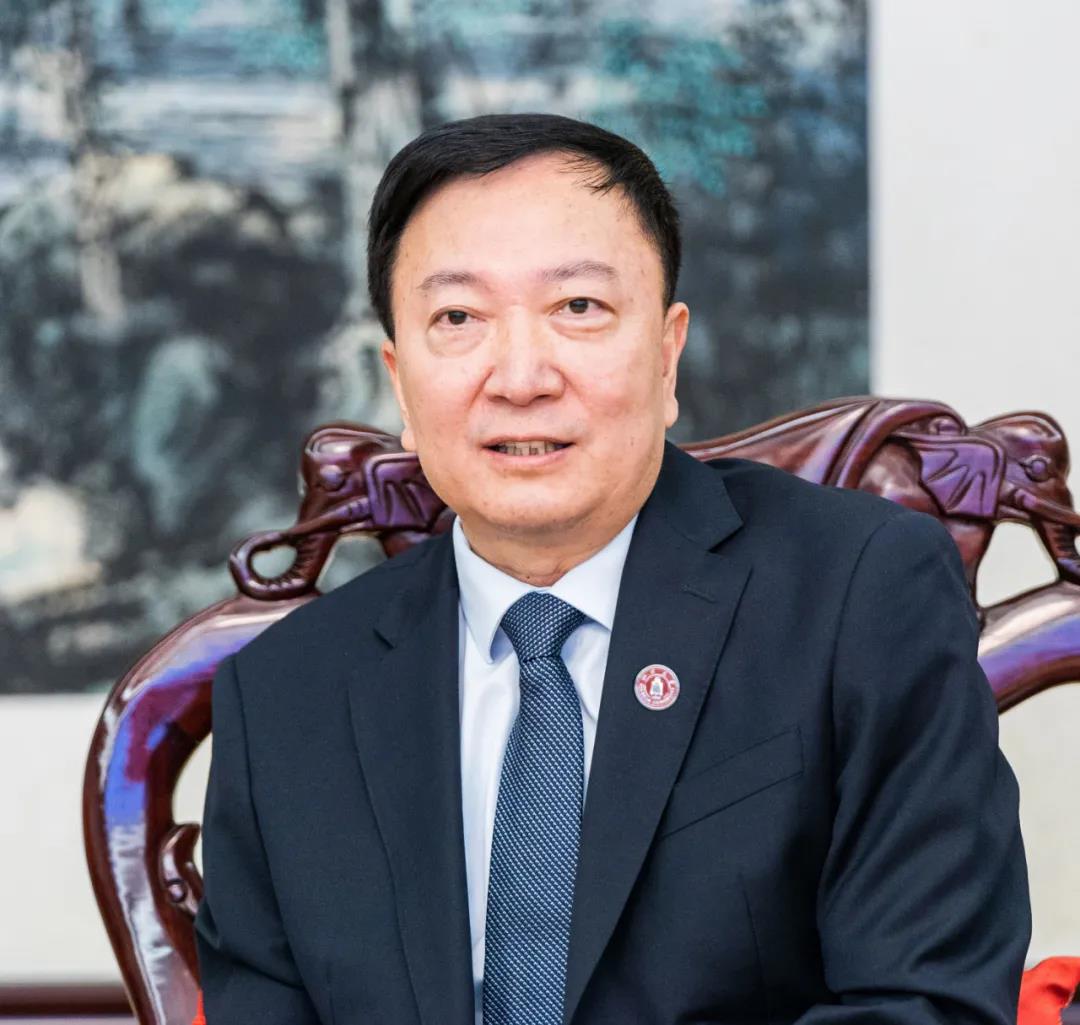 Yanrong Li
Academician of Chinese Academy of Engineering
Head of Sichuan University
Today, Prof. Liu generously donated 100 million yuan from his personal income to SCU to support the talents cultivation, especially for the standardized training of residents, the construction of clinical training base for many specialties and the funding of high-end academic exchange and educational innovation program for the residents. He fully shows the common quality of WCSM members that is patriotic spirit, selflessness and the love of SCU with his great deed, which we are very impressed with.
Currently, SCU is comprehensively accelerating the construction of world-class university with Chinese characteristic and promoting the WCSM for world-class level. And it is demanding for us to offer advanced medicine treatment, characterized scientific research and excellent talent cultivation system, which deeply relies on the selfless devotion from excellent teachers like Prof. Liu.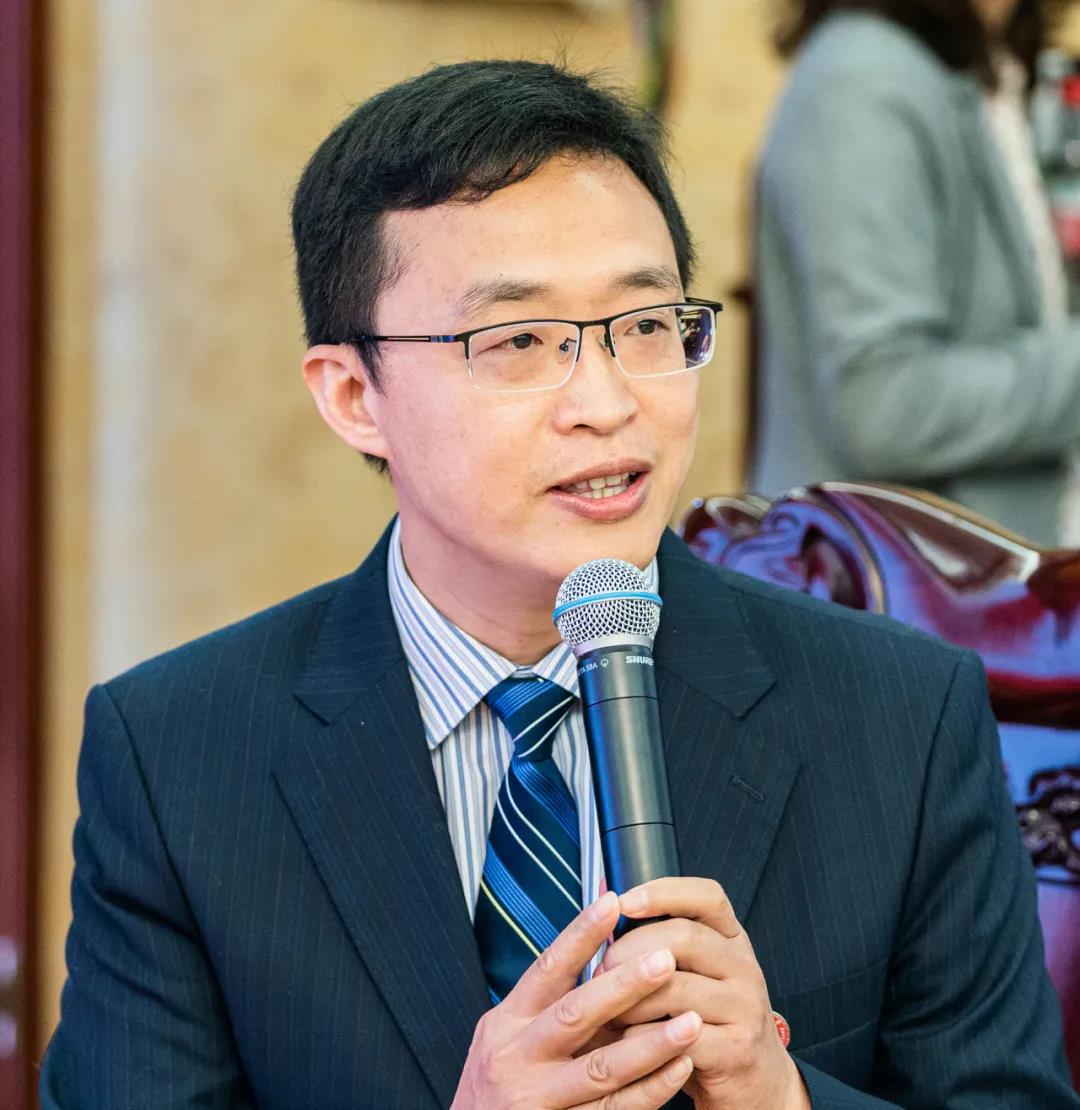 Qi Li
One of the first standardly trained residents in WCSM
Associate Professor, Master's Mentor, Department of Anesthesiology, WCSM
Sichuan Province Academic Technology Leader Reserve Talent
The five year of standardized training is the most important period in my career, which is of great importance for me to become a qualified clinical doctor with carefulness and precaution. As a teacher, students like my lectures, and the most fundamental reason is that I like to think from the perspective of resident. How to design a course that residents may like? The experience of resident training helps me a lot, but it is only personal benefit.
I think that standardized training is more important to cultivate qualified clinical doctors for the country and society. If these doctors stayed in middle-level and grass-root hospitals and treated common diseases and frequently occurring illness to benefit patients with handy treatment, which is helpful to realize the hierarchical medical system brought up by our government and finally figure out the issue of "difficult to see a doctor", thus achieving the ambitious goal of Healthy China 2030 Initiative.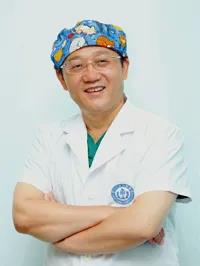 Jin Liu
Professor
Director of the Center of Surgical Anesthesiology, WCSM
Director of the Teaching and Research Department of Anesthesiology and Critical Medicine
Director of the National Center for Joint Local Research in Anaesthetic Translational Medicine
I'm 65 years old now, and I'm close to the retirement. Someone says that 100 million yuan is an immense amount of money that it means a big fortune for a family. However, my family and I think that it would be a waste for us to just live a more comfortable retired life, and it would be more meaningful to donate these money to the cause of standardized training of residents, which is of more value. I have been worked in scientific research and translation for more than 20 years, and I have also participated in the standardized training for over 20 years. I hope that these money can encourage more residents and clinical mentors to keep on and cultivate more qualified doctors for grass-roots.
Mr. Xingzhi Tao once said that everyone has his own talent and everyone has his own cause that he may devote all his life to.
For Prof. Jin Liu's, the standardized training of residents is the cause that he is determined to and devote all his life to.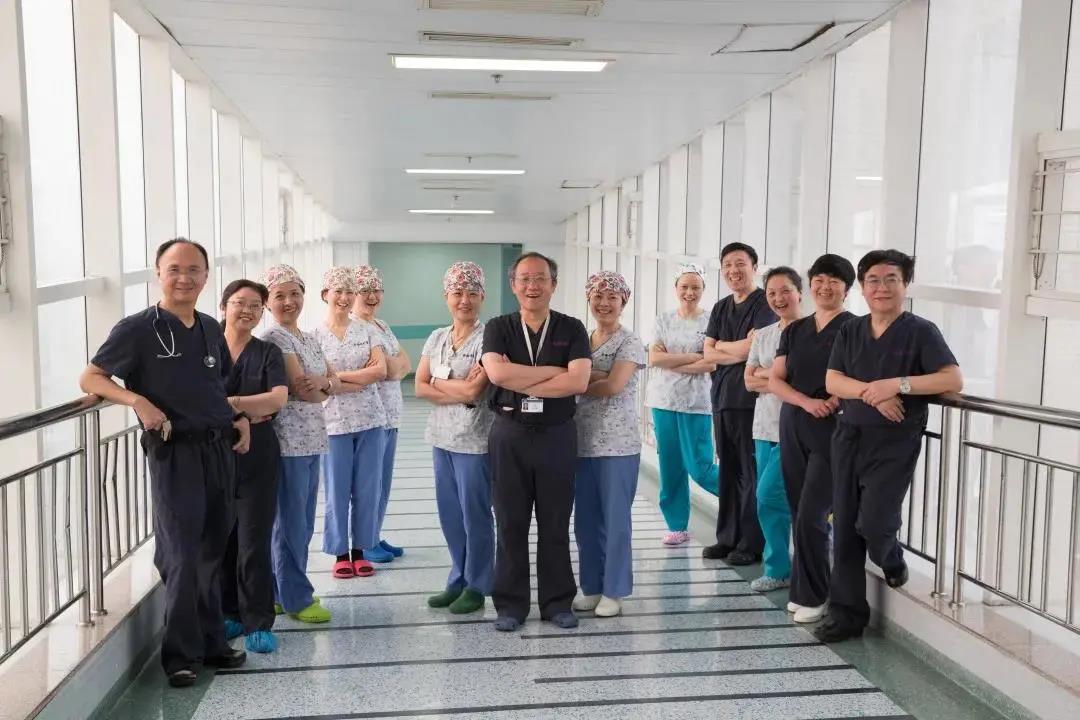 From a dream to reality, from one department to the whole hospital, from a small part of residents to all residents around China, Prof. Jin Liu has been through a lot but he never gives up the ambition in his mind though he was alone the whole way.
The world can't be changed only by too much effort from one person, but from the contribution from most people. From exploring a brand new system to passing on the legacy, members of WCSM always keep the initiative and mission in their minds, and they deliver the ambition from generation to generation. Where there is heat, there's light!