September 21, 2021 is the 28th World Alzheimer's Day with the topic of Know Dementia, Know Alzheimer's. It aims to introduce the disease through knowledge and enlighten people on the importance of warning signs of Dementia and timely diagnosis, so as to help people seek relevant information, suggestion and diagnosis thus better preparing, planning and adjusting.
Jun Wang, the Chief Editor of Journal of Alzheimer's Disease and Related Disease, recommends a publication named Alzheimer's Disease in China (2015-2050) estimated using the 1% population sampling survey in 2015 , which was published in the first issue of 2019 Journal.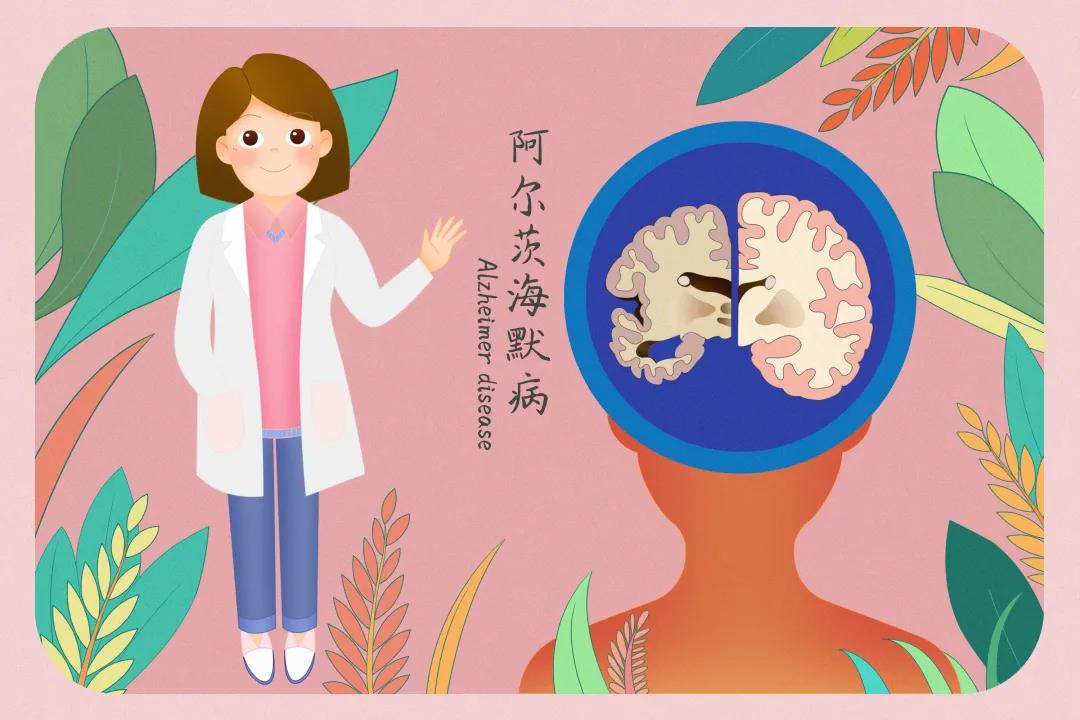 Recommendation
The aging population remains a severe challenge in China and makes aging disease an important issue for medicine and sociology, especially the senile dementia which undermines the health and life of the aged and burdens caregivers, families and society greatly. Alzheimer's disease is the main sub-type of senile dementia occupying about sixty percent of total, and its incidence tendency receives widespread attention.
Following the principle of evidence-based literature, this paper retrieved databases from home and abroad, screening published epidemiology surveys of dementia from 1990 to 2018. Meta-analysis was used to calculate their pooled prevalence. The age-moving method was adopted to estimate the population aged 60 and over in 2020, 2030, 2040 and 2050 based on the data of the sampling survey of 1% of the population in 2015 released by the National Bureau of Statistics. It's concluded that, without preventive measures, the number of AD patients will increase dramatically in the next three decades.
Since there aren't any study of long-term Alzheimer's disease prevalence in China now, thus this study is of great importance on public health. Data brought up in the paper have been quoted by experts on international conferences, departments of policy making and medicine that correlate to government, so they also can be reference for making and implementing relevant public health policy.
Referrer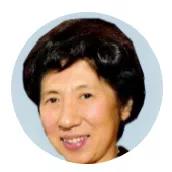 Jun wang, the Chief Editor of Journal of Alzheimer's Disease and Related Disease, Chairman of China Association for Alzheimer's Disease, Honorary Chairman of Beijing Association of Alzheimer's Disease, Vice-Chairman of Alzheimer's Disease China, Consultant Professor of Institute of Life Sciences and Bioengineering, Beijing Jiaotong University.