Join us online or in-person for our first ever hybrid edition of AO Spine's Global Spine Congress (GSC) 2021, taking place in Paris, France from November 3-6. If you did not have the chance to register yet or unable to travel to Paris to meet us in-person, we encourage you to join us online for a unique digital experience.
Global Spine Congress 2021
AO Spine's annual meeting, the Global Spine Congress (GSC) is the leading world class spine congress gathering thousands of spine surgeons worldwide. As one of the biggest gatherings for thousands of spine surgeons from all over the world, this congress provides an outstanding forum to exchange ideas, network with fellow spine professionals, and learn about the latest research and technologies in spine surgery.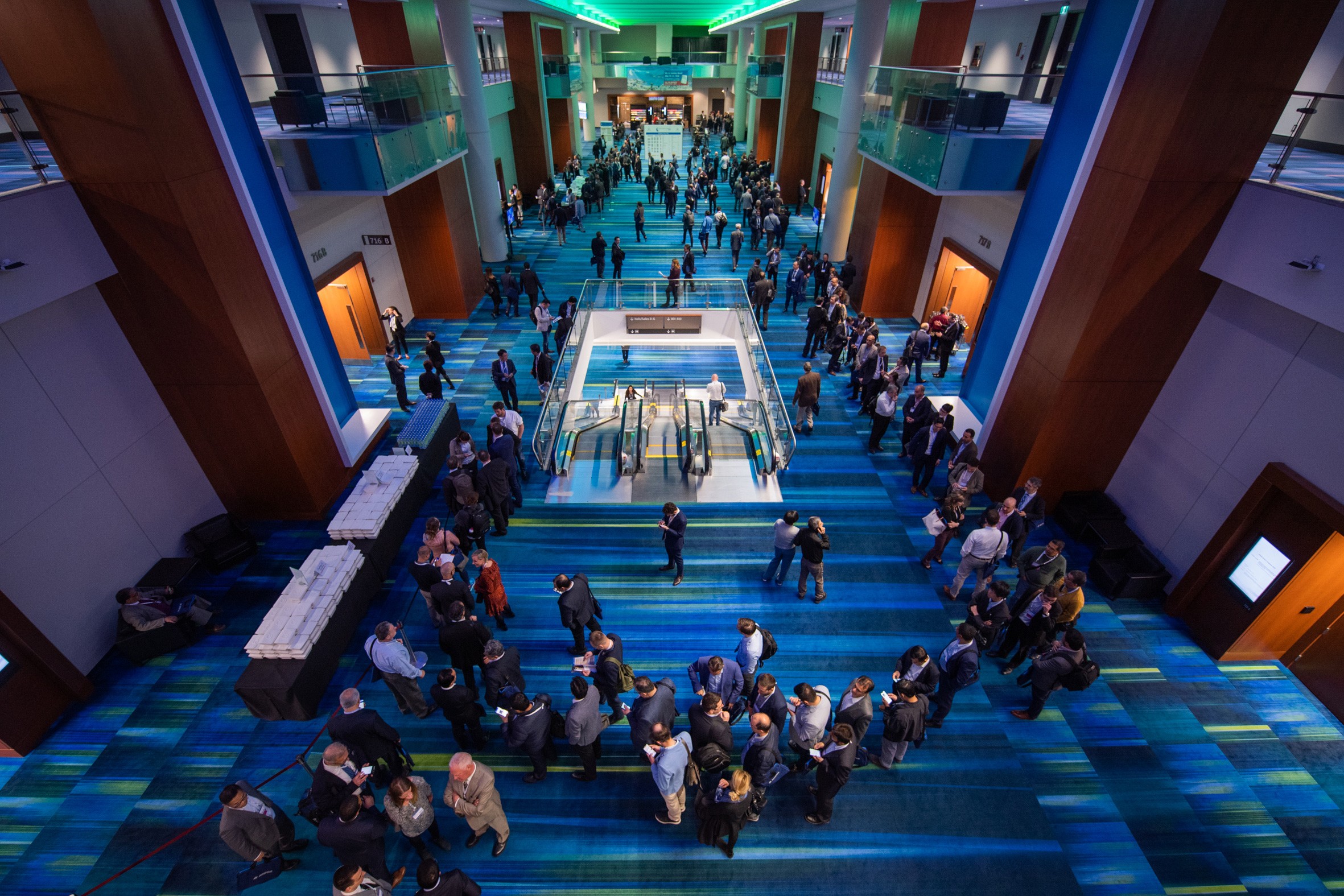 The four-day program will feature talks from leading international spine experts, Jeffrey Wang, Larry Lenke, and Daniel Riew (to name a few) on hot topics in the field of spine care such as AI, Endoscopy and Robotics.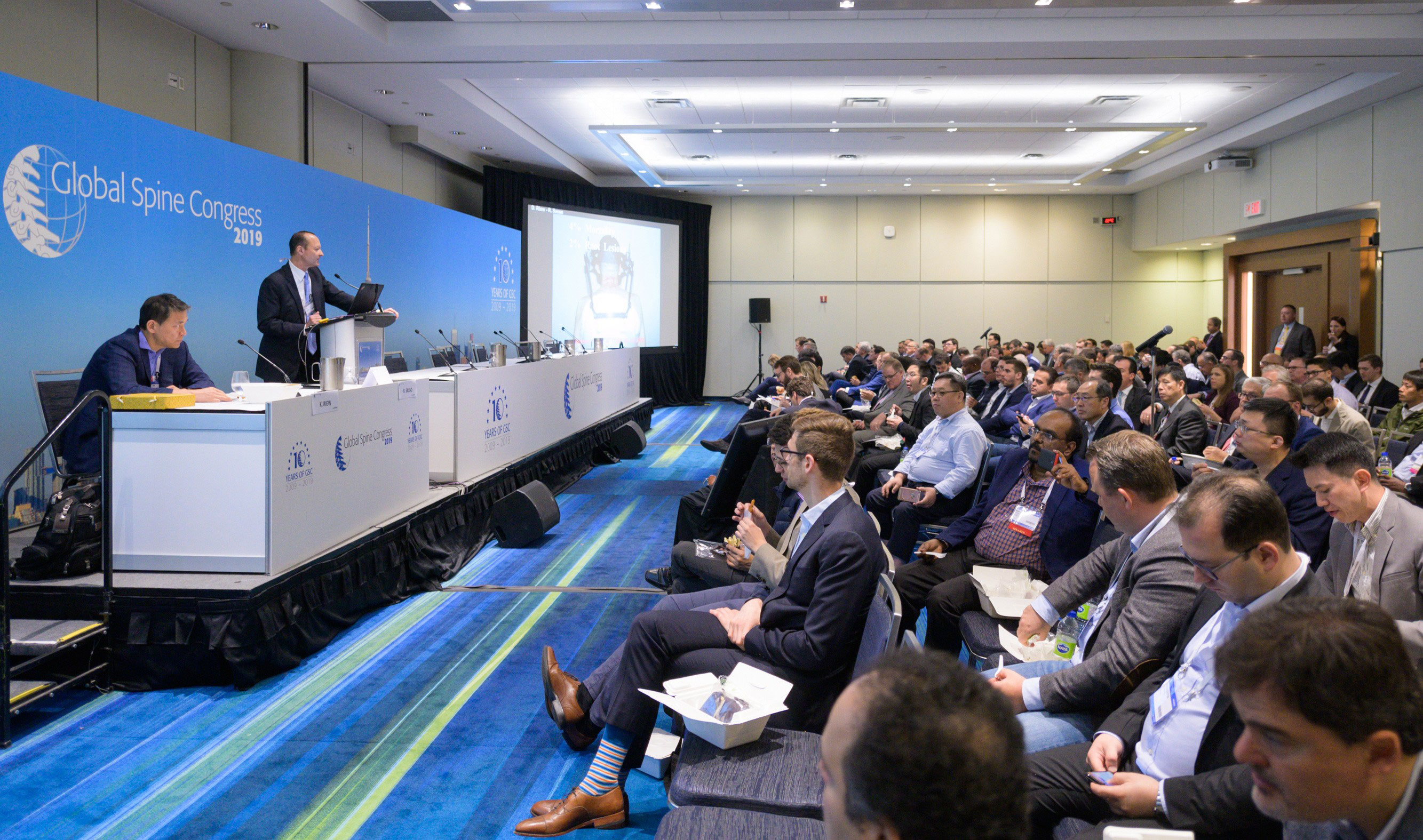 Committees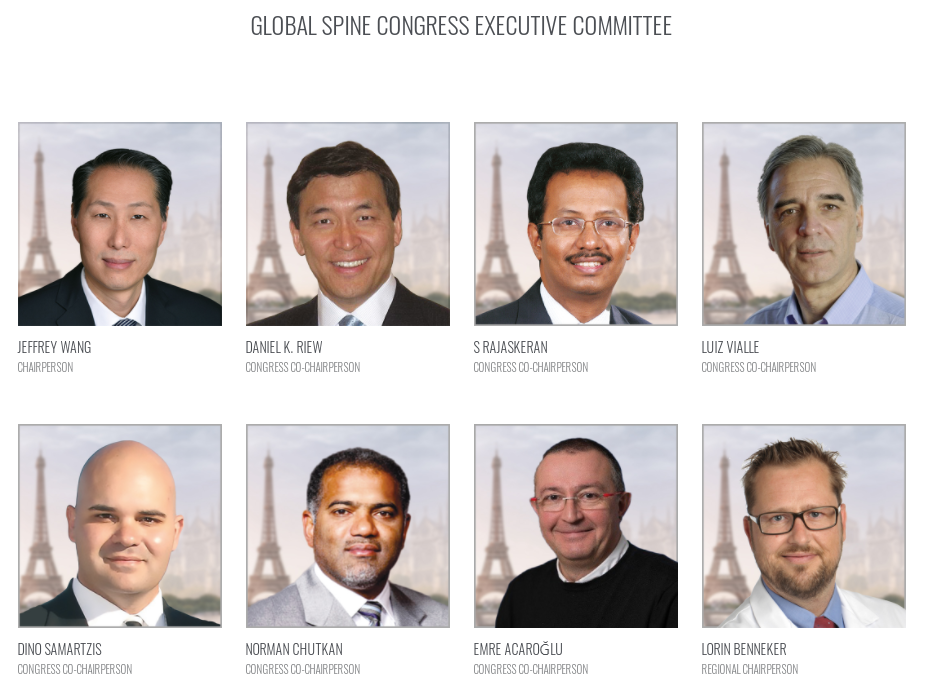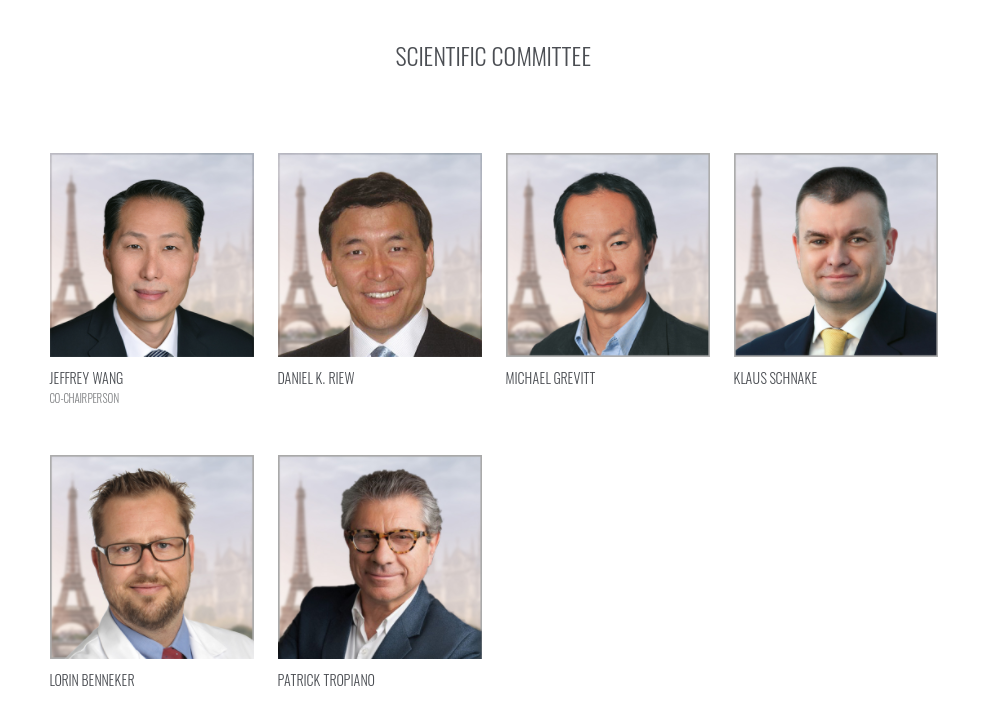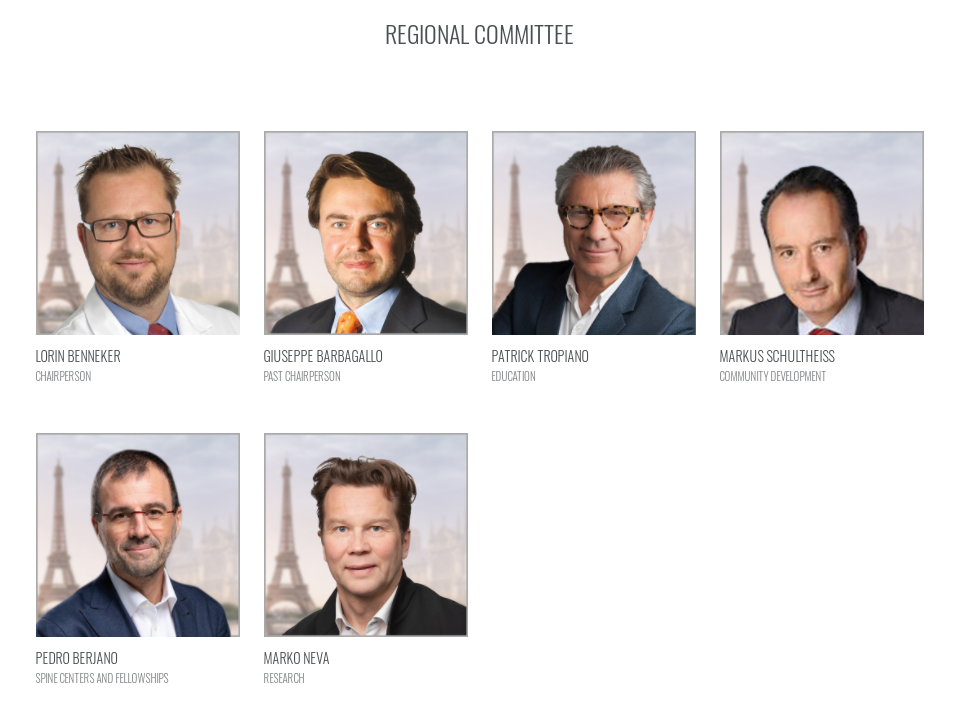 To catch a glimpse of what's planned for GSC in Paris, check out our preliminary program. (LINK: http://gsc2021.org/index.php/scientific-program/at-a-glance)
For more information about our registration fees, and to register visit our official events website. (LINK: http://gsc2021.org/index.php/registration-main/registration)