Hosted by AOSpine, the 9th Global Spine Congress (GSC2020) will be held from May 20th to 23rd, 2020 at Rio de Janeiro, Brazil.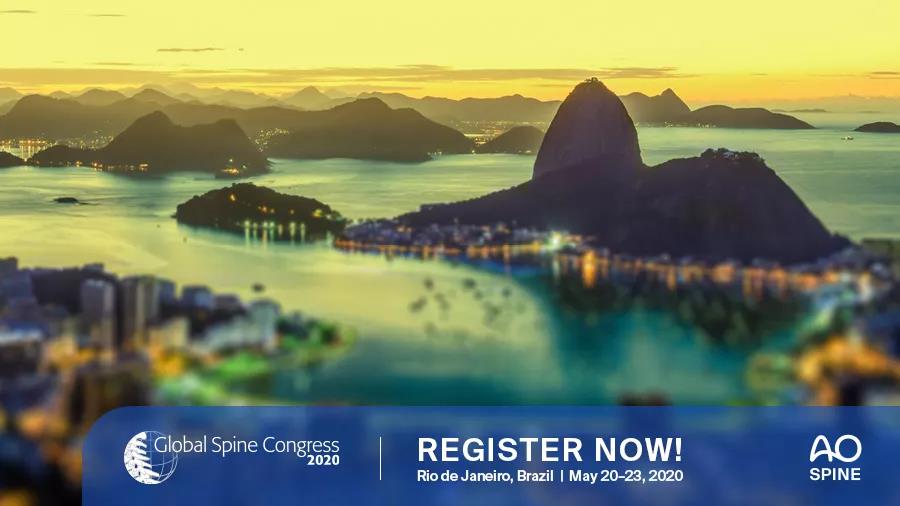 Quote from our scientific program committee co-chairperson of GSC 2020:
"The GSC 2020 scientific program in Rio de Janeiro is packed with innovative and hot topics to fulfill your expectations. The wide variety of pathological and surgical techniques, such as degenerative, trauma, deformity, artificial intelligence, endoscopy, robotics, augmented virtual reality, will be presented by leading spine experts using innovative and interactive teaching methodologies. Pre-courses looking at high tech spine surgery and education in clinical research are also scheduled. The GSC is a unique opportunity for you to share your thoughts and experiences with colleagues from different countries."
Asdrubal Falavigna,
Scientific Program Committee Co-chairperson
The preliminary program for the Global Spine Congress (GSC) 2020 is now out! Let's discover the program to learn more about what's in store for the upcoming congress in Rio de Janeiro taking place on May 20-23, 2020!
The GSC's four-day packed program will feature talks from leading international spine experts on hot topics in the field of spine care such as AI, Endoscopy, Roboticsand Augmented Virtual Reality.
Pre-courses, before the scientific program begins, will offer access to international medical expertise in spine care and research. The GSC is a great venue to meet and network with meet the world's best spine experts, explore career development opportunities, and gain access to the world's best research and clinical experts.
ORGANIZING COMMITTEE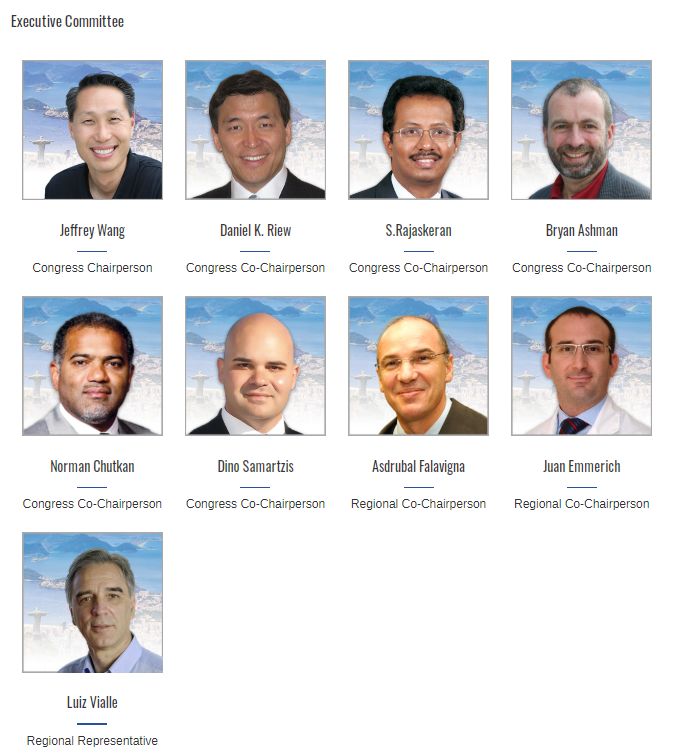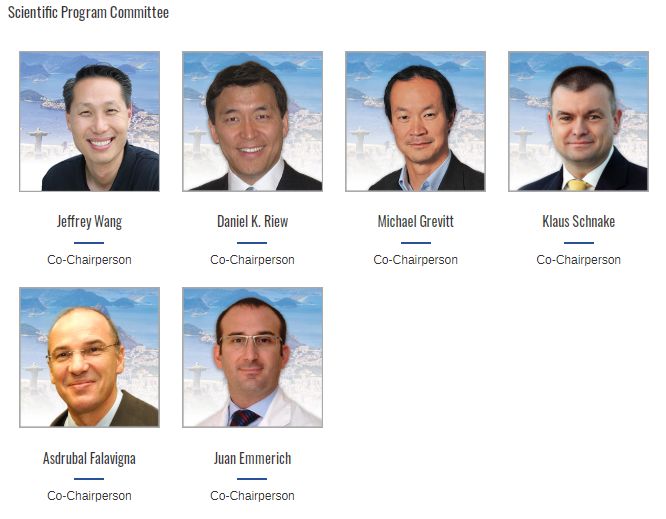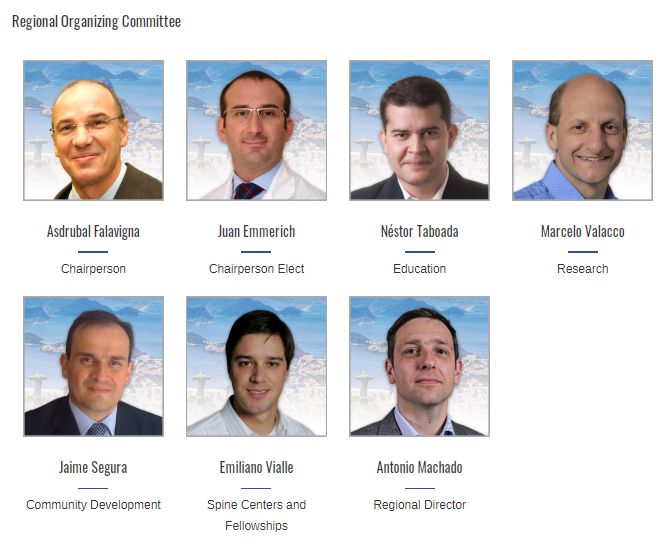 AT-A-GLANCE GUIDE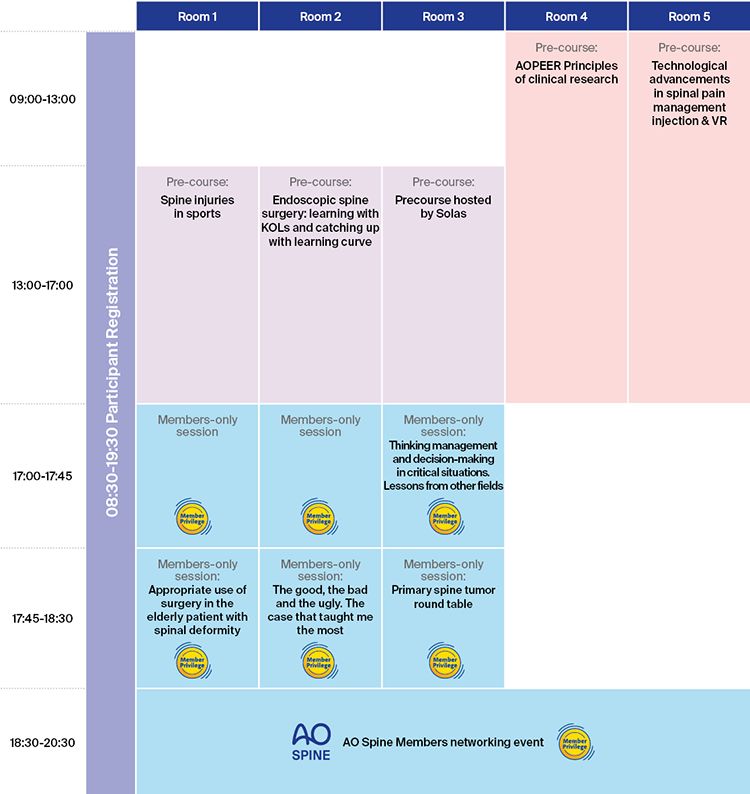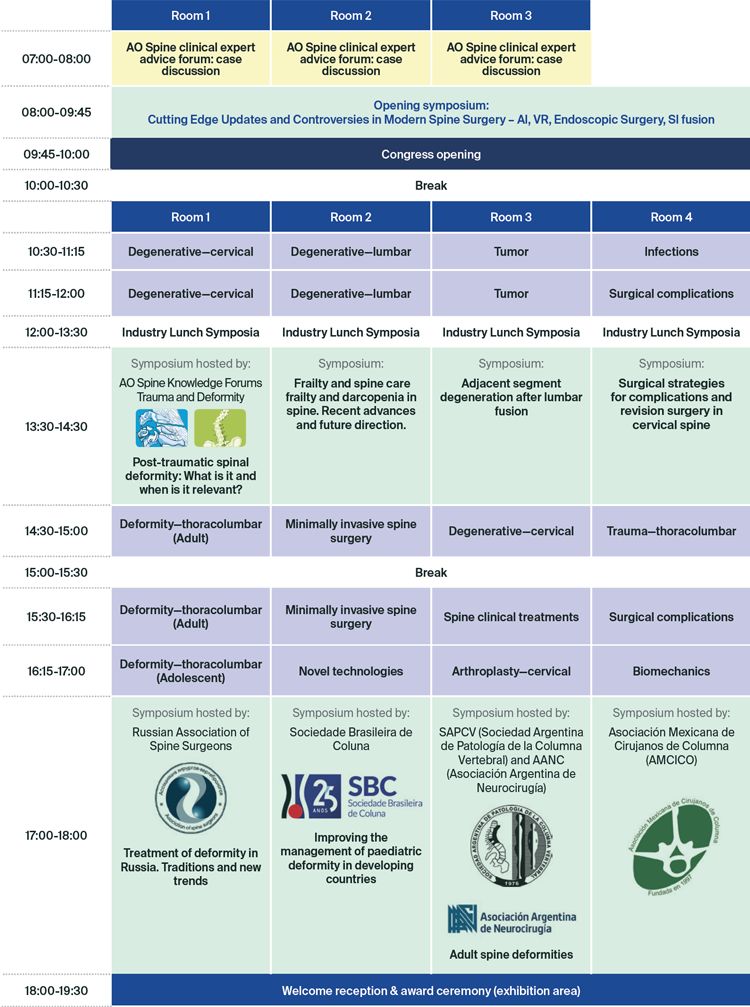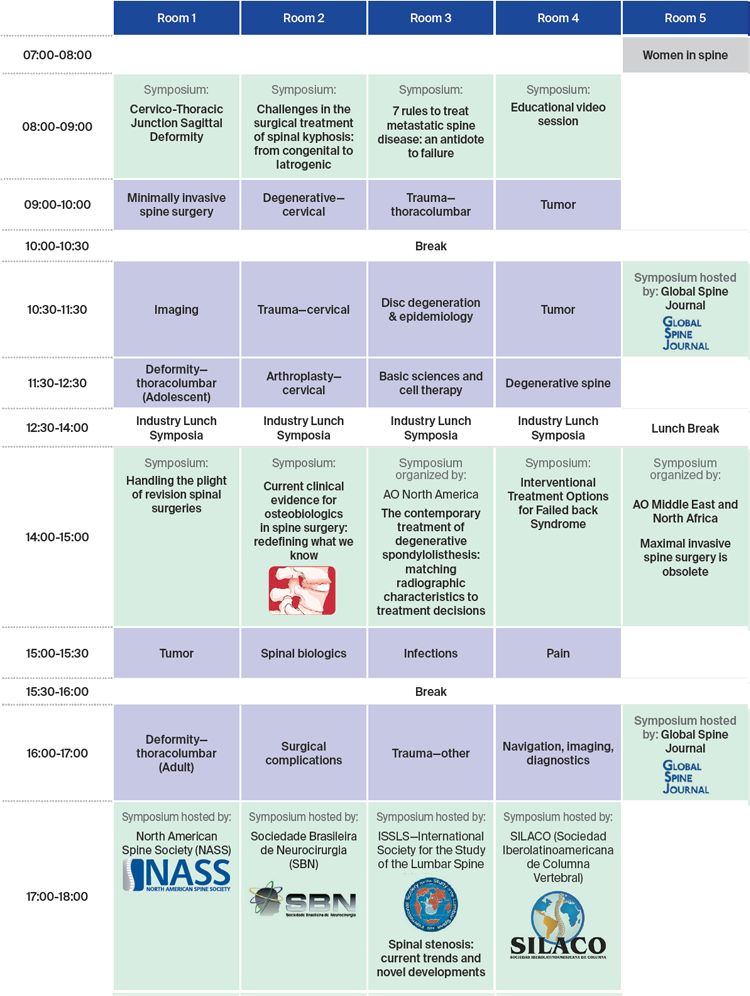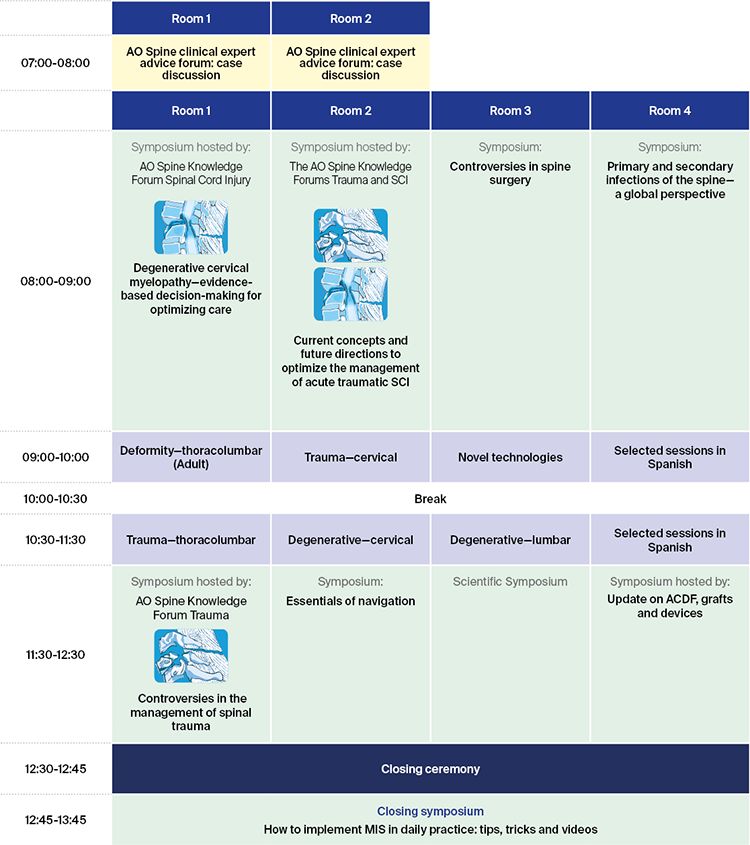 REGISTRATION FEES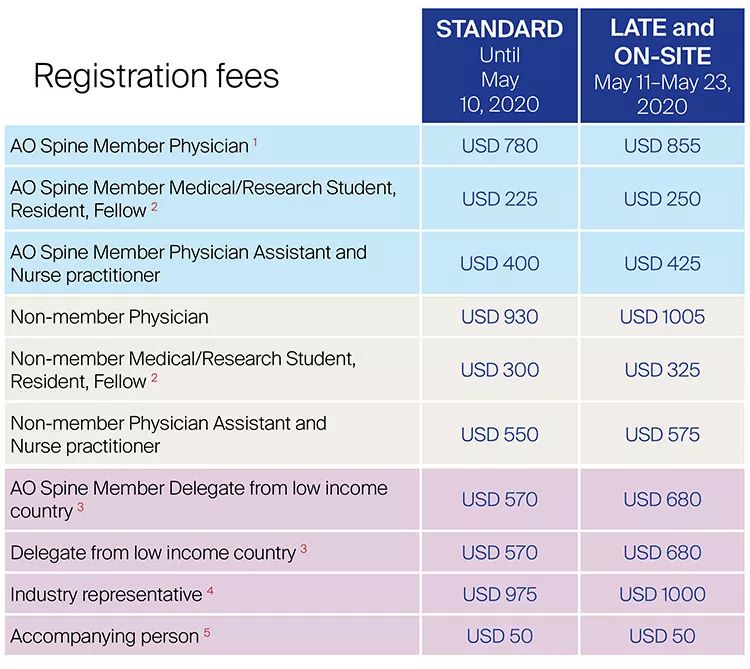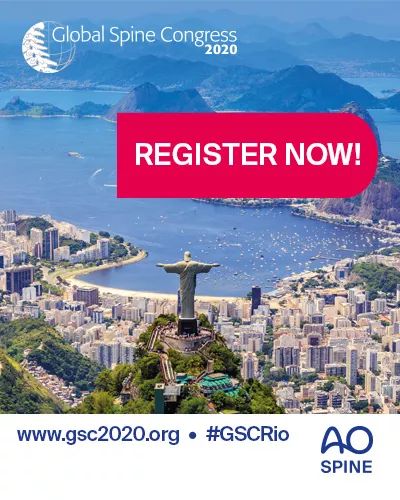 For registration and more information, please click the official website below:
VENUE AND LOCATION
GSC 2020 will be held in Windsor Expo Convention Center (WECC), Rio de Janeiro's largest convention center. The exhibition center is located in the dynamic modern city of Barra Da Tijuca, which taking only 45 minutes driving from Aeroporto Internacional do Galeão – Antônio Carlos Jobim.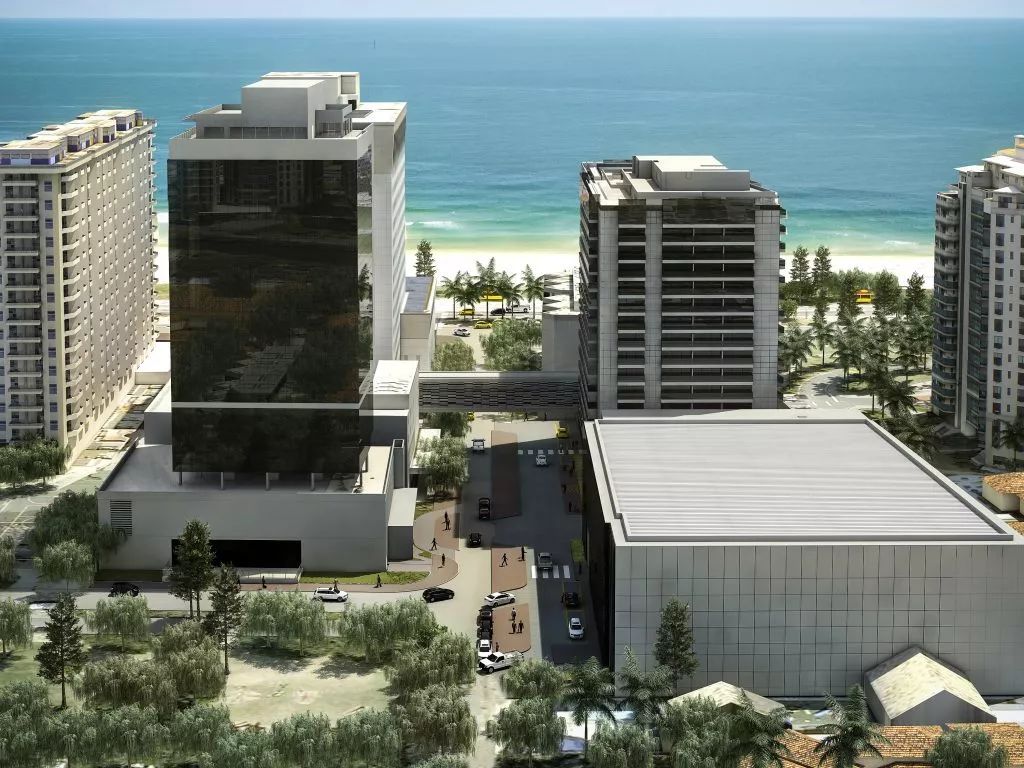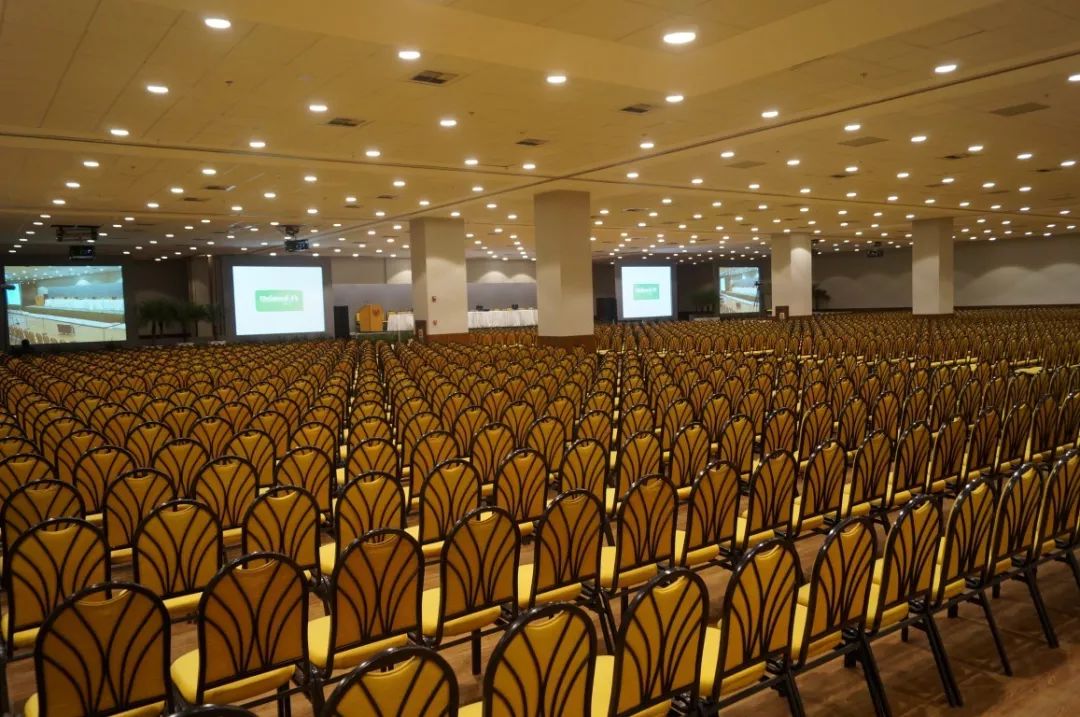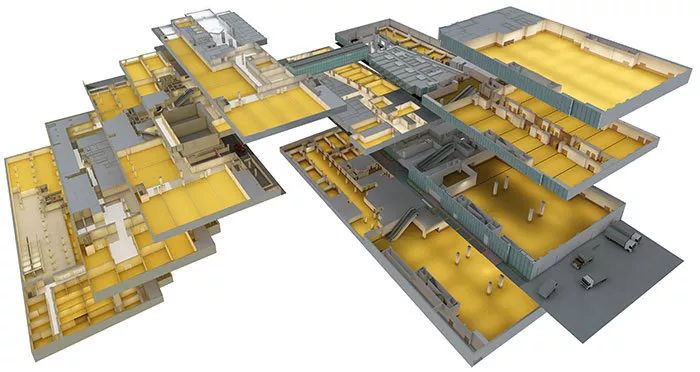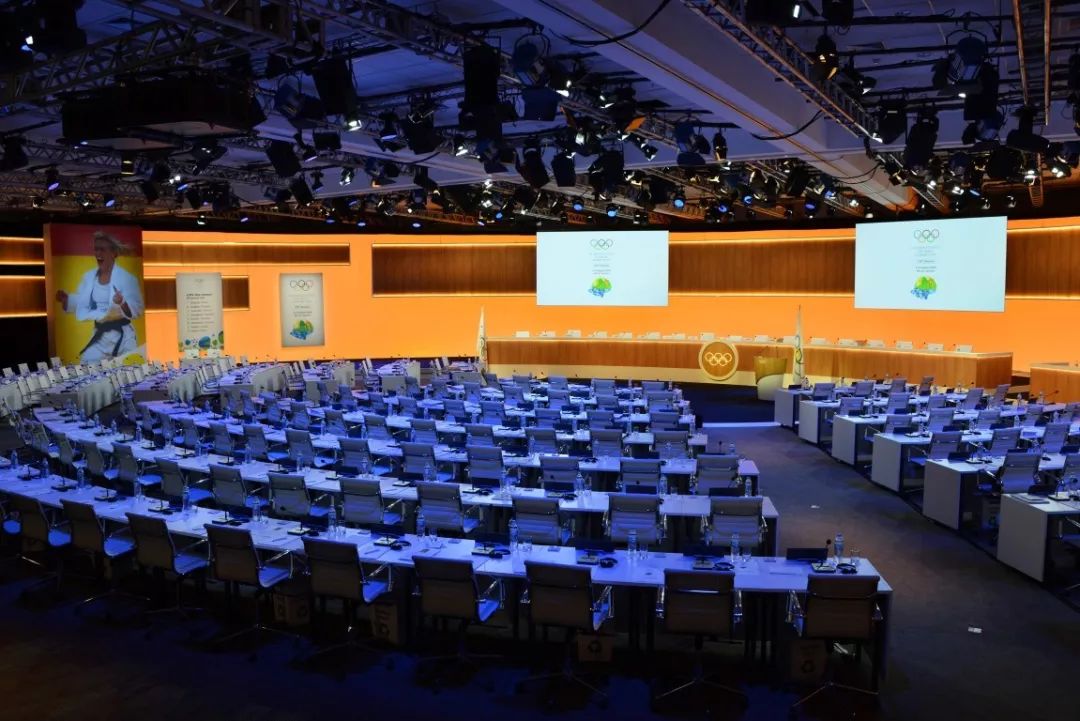 The Convention Center
Date
2020年5月20-23日
May. 20th-23rd , 2020
Location
Windsor Expo Convention Center (WECC)
R Martinho de Mesquita, 129 - Barra da Tijuca
Rio de Janeiro - RJ
20031-204
Brazil
For more information, please click:
http://www.gsc2020.org/index.php/2016-06-22-14-51-39/at-a-glance-guide