From Intervertebral Disc Center of Henan No.3 Provincial People's Hospital
Time for class!
April hath put a spring of youth in everything, and in this springtime, the 142th Session of MIS Spine Endoscopic Training Course is hosted in the MIS Intervetbral Disc Center of Henan No.3 Provincial People's Hospital, Zhengdong campus, gathering 16 Spine Specialists from provinces like Guangdong, Shandong, Guangxi, Heilongjiang, Inner Mongolia, Hunan, Hebei, Gansu, Yunnan, Sichuan, Jiangsu and Henan to exchange ideas and discuss on hot topics in the field of MIS Spine Surgery.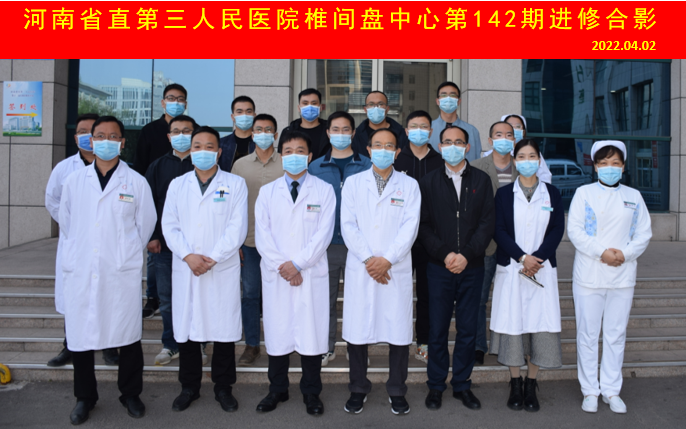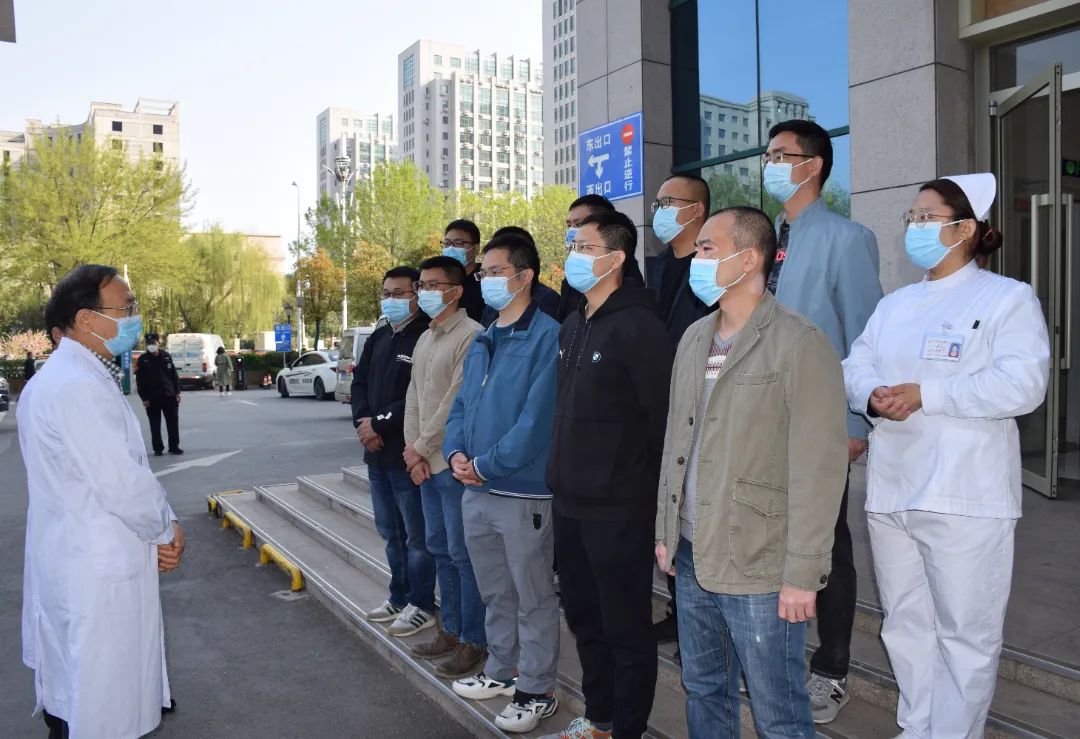 On behalf of the hospital, the Deputy President Yuan Qidong extended a warm welcome to the attendees of the 142th session training course.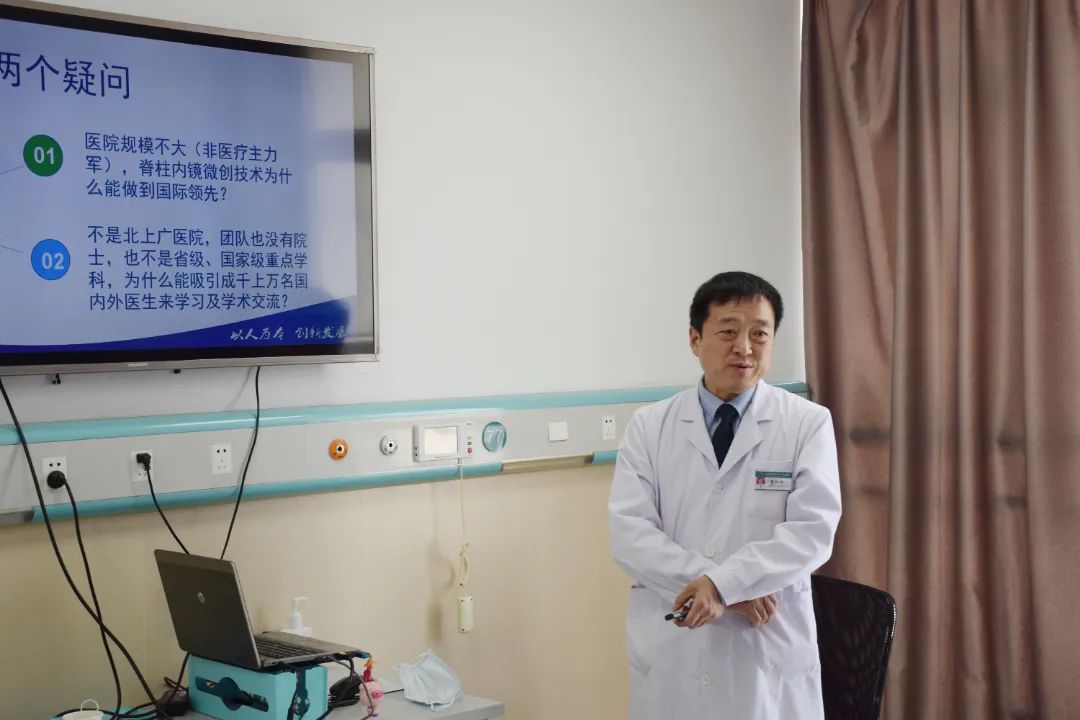 In the opening ceremony, Director Zhou Honggang introduced the past, present and future of MIS Spine Endoscopic Surgery of the MIS Intervetbral Disc center.
The initial aspiration of training course
According to the Report on Burden of diseases From 1990 to 2006 in China, Spinal disorders are the primary diseases causing loss of healthy life. Due to the fast pace of work and life, the widespread use of mobile phones and computers, the lifestyle of less manual labor, long-time sitting and neck-lowering and ageing population in China, Spinal disorders comes to be the primary disabling disease. Statistics indicates that there are over 200 million patients with lumbar diseases and the ratio of adolescent patients with Cervical Spondylosis has risen from 8.7% in 1996 to 12% today, and this indicate the high prevalence of Spine diseases. Besides, Spine diseases seriously affect people's work and life, among which the low back pain is the most common one. It is reported that there is about 37% of the adult suffering from low back pain in their lifetime, and it is the leading cause of disability. Moreover, the outpatient epidemiological investigation shows that the prevalence of Spine diseases is only second to the flu.
In the past, Lumbar Fixation Fusion Technique was acknowledged as the standard of treating Spinal degenerative disease. However, the degeneration of adjacent vertebrae caused by Lumbar Fixation Fusion Technique has concerned Spine surgeons. Lots of patients with Spinal degenerative diseases, especially the elderly one, are sometimes also suffered from high blood pressure, coronary diseases, diabetics, so with these underlying diseases, they may be unwilling to undergo traditional open surgery with general anesthesia or these are the contraindications of surgery. In addition, the prevalence of cervical diseases and lumbar diseases in young people who have long-time sitting and neck-lowering lifestyles is gradually rising. Considering that they are stll quite young, open fusion surgery is respectively traumatic, highly-cost and it takes a long time to recover, therefore it is not the ideal treatment for young patients. Minimal Invasion, Precision and Intelligentification have become the symbols of modern surgery as well as the direction of developing surgery techniques. Based on these three dimensions, MIS Spine Endoscopic Technique has completely revolutionized traditional Spine Surgery.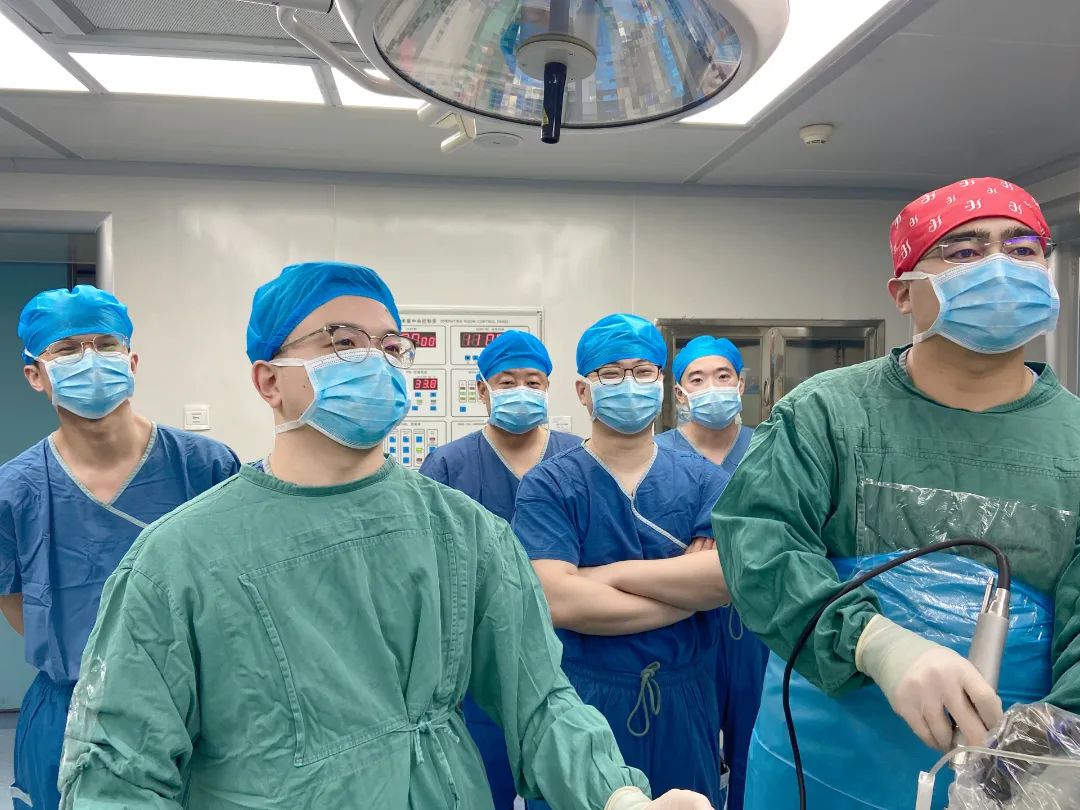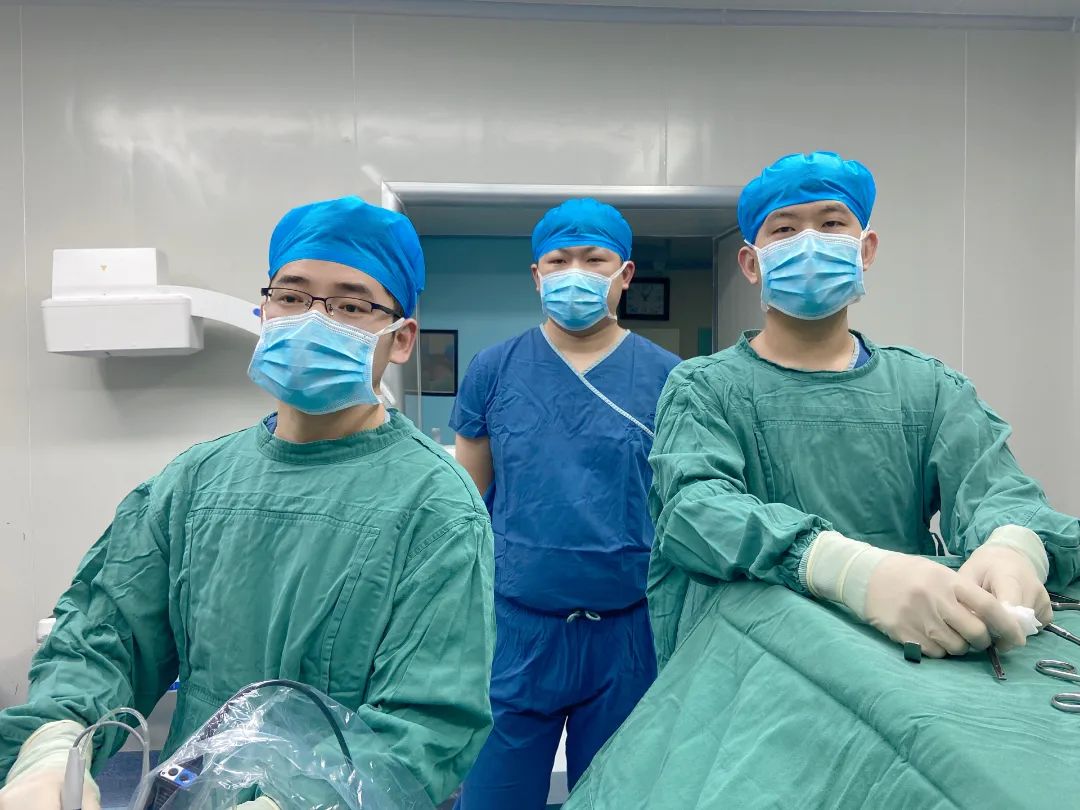 Some trainees observed Full-Endoscopy Spine Surgery and MIS Unlilateral Biportal Endoscopic Discetomy (UBE) in operating room
How does the MIS surgery benefit patients? MIS is operated in a small incision so it is less scarring, more importantly, since the MIS is less traumatic, patients suffer less pain and they recover faster after surgery. In particular, with the help of various high-tech, MIS surgery is more precise and safer than traditional surgery.
As the MIS Spine Endoscopic Technique is continuously developing, the concept of MIS Spine Endoscopy Surgery has gradually become widespread, thus the promotion of this technique is imminent. Earlier in 2010, the MIS Intervetbral Disc Center of Henan No.3 Provincial People's Hospital was the first one to host a training course of MIS Spine Endoscopy Surgery nationwide, teaching techniques and promoting ideas on Spine Endoscopy.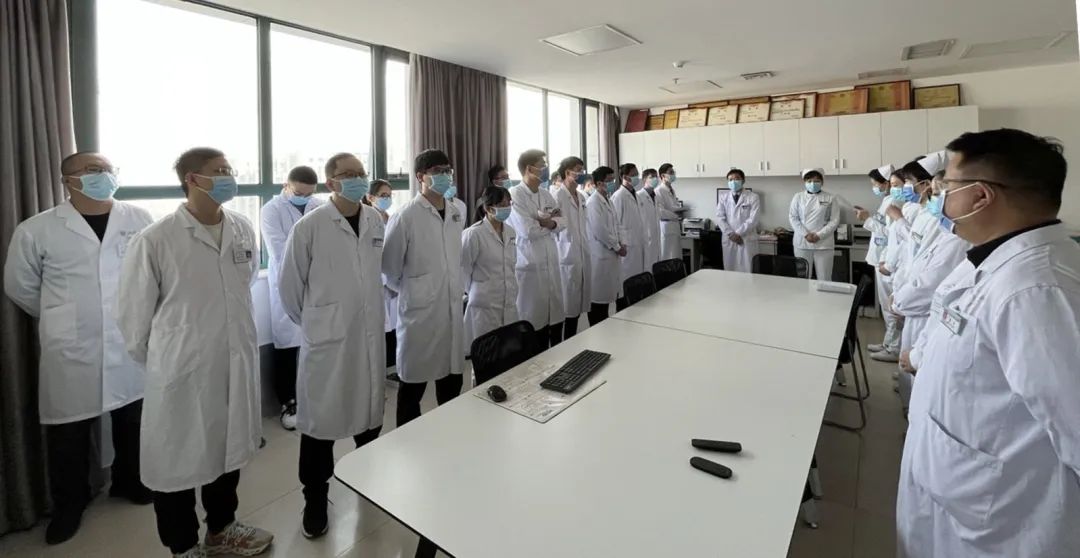 Teachers of the 142 session training course joined the morning shift meeting
About us
Adhered to the path of MIS differentiation development, the MIS Intervetbral Disc Center of Henan No.3 Provincial People's Hospital has been focused on the MIS treatment of lumbar disc diseases for 24 years and made continuous innovations independently, such as Endoscopic MIS Treatment of Thoracic Vertebral Canal Stenosis under Local Anesthesia, Endoscopic Treatment of Cervical Diseases by Delta System through Posterior Cervical Access, Treatment of LDH accompanied with Instability of Lumbar Vertebrae by LLIF combined with Spine Endoscopic Technique, the application of ACDF assisted by Endoscope to Cervical Diseases, etc, which fills the gap at home and abroad. It can perform more precise and safer MISS inside and outside China, and it has mastered a full spectrum of Spinal degenerative diseases, operating Spinal Endoscopic MIS Techniques covering Intervertbral Disc Discectomy to Spinal Stenosis Treatment in Lumbar Vertebra, Cervical Vertebra and Thoracic Vertebra as well as Decompression and Fusion Surgery. Additionally, it performs diversified MIS techniques such as Single Channel Spinal Endoscopic Technique and UBE, moreover, now it has performed over 30,000 endoscopic MIS surgeries inside and outside Henan No.3 Provincial People's Hospital, becoming one of the hospitals providing the most Spinal endoscopic MIS surgeries domestically and internationally. Aiming at developing a high-quality Spinal endoscopic specialty, the center established 9 professional groups, namely MIS cervical group, MIS thoracic group, MIS LDH group, ALDH repair group, Spinal surgery recurrence MIS treatment group, MIS lumbar Spinal stenosis group, LS MIS fusion group, spine surgery group and MISS innovation group. To realize the therapeutic philosophy of integrating conservative treatment, MIS, operation treatment and rehabilitation, the hospital integrated the Sports Medicine Center and Rehabilitation Department to jointly promote sports-damaging diseases subject.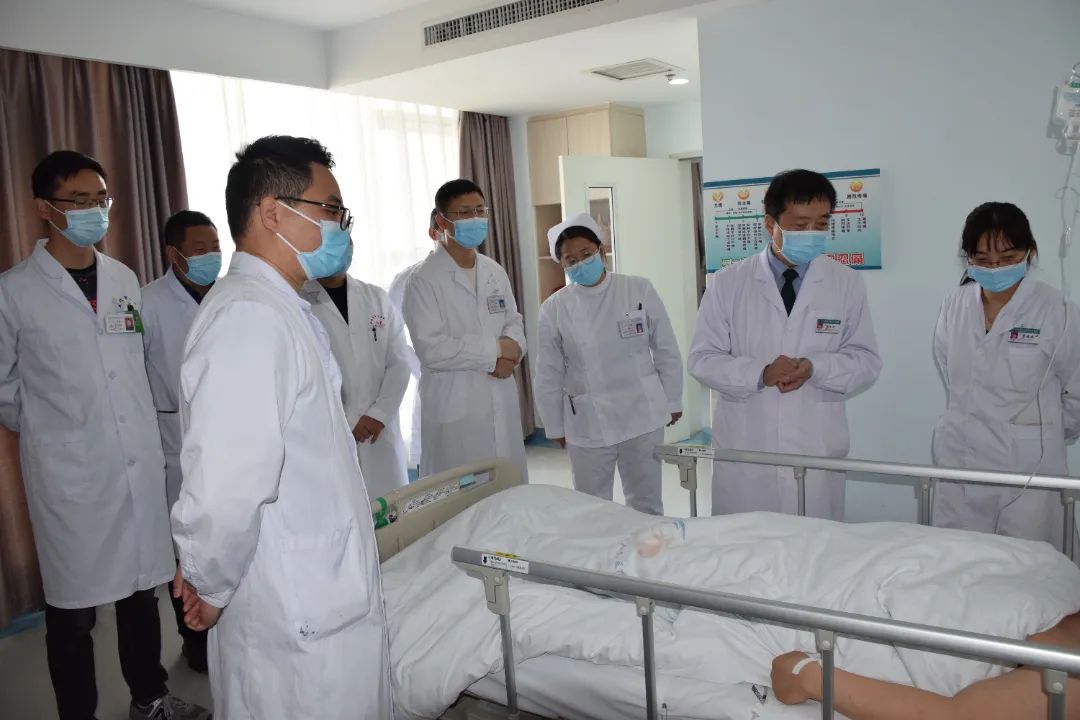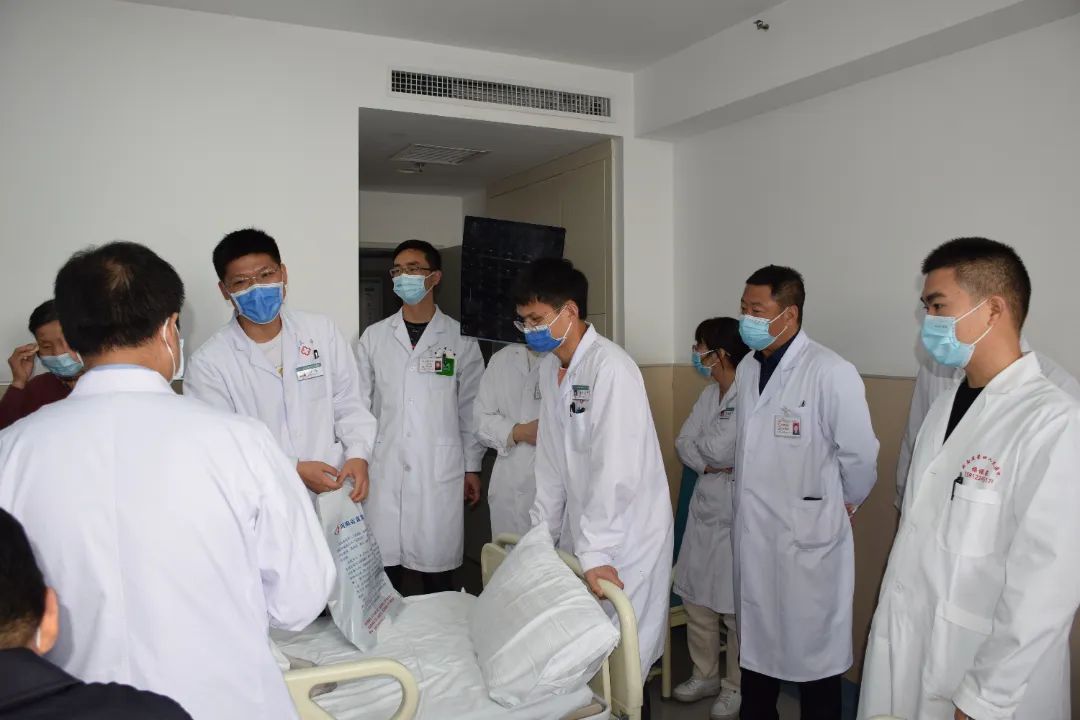 Teachers joined the ward-round
As the cradle of Chinese MIS Spine Surgeons, the MIS Intervetbral Disc Center of Henan No.3 Provincial People's Hospital receives many colleagues from home and abroad to further study. Moreover, it is one of the biggest training centers on MIS Spine Surgery in China and enjoys a great reputation in domestic and overseas. It has hosted 141 sessions of international training courses, attracting 3,000 Spine Surgeons at home and abroad to participate.
In order to promote the MIS Spine Endoscopic Technique, to help more colleagues to master this technique and benefit more patients, the center has always been committed to its initial aspiration and put into practice, for example, it has founded the first Cross-Provincial Specialty Alliance for Lumbar Disc Diseases, covering 91 hospitals from 15 provinces, and provided free MIS Spine Endoscopic training for Spine Surgeons from 18 prefecture-level cities and 157 county-level cities and counties of Henan province, hosting 60 sessions of UBE salons. Moreover, it has built a collaborative platform to conduct various forms of technical exchanges and discussions with experts at home and abroad. This platform has received the recognition of Medicine World and attracted colleagues from 31 provinces, autonomous regions and municipalities as well as over 3,000 experts from more than 400 hospitals in America, German, India, Pakistan, Iraq, Malaysia to study, which is a recognition to us and also a spur to us for pursuing a higher standard of our medical level and team building.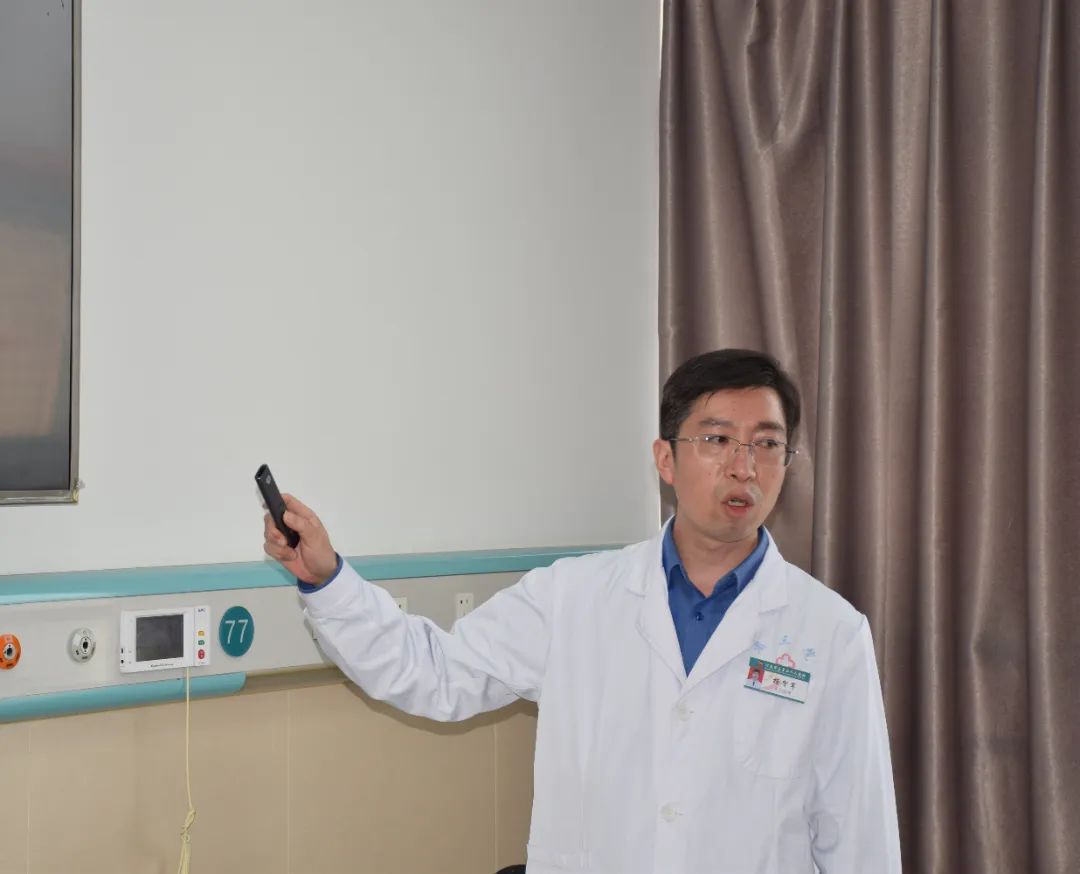 Dr. Yang Hejun introduced standardized operation of UBE technique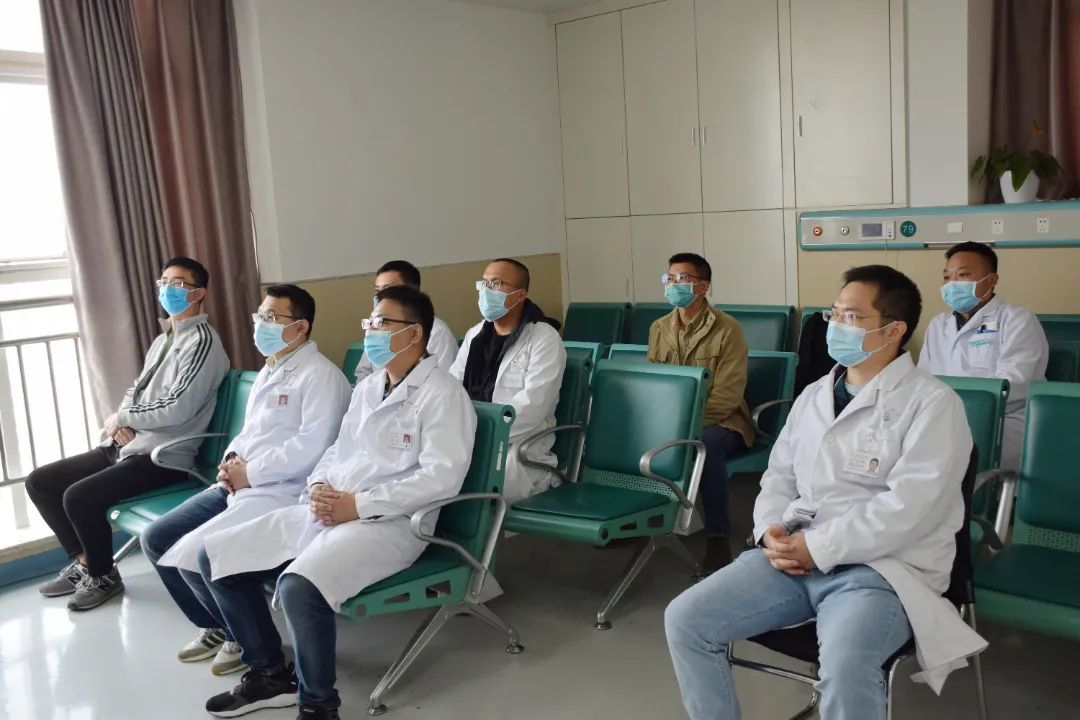 Weekly study tasks for trainees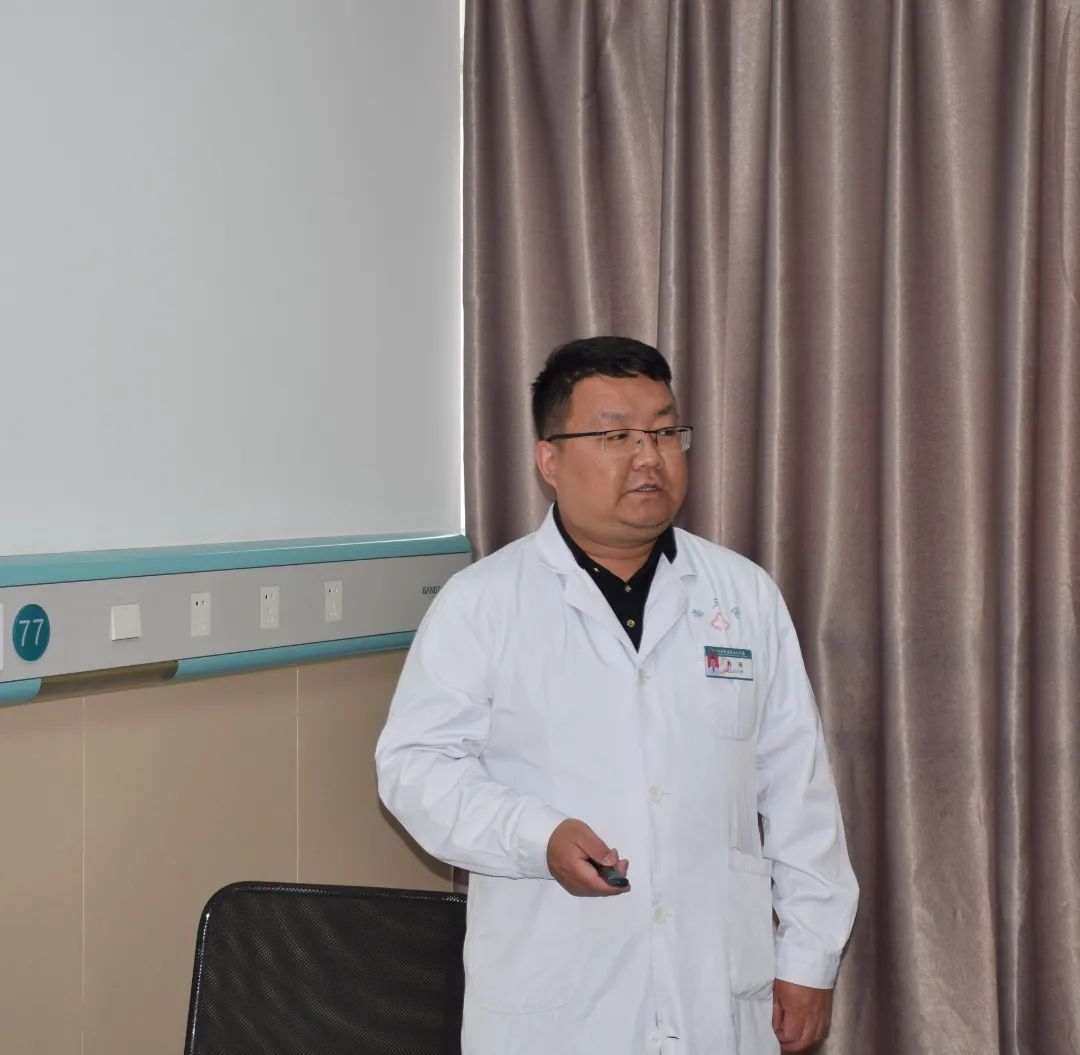 Dr. Guo Qiang gave a lecture titled Special Cases sharing on Fully-Visible Spine Endoscopic Treatment of Lumbar diseases
Director Zhou Honggang pointed out that, MIS Spine Endoscopic technique is not longer in its infancy in China and have been embracing its rapidly development in recent years. It used to be a sophisticated and difficult technique only mastered by limited hospitals and a few doctors in big cities in its infancy in China, but now it has become a common clinical technique mastered by nationwide hospitals including county-level and above hospitals. The aim of receiving trainees from all over China is to build an innovative and open exchange platform that enables colleagues to make a more in-depth and effective academic exchange. Furthermore, it helps to reduce disparities between regions and boost the rapid process of MISS, eventually providing standardized and high-level medical care for patients all around China. Meanwhile, Henan No.3 Provincial People's Hospital welcomes more colleagues to exchange ideas and study with us. We believe that with common efforts of all colleagues, the MISS in China will embrace a brighter future!