The Sino-German Hip Revision Video Conference, led by the Office of Disciplinary Construction, Henan Provincial Orthopedic Hospital together with Gloryren, has invited Prof. von Eisenhart Rothe, the Director of the Clinic for Orthopedics and Sports Orthopedics of Technical University of Munich, Vice President of the Director of the Clinic for Orthopedics and Sports Orthopedics of Technical University of Munich, Vice President of the renowned German Knee Society (DKG), and Chairman of the (DKG) Endoprosthesis Section to attend the conference. More than 40 specialists from the Hip Injury Center of Henan Provincial Orthopedic Hospital participated in the conference, which was held simultaneously in two venues at Luoyang and Zhengzhou campuses of Henan Provincial Orthopedic Hospital. Director Liu Youwen chaired the meeting and Dr. Ye Ye acted as the interpreter.
Cao Xiangyang, Vice President of Henan Provincial Orthopedic Hospital, attended the meeting and delivered a welcome speech. Vice President Cao Xiangyang introduced the development of the hospital, the current status of the Hip Injury Center and the achievements they have made in hip revision to the guests.
Prof. von Eisenhart Rothe gave a lecture on Acetabular defect classification and therapeutic algorithm for severe bone defects. He explained that the aim of revision surgery is to relieve the pain and improve the function of a failed THA by re-implanting a new, firmly fixed prosthesis and reconstructing the anatomy of the hip joint. If there is no bone loss during revision surgery, the anatomical relationship of the joint can be achieved simply by replacing it with a new prosthesis. However, bone defects on the acetabular or femoral side due to wear and rupture, debris from abrasion and osteolysis from inflammation often make revision surgery difficult, making it far more complex and variable than primary hip replacement, and requiring a combination of techniques and treatments.



This was followed by in-depth detailed discussions of hip revision techniques by Director Chen Ke, who presented a lecture called Artificial hip revision based on frictional interface problems and Ye Ye, who shared another named Prevention and management of post-op instability. In the case discussion session, Dr. Liu Liyun and Dr. Zhu Yingjie shared two cases. The experts and Prof. von Eisenhart Rothe enthusiastically discussed the key issues of hip revision techniques, and the outcome of this academic communication is rewarding, with high recognition from both sides. Everyone expressed their hope that there would be more opportunities to discuss with Prof. von Eisenhart Rothe in depth in the future.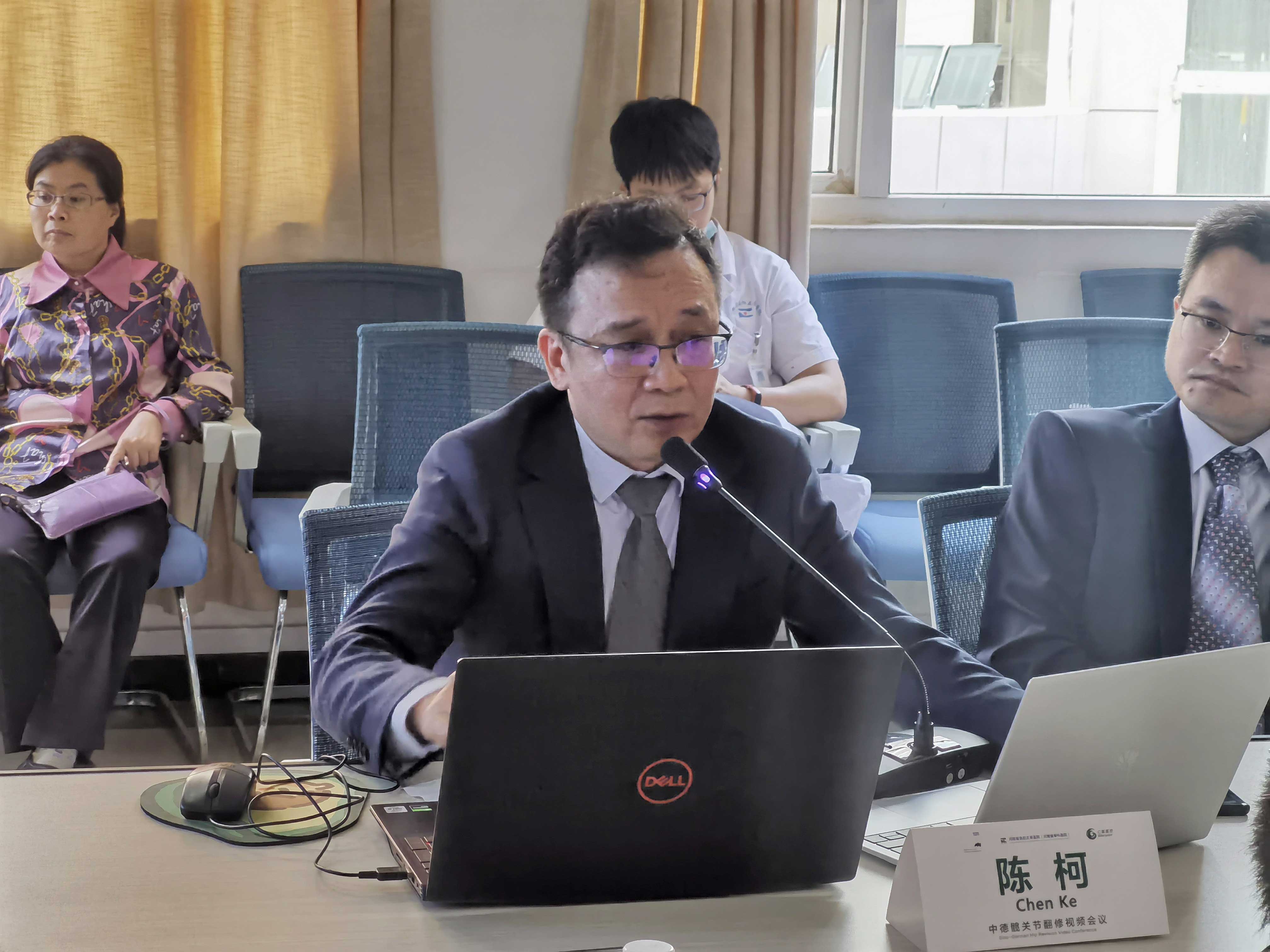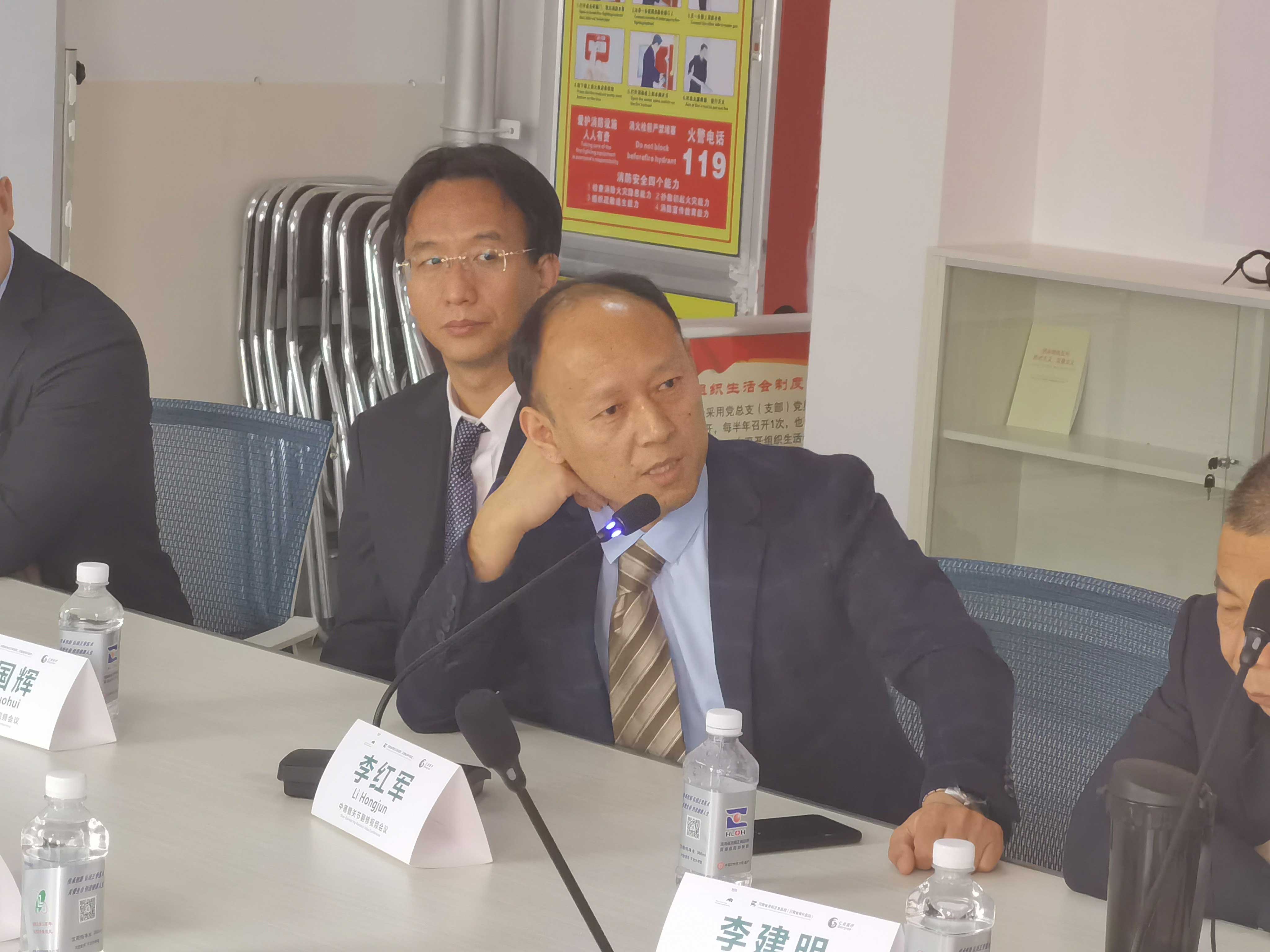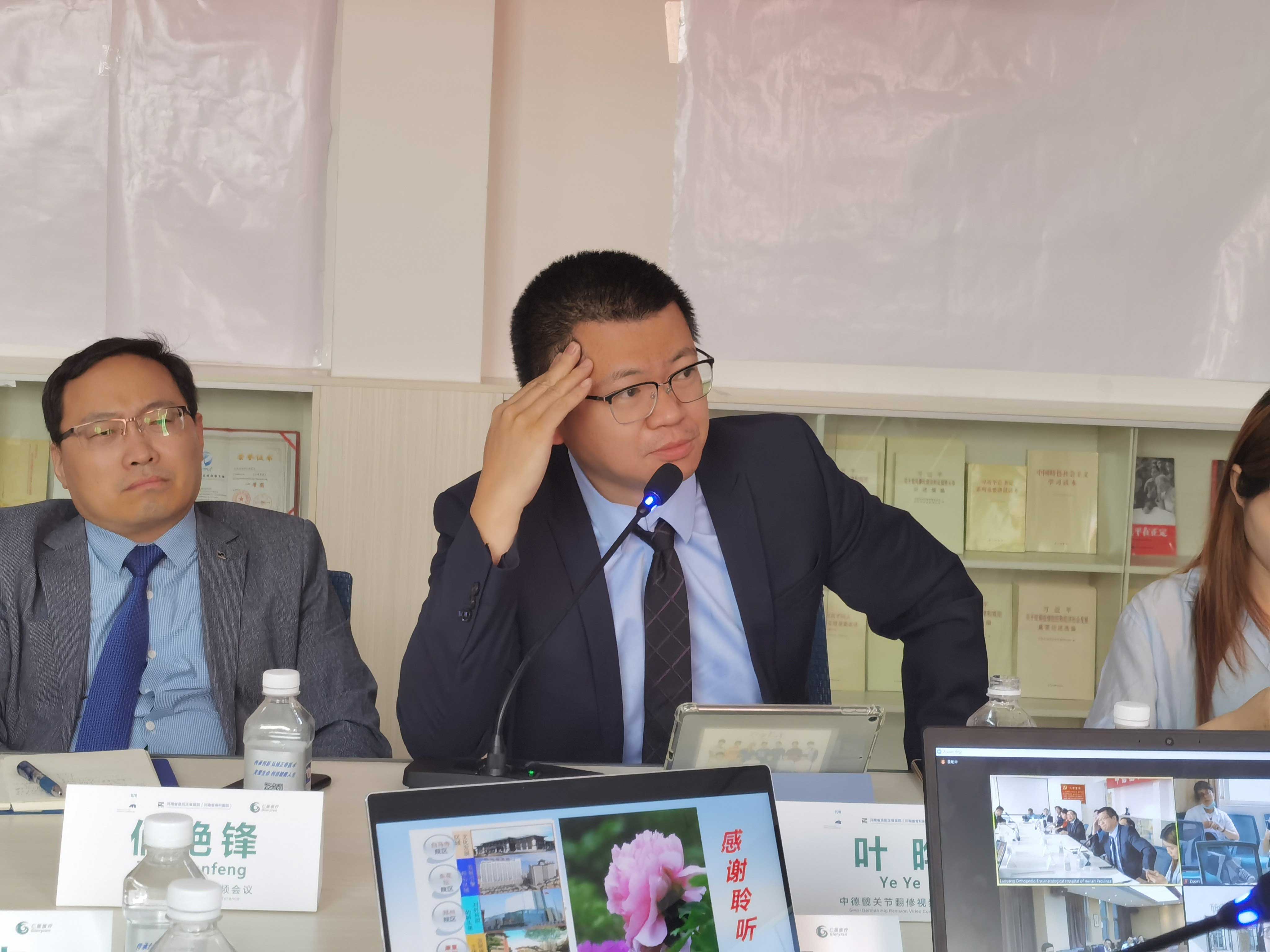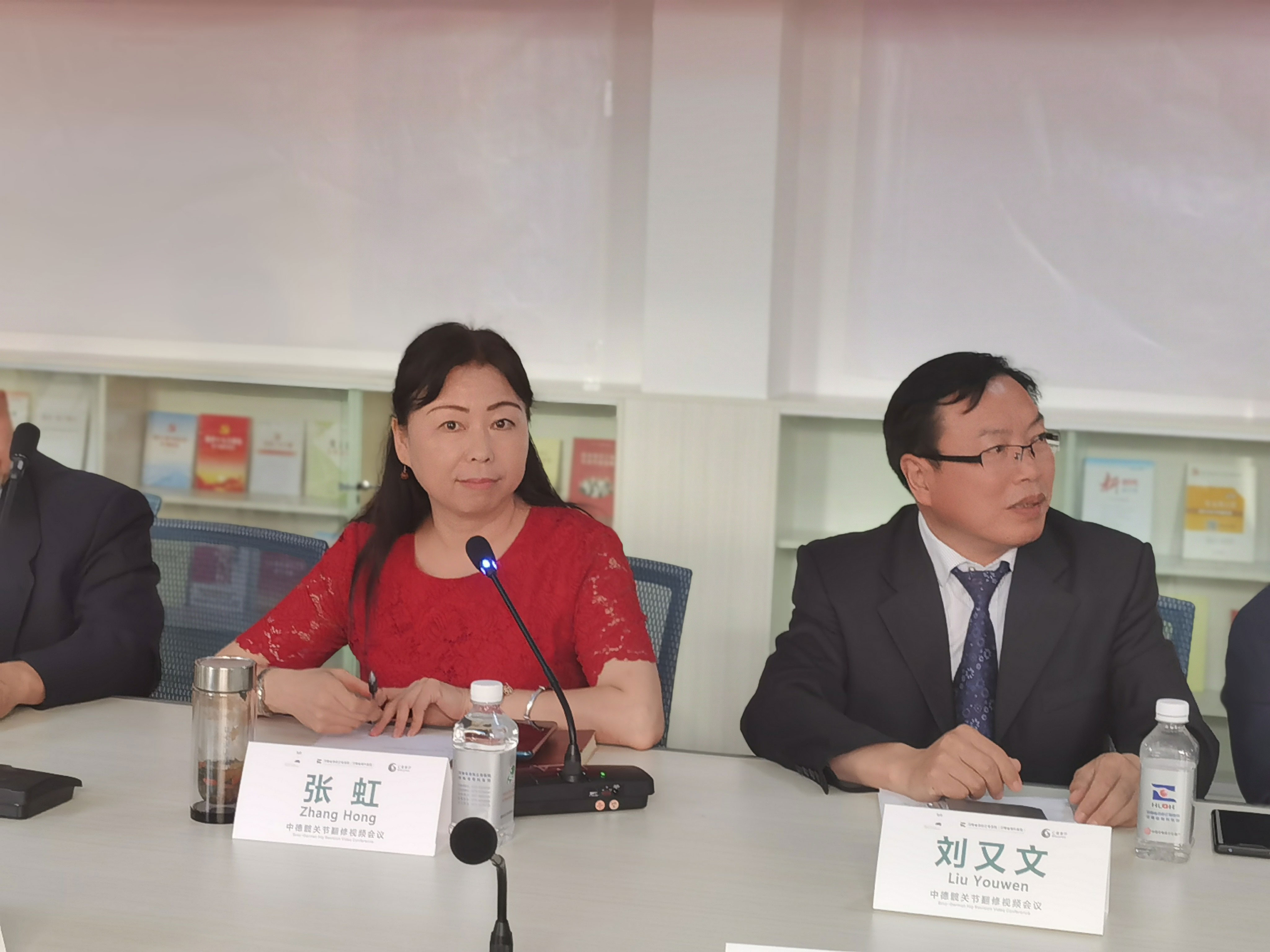 Zhang Hong, Director of the Discipline Management Office, concluded that although the COVID-19 pandemic has brought a lot of difficulties and presented new challenges to their work, it has not stopped their pace of academic exchanges. she believed that Henan Provincial Orthopedic Hospital will become stronger and it would speed up its pace of international exchange with the international community, making new contributions to the construction of a healthy Henan and the health of the citizens in the province.