Sino-German Global Webcast on Trauma Surgery 2021
09:00 a.m - 12:10 p.m German Summer time, Mar 30th, 2021
Press the picture and enter the broadcast.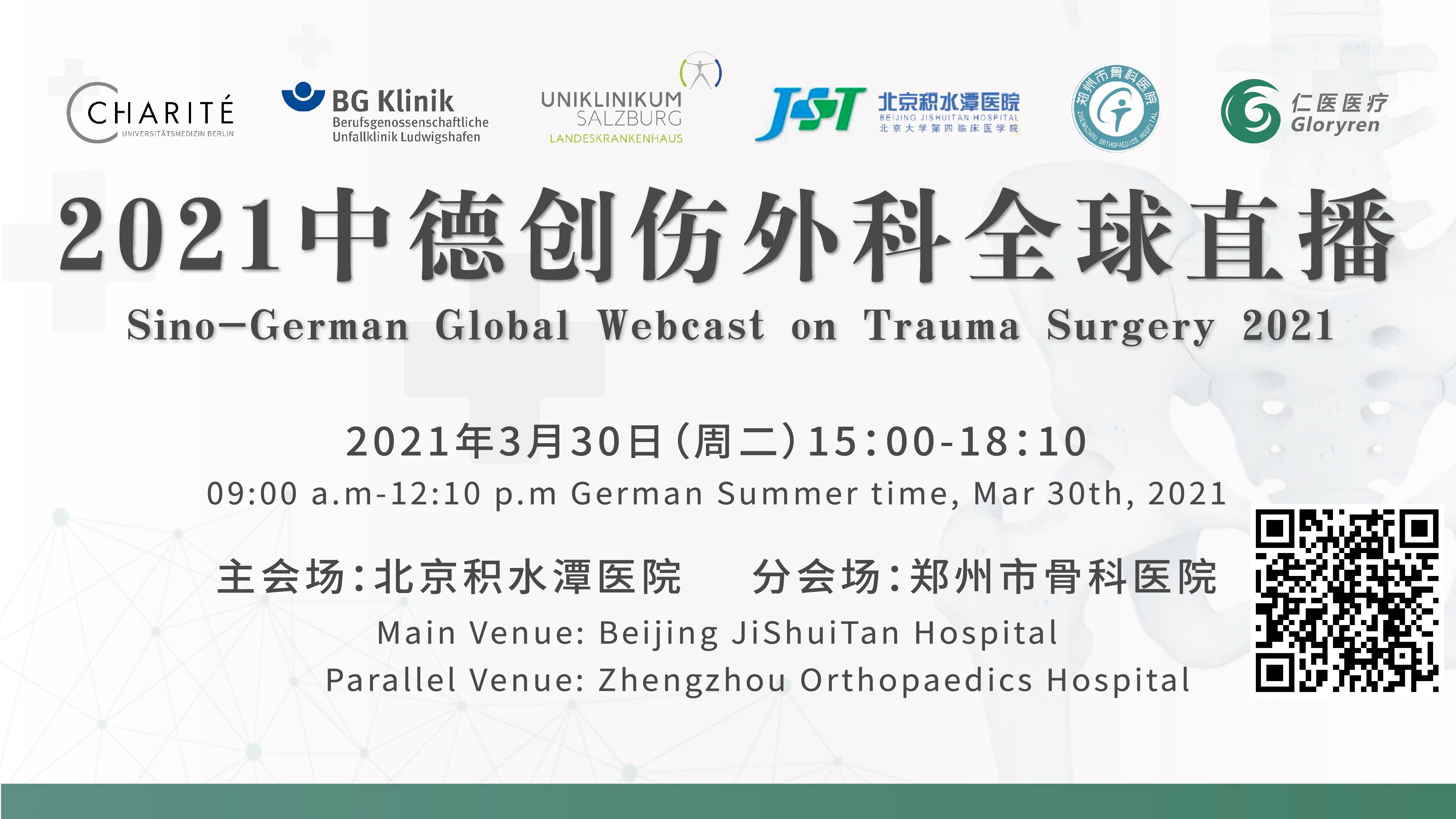 The meeting will be held at Beijing JiShuiTan Hospital with one parallel venue at Zhengzhou Orthopaedics Hospital. And simultaneous interpretation will be available in this global live broadcast.
The following topics will be shared and discussed in the Sino-German Global Webcast on Trauma Surgery 2021, which are the treatment of implant infections, application of robotic navigation in foot and ankle surgery, prevention of medical errors in the treatment of ankle fracture, treatment of calcaneal fracture, talus and Pilon fractures and ankle osteoarthritis.
Chairman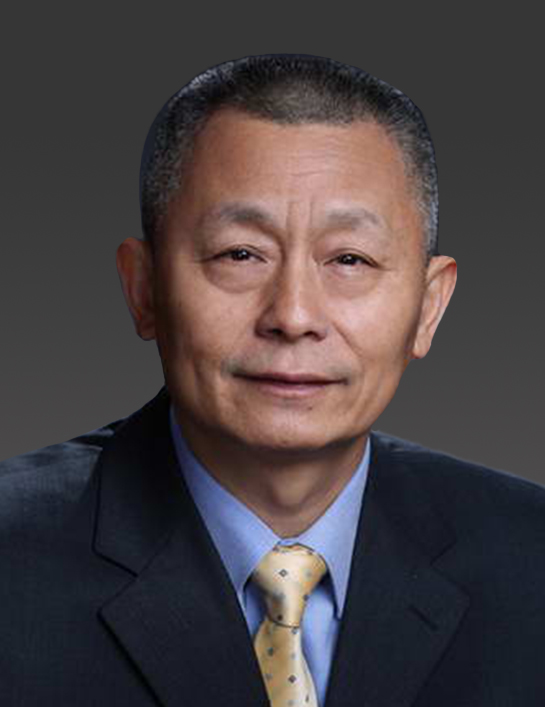 Prof. WANG ManYi
Former President, Association for the Study of Internal Fixation(AO/ASIF), Asia & Pacific
President, Fragility Fracture Network China(FFN-China)
Moderator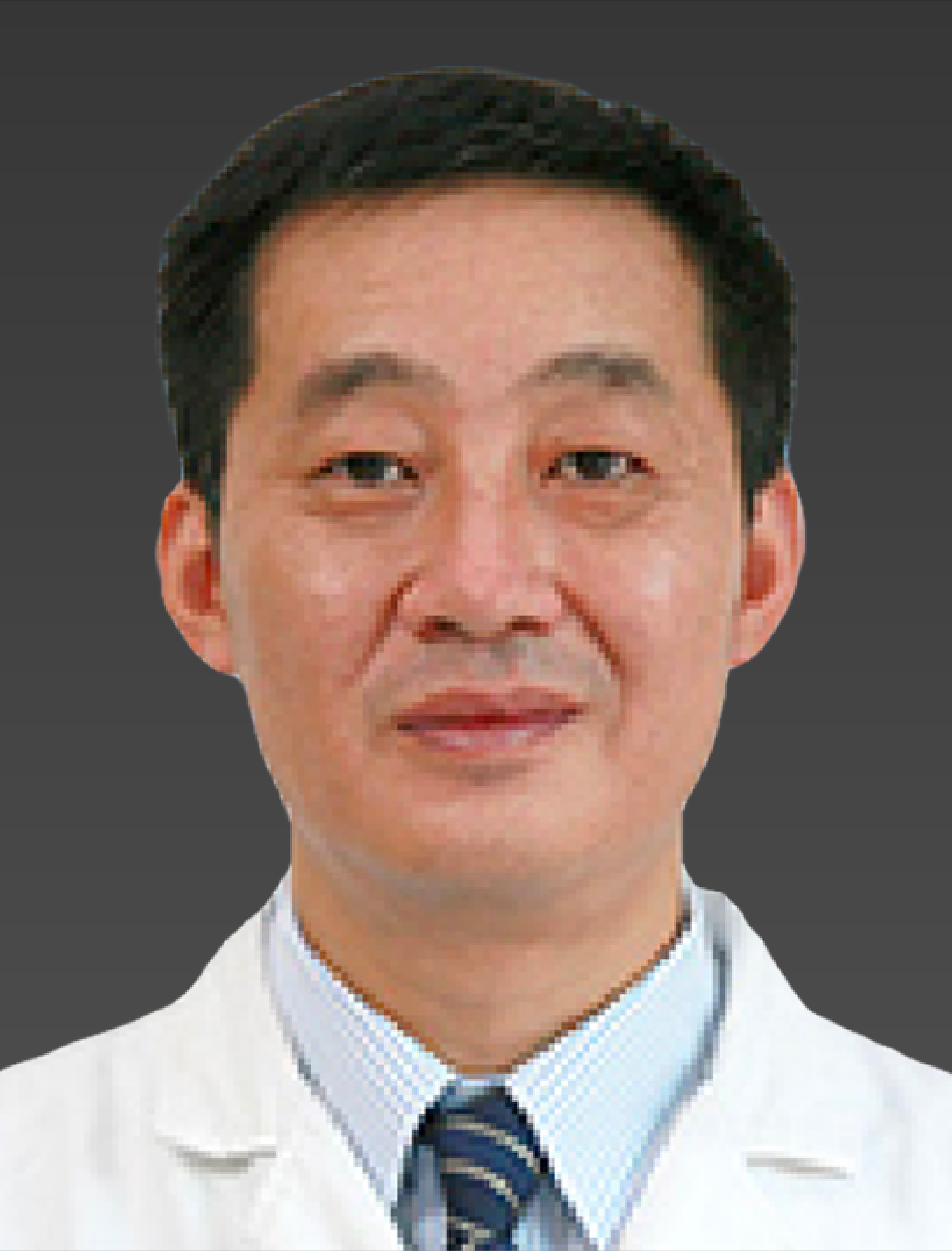 Prof. WU XinBao
Vice President, Beijing JiShuiTan Hospital
Vice Director, The Institute of Traumatology and Orthopaedics Beijing
Chairman, Chief Surgeon, Department of Orthopaedic Trauma, Beijing JiShuiTan Hospital
Chairman, AO - Trauma China
Lecturer
Prof. Dr. med. Ulrich Stoeckle
Managing Director of Center for Musculoskeletal Surgery, Chair for Trauma Surgery and Reconstructive Surgery, Charité University Medicine Berlin
President AO Trauma Germany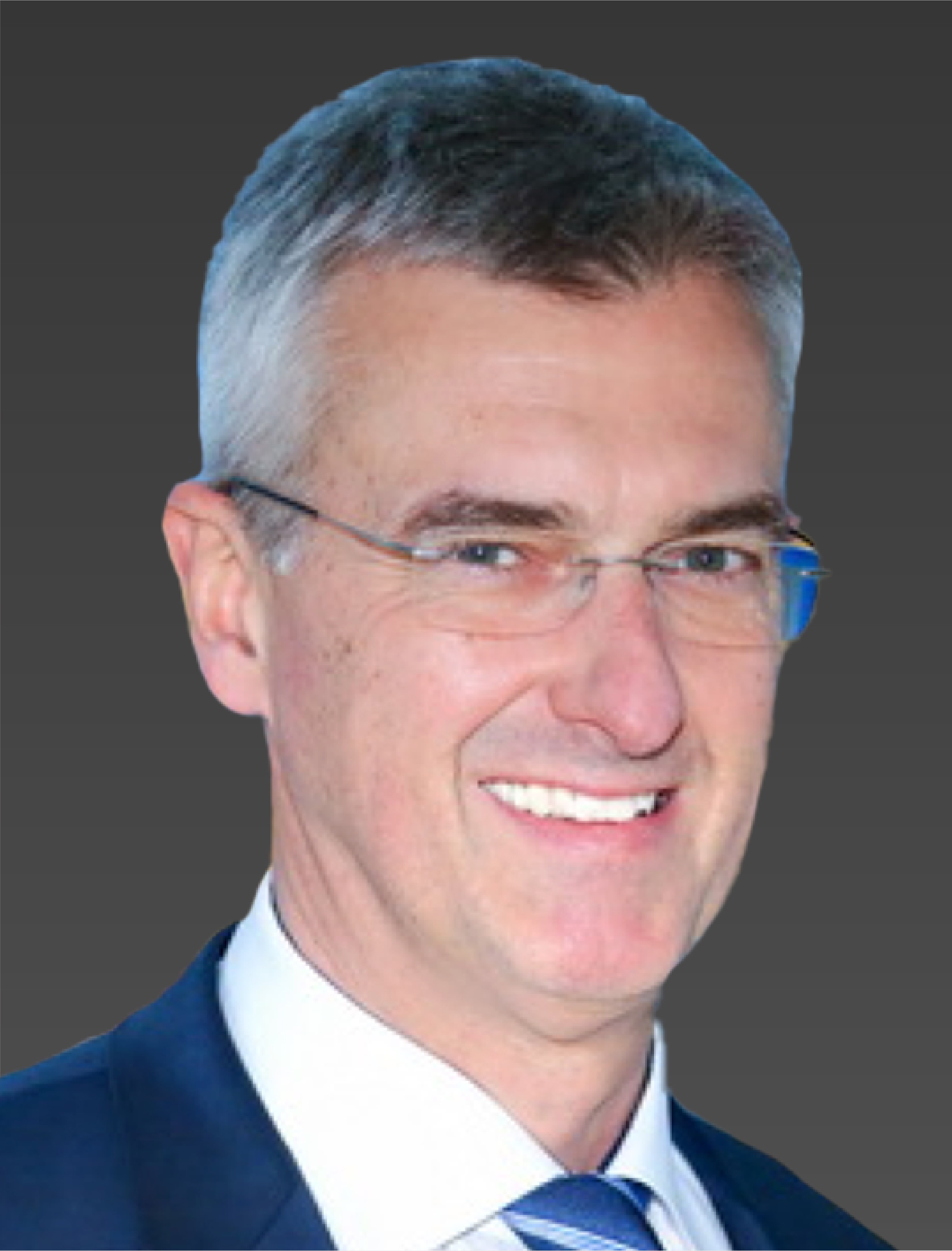 Prof. Dr. med. Paul Alfred Grützner
Medical Director of the BG Clinic Ludwigshafen
President of German Society for Orthopedics and Trauma Surgery (2019)
President of German Society for Trauma Surgery (2019)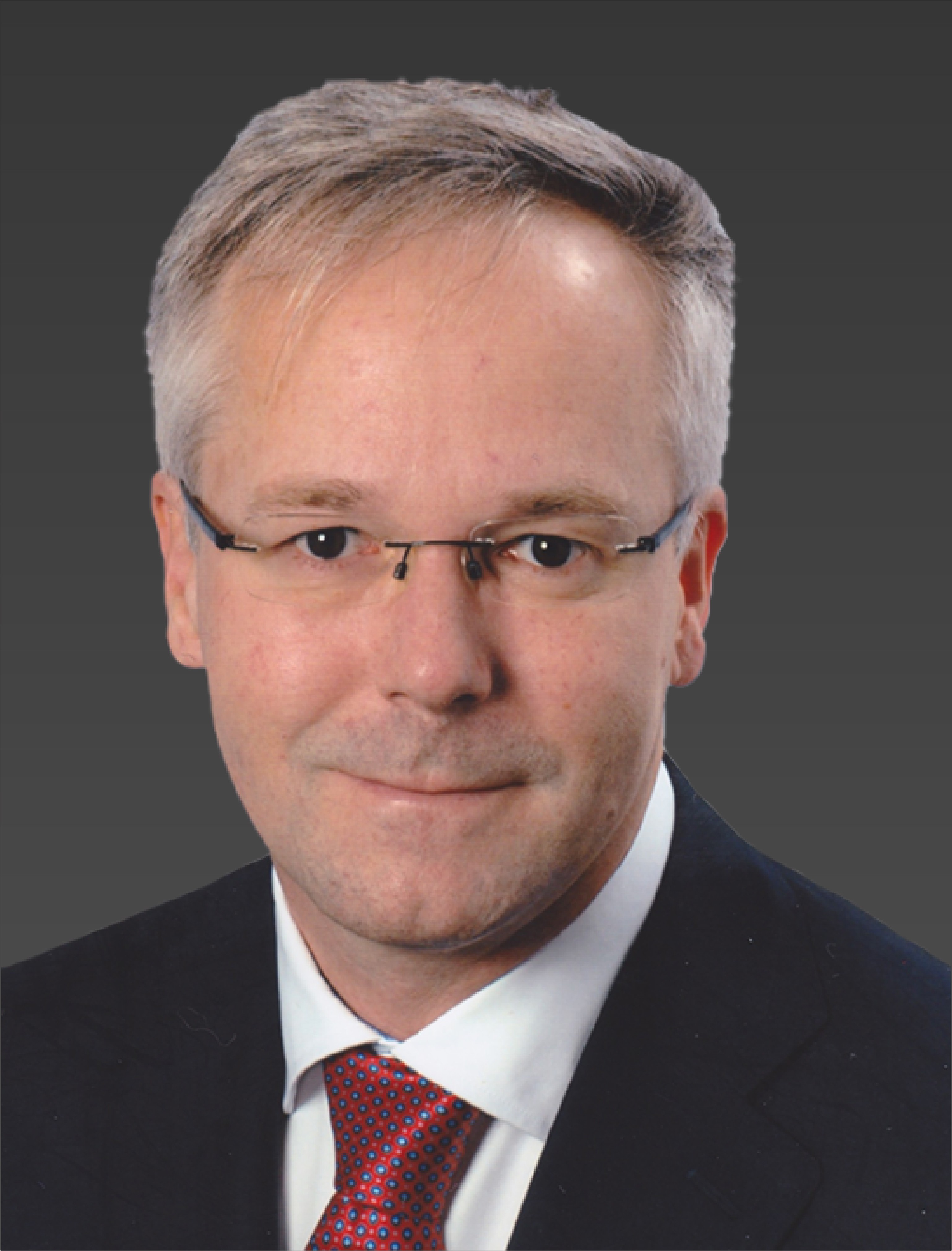 Prof. Dr. med. Thomas Freude
Head of the Orthopedics and Traumatology, University Hospital PMU Salzburg
Member of Board of Austrian Society for Orthopedics and Orthopedic Surgery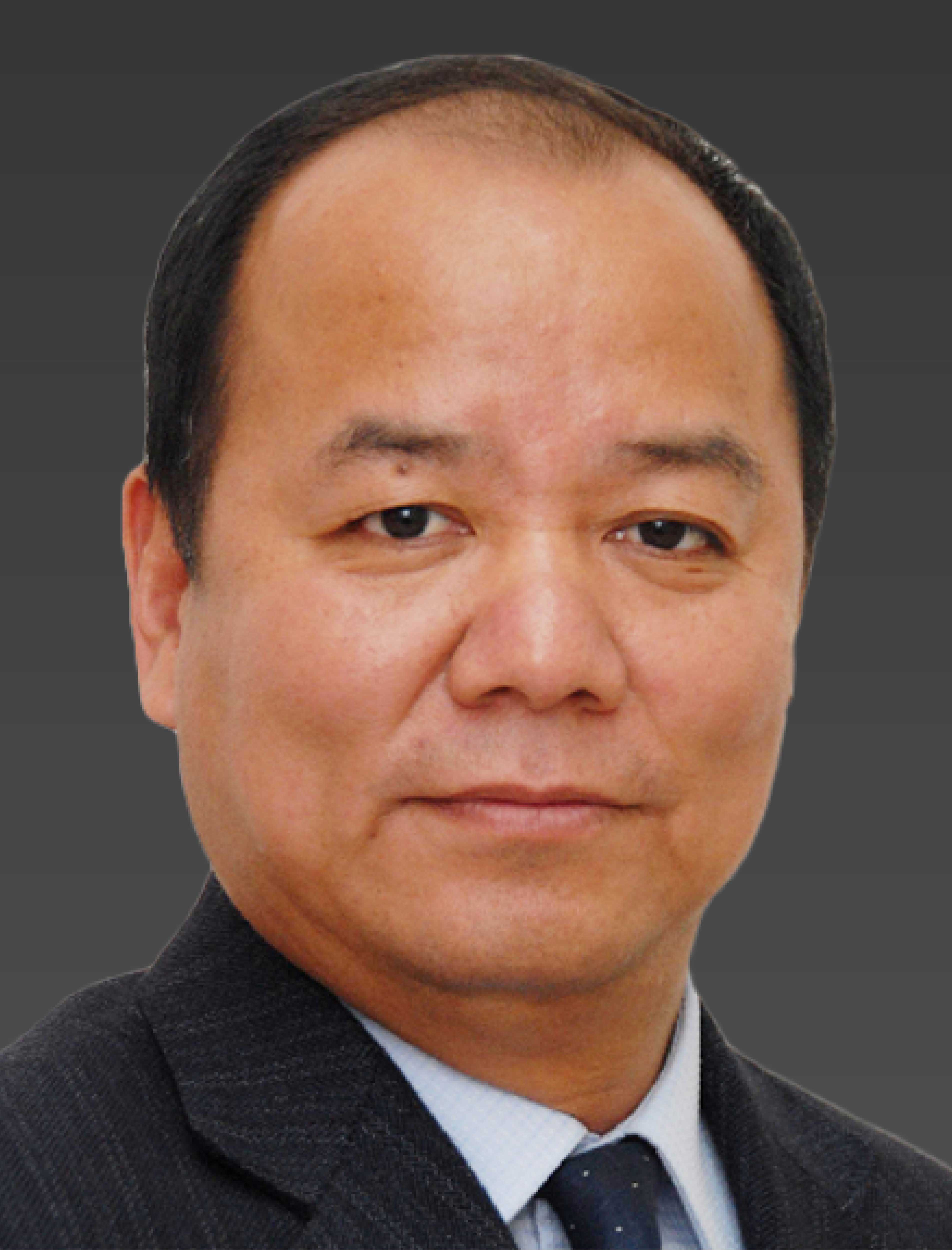 Prof. Dr. Med. WANG Ai-guo
Vice President, Zhengzhou Orthopaedics Hospital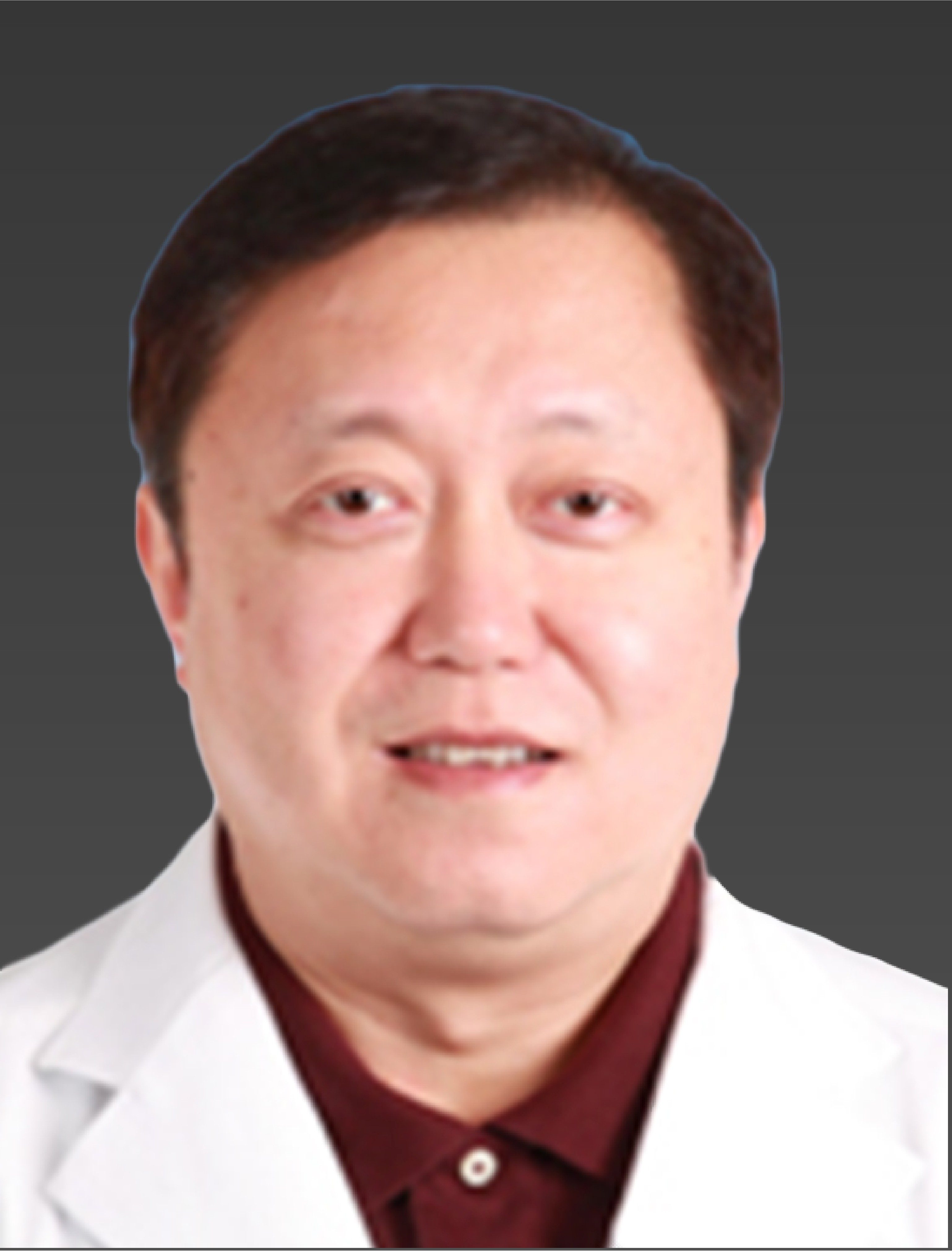 Prof. Dr. Med. WU Yong
The Director, Foot and Ankle Surgery, Beijing JiShuiTan Hospital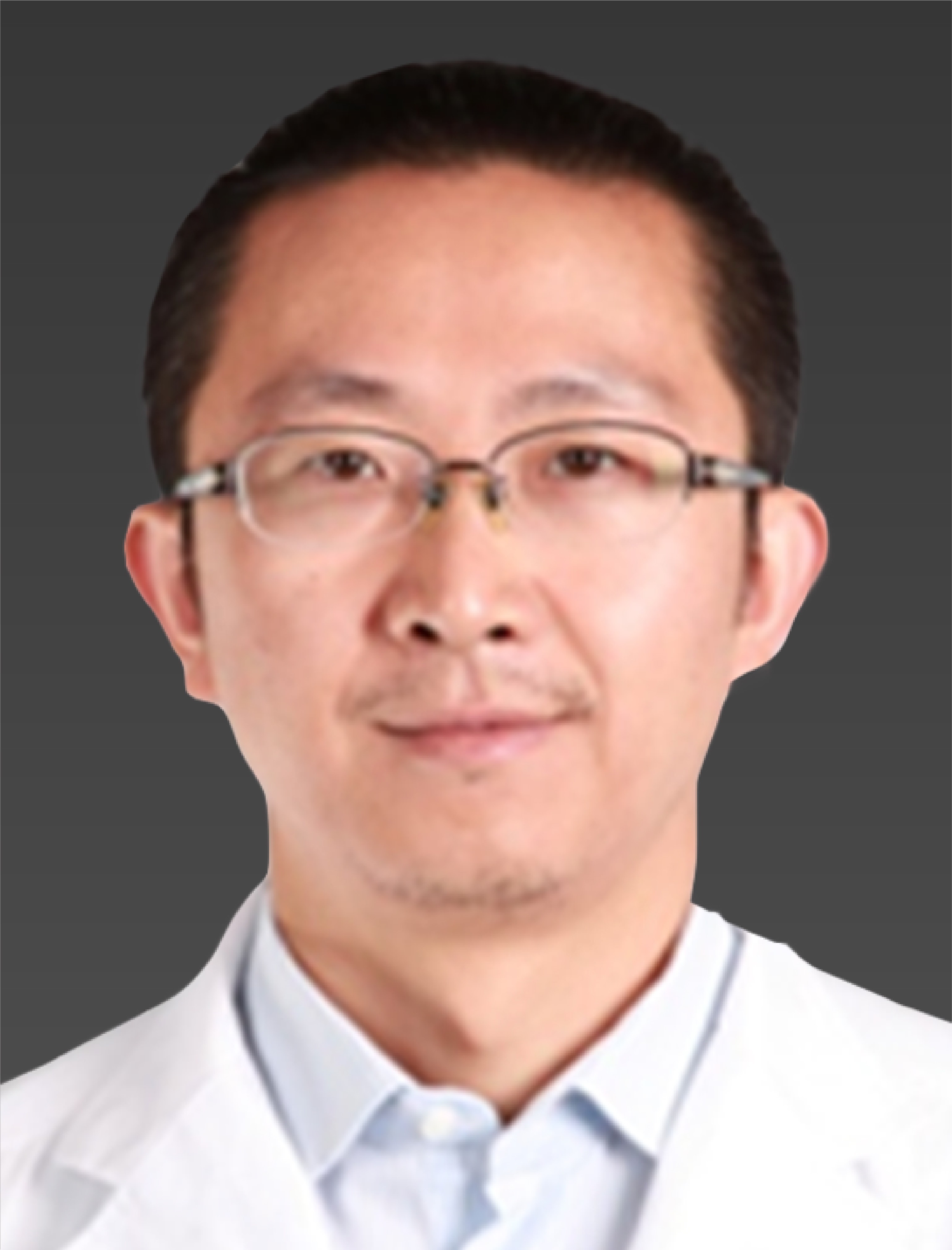 Prof. Dr. Med. WU Yong
The Director, Foot and Ankle Surgery, Beijing JiShuiTan Hospital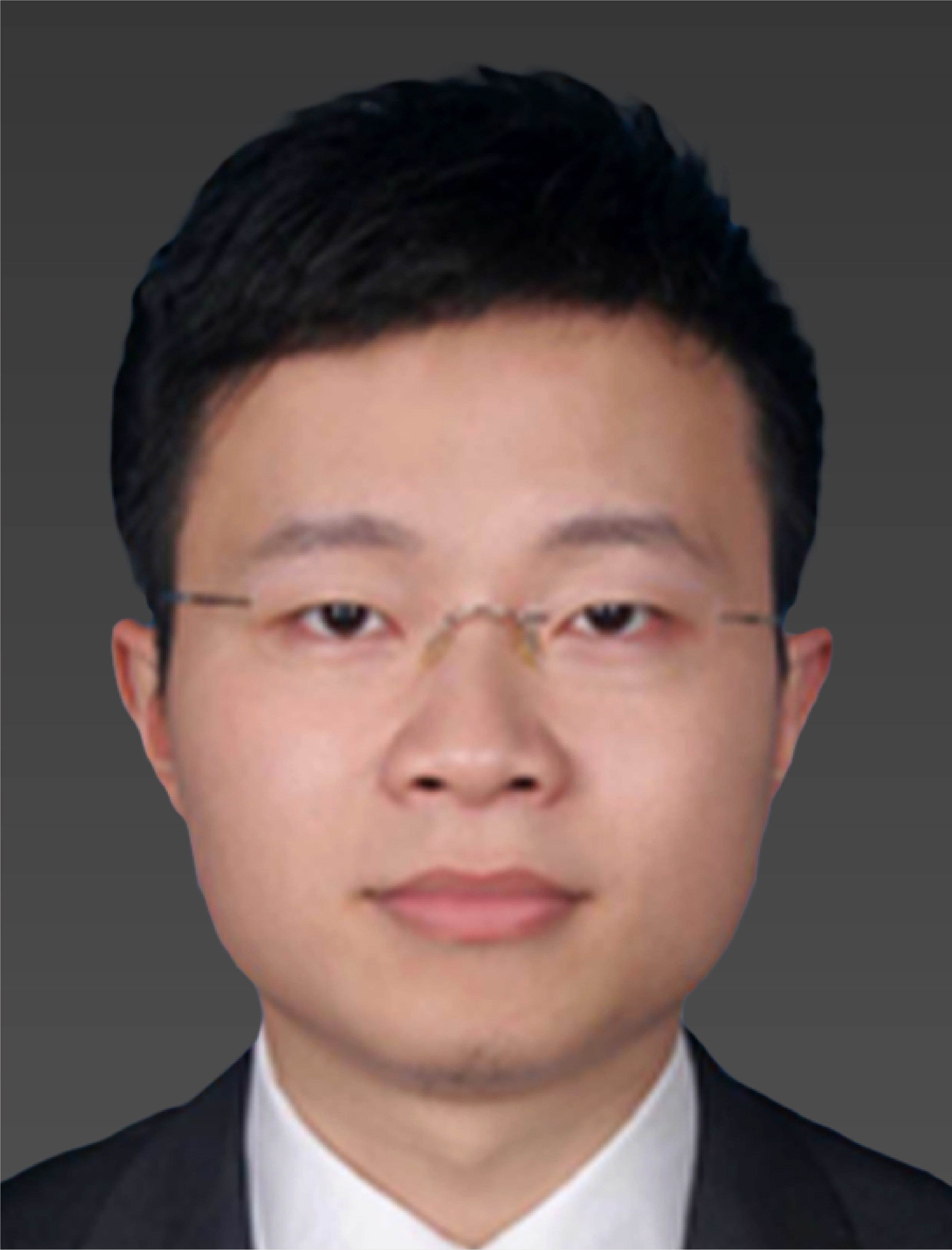 Dr. med. LAI Liang-peng
Attending Physician, Foot and Ankle Surgery, Beijing JiShuiTan Hospital
Agenda