The first press conference of the "Two Sessions" in 2021 have made the vaccine R&D as one of the topics of the conference. Obviously, the vaccine have become a hot word in the news.
The vaccine is not only "hot", but also needs to be "New".
Recently, reporters from Science and Technology Daily have learned at the two sessions that the teams led by Chen Wei, Zhong Nanshan have embarked on new type of vaccine R&D.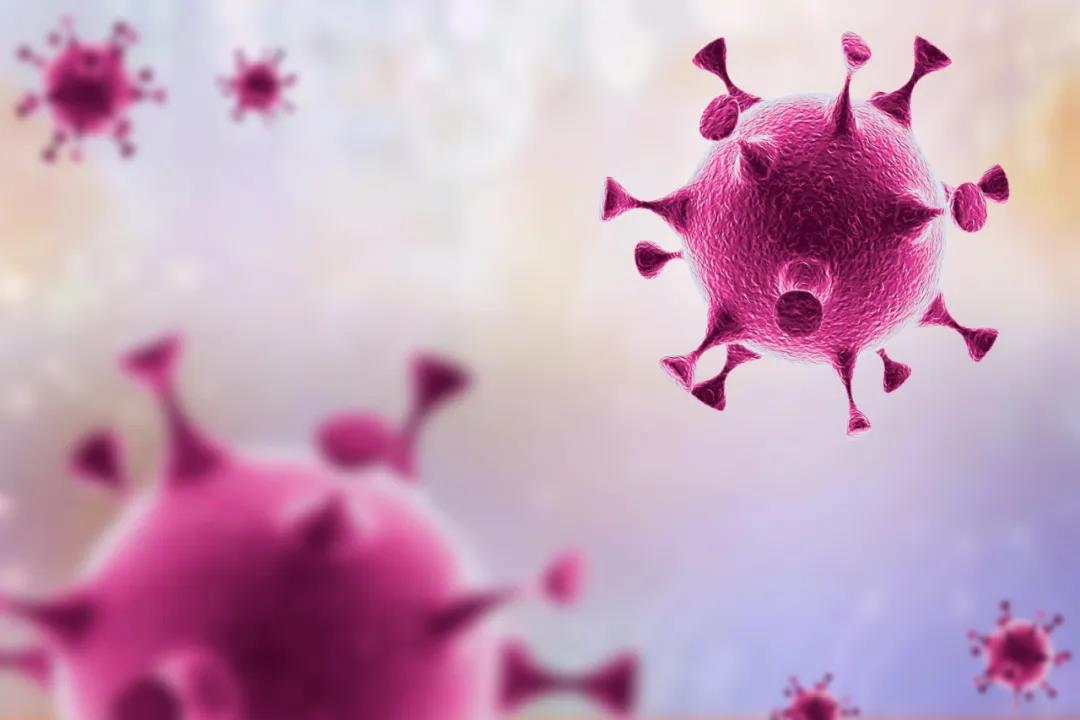 Photo by Visual China Group
Cross-Border Integration!
The National Center for Nanoscience and Technology and the team led by Chen Wei are working together on a new type of nano-carrier vaccine.
The National Center for Nanoscience and Technology is cooperating with the team led by Chen Wei, a researcher at the Institute of Military Medicine under the academy of Military Sciences in the research and development of a new type of nano-carrier vaccine!
Zhao Yuliang, a member of the National Committee of the Chinese People's Political Consultative Conference (CPPCC), academician of Chinese Academy of Sciences and head of the National Center for Nanoscience and Technology, told Science and Technology Daily on March 3 that their cooperation has been starting since last year and now their cross-border cooperation advances smoothly.
Zhao noted that COVID-19 has broken the boundaries of different walks of science. "China leads the world in basic scientific research on nano-particles. But nano-researchers have little contact with vaccine producers. It is COVID-19 that has broken such boundary," he said.
A number of transformative new technologies have brought many changes in many areas, including vaccine R&D.
For example, the mRNA COVID-19 vaccine injected in other countries is designed to use a nano artificial "shell" (Liposomal nanoparticles), and use it to bring mRNA into cells to instruct them to make antigens and stimulate the immune system to make antibodies against coronavirus.
The National Center for Nanoscience and Technology and Chen Wei's team chimed in easily based on their experiences.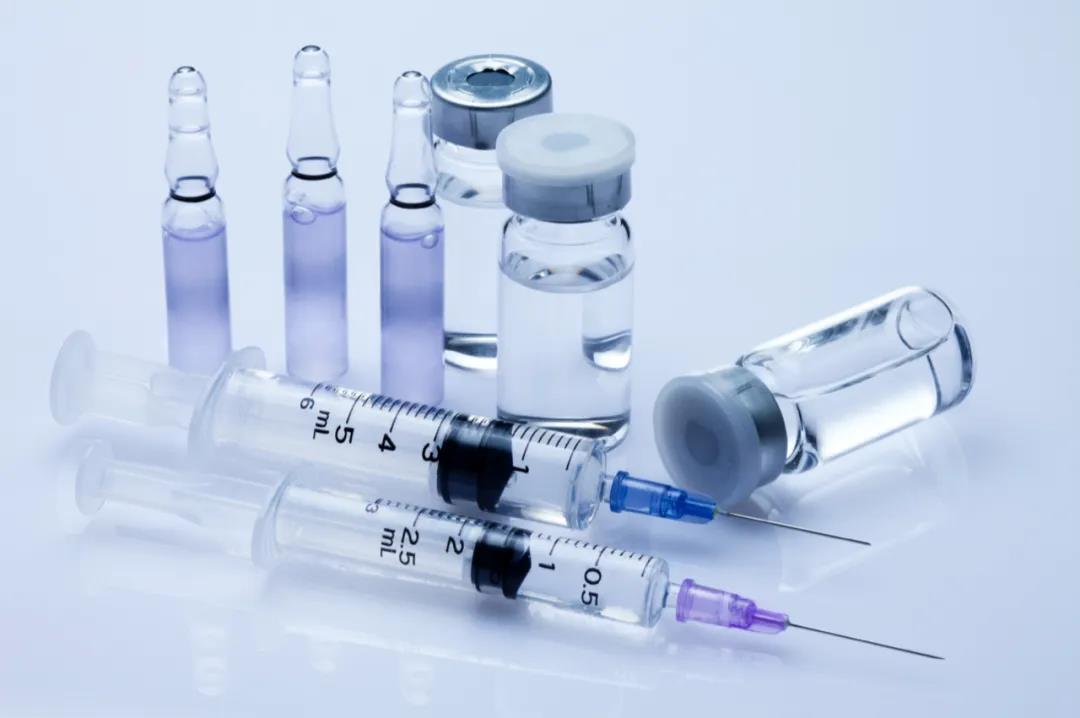 Photo by Visual China Group
"The use of nano-carrier system for medicine delivery is something we have been researching for more than a decade." The nano-carrier system is like a vehicle with a navigation system, which helps to transport the medicine to certain locations, said Zhao Yuliang, chief of the center, noting that on one hand it elevates efficiency of the medicine, and on the other, reduces side effects.
Chen, who also leads a team developing CanSino's recombinant COVID-19 vaccine, used recombinant adenovirus vector technology, which is similar to the Ebola vaccine approach. "Virus vector and nano-carriers share similarities, for example, in size, both are around 100 nanometers" said Zhao, noting Chen Wei's team has unparalleled experience when it comes to vaccine development.
"In the past, blind spots exist among interdisciplinary experts, for example, experts may not be familiar with each other's technologies or scientific research progresses. How to breaks the boundary or barrier between different fields and to achieve a full crossover and integration for them should be an important topic if China wants to lead the world in scientific and technological innovation." Zhao said that introducing new technologies into the field of vaccine R&D is gradually attracting attention, and he hoped that there will be more mechanisms and policies to be explored to support it in the "post-epidemic era".
Innovation In Every Production Chain!
Zhong Nanshan's team has already embarked on developing the mRNA COVID-19 vaccine, which has also been listed by the Ministry of Science and Technology as a key R&D project on coronavirus.
Under the organization of China's top respiratory disease expert, an academician of the Chinese Academy of Engineering, Zhong Nanshan, Zhang Biliang, founder of Guangzhou RioBio Co. biotechnology company and researcher of the Guangzhou Institutes of Biomedicine and Health, Chinese Academy of Sciences, has recently briefed China's vaccine developers on the new progress of COVID-19 vaccines on last Saturday.
Zhang said that the mRNA COVID-19 vaccine developed by his team can be preserved for half a year under the condition of two to eight degrees Celsius; whilst the mRNA vaccines made by other companies, have to be stored at minus 70 degrees Celsius, like the Pfizer vaccine. Some need to be stored at minus 20 degrees Celsius.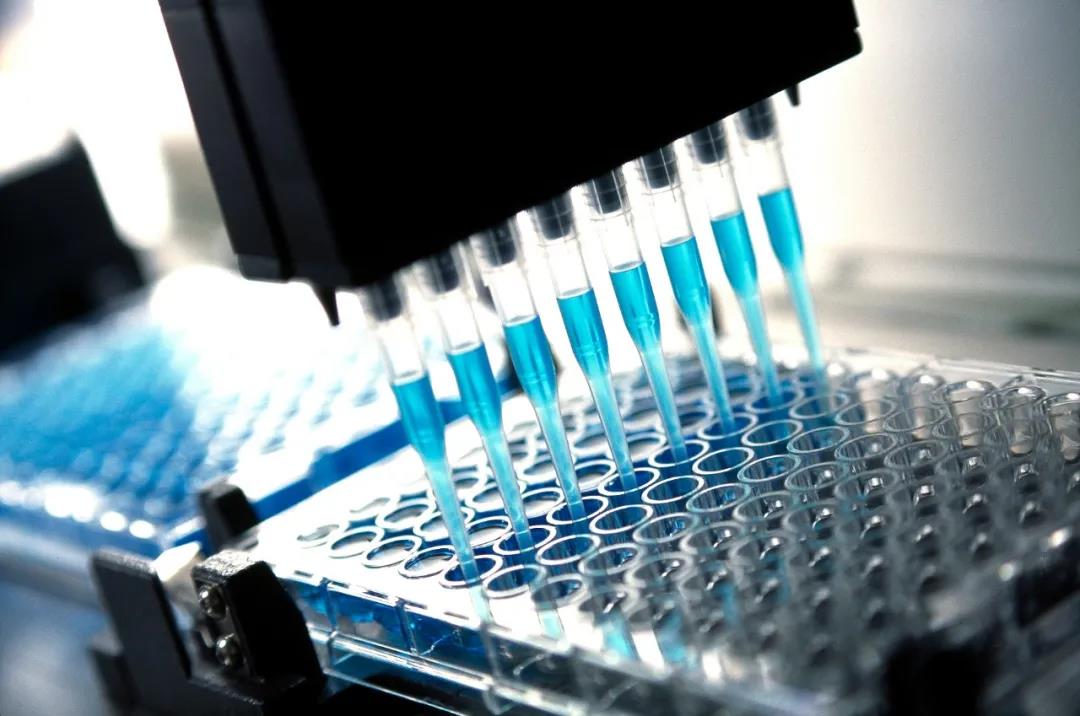 Photo by Visual China Group
With this advantage that "breaks the industry boundary", the development and production of COVID-19 mRNA vaccine (with Zhang Biliang as the project leader) has become a sub-project of the research project led by Zhong, and has also been listed by the Ministry of Science and Technology as a key R&D project on coronavirus.
"We have our own proprietary technology." Zhang has compared mRNA vaccines to an egg, the shell that encompass the egg in fact is a lipid compound. Different vaccine producers such as Pfizer and Moderna are searching for different formulas to make the "shell" safer and more stable. The core of the technology is, in fact, solving a chemistry problem, said Zhang.
Compared with common medicine, the vaccine is directly aimed at future mass vaccination among people, thus the safety standards for the vaccine carrier are extremely high, which requires it to send the mRNA in a short time and make it disappear after completing its task, according to Zhang.
Zhang said that based on their previous experience on medicine R&D, the team has managed to develop special lipid nanoparticles, that enable the vaccine to be preserved in higher temperatures for longer time.
The job of developing the "Egg yolk" mRNA is something that Zhang is very familiar with, who has been studying with a Nobel Laureate in the field of RNA development for many years. He also has rich experience in modifying the RNA on the molecular scale and "manipulating" 3D organization of RNA.
If the advanced core technology is a support for the vaccine to be "developed", then a strong industrialization capability is a key for the vaccine to be "popularized".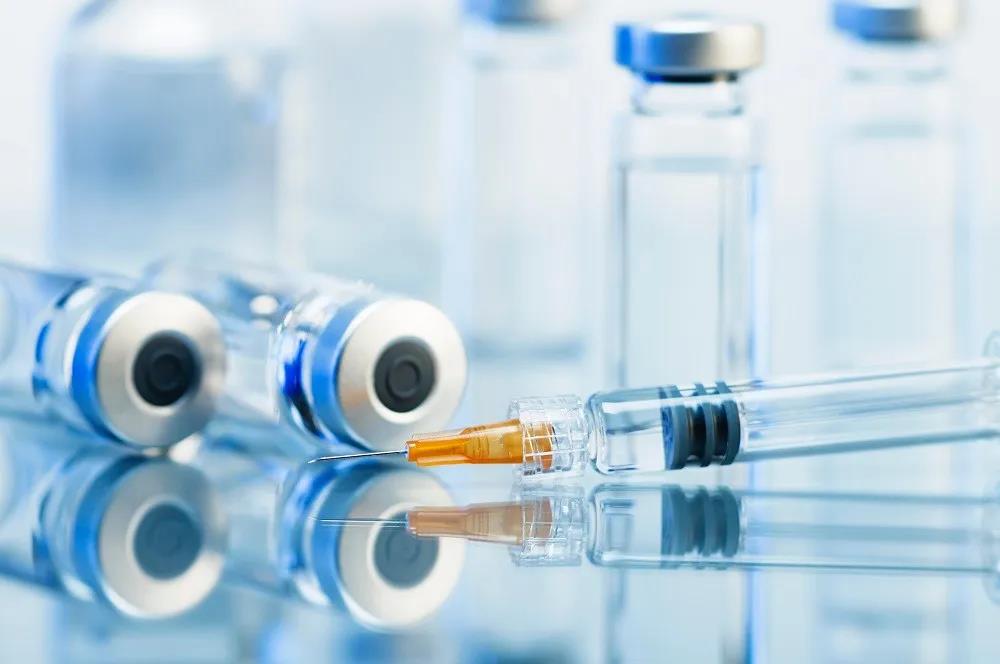 Photo by Visual China Group
RioBio is a leading oligonucleotide-based biotech enterprise in China and since 2004, it has been manufacturing RNA for many research institutes, from synthesized oligonucleotide, RNA to RNA polymerase. A complete production chain has been formed in this company.
Zhang also said that his company has the biggest mRNA raw material factory, and has an independent intellectual property right in the technology of RNA polymerase expression system, which allows rapid mass production of such a vaccine.
For the mRNA production, the company also is well prepared. It is expected to produce around 100 million doses of vaccines annually.
Manufacturing mRNA vaccines is not as simple as it sounds, it requires innovative ideas from every step of its production chain so as to produce the mRNA vaccine that fits for the public use, those steps include synthesizing raw materials, using polymerase, preparing final production and so on.
He said his team has finished clinical research testing on animals, and is steadily pushing forward the process.
Undoubtedly, the COVID-19 epidemic has brought an unprecedented boom in simulating innovation in biomedicines, especially in the field of vaccine R&D. With a large amount of scientific research power, social resources and financial support gathering together, how should China seize this opportunity to dig deeper into the field of scientific research?
On the other hand, from the development of a new vaccine to its realization, inevitably it will lead to a start of a new industrial chain, how should China plan it and stay ahead of the world?
To answer these two questions, we believe that Zhong Nanshang and Chen Wei, as leaders in the field of scientific research and innovation, must have their profound and forward-looking opinions. Now they have already taken innovative actions to make their researches into reality!