The scientific program for the Global Spine Congress (GSC) 2023 is out!
The Global Spine Congress (GSC) 2023 will take place from May 31st to June 3rd in Prague. Join us in the GSC to meet the world's best spine surgeons and research experts in this field.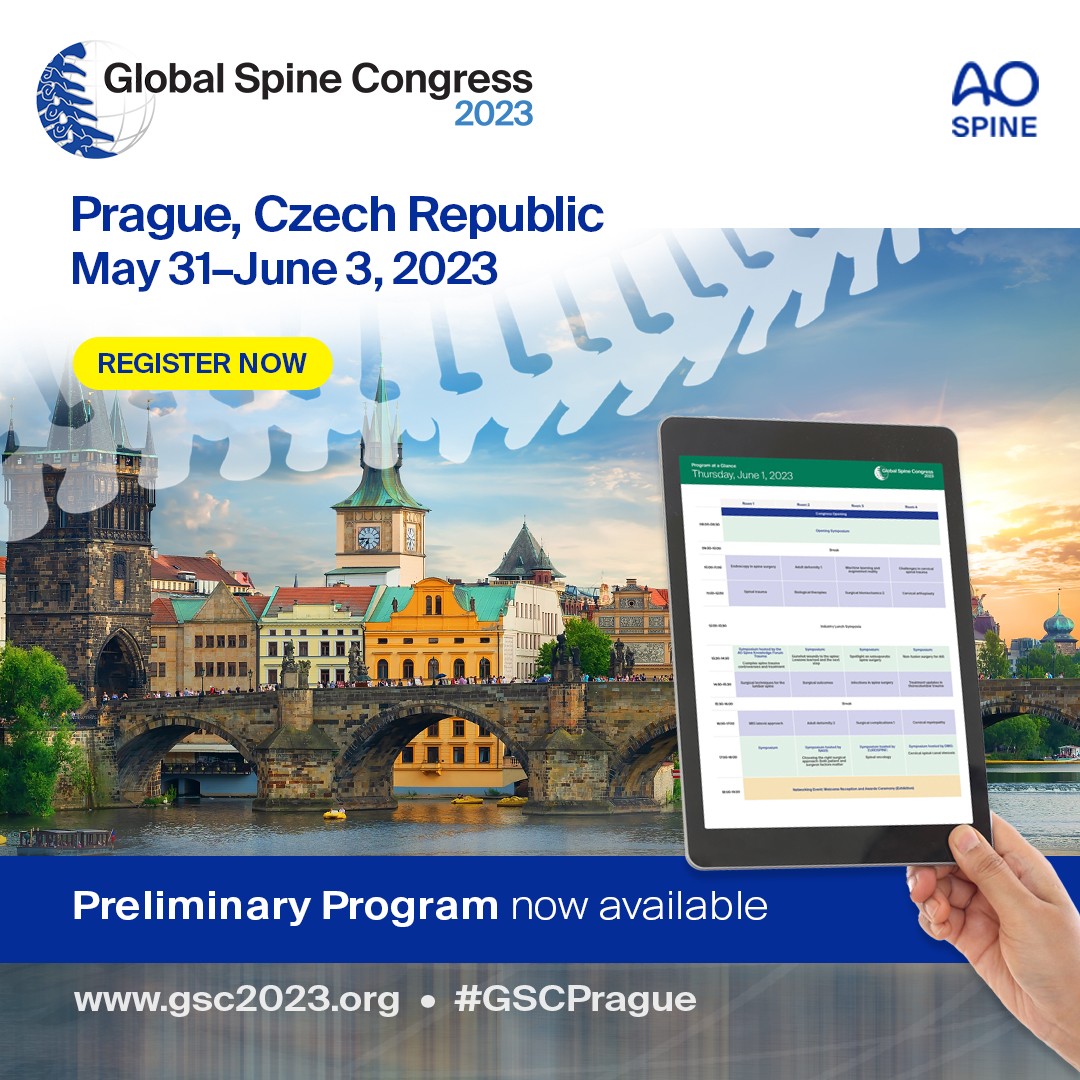 Global Spine Congress 2023
The GSC is a great venue to meet and network with the world's best spine experts, explore career development opportunities, and gain access to the world's top-notch research and clinical experts.
The GSC's four-day packed program will feature talks from leading international spine experts on hot topics in the field of spine care such as Endoscopy, Degenerative, MISS and Spine Oncology.
In addition to the scientific program, you will also have an excellent opportunity to attend a GSC networking event where you can join fellow surgeons to gather, socialize and connect.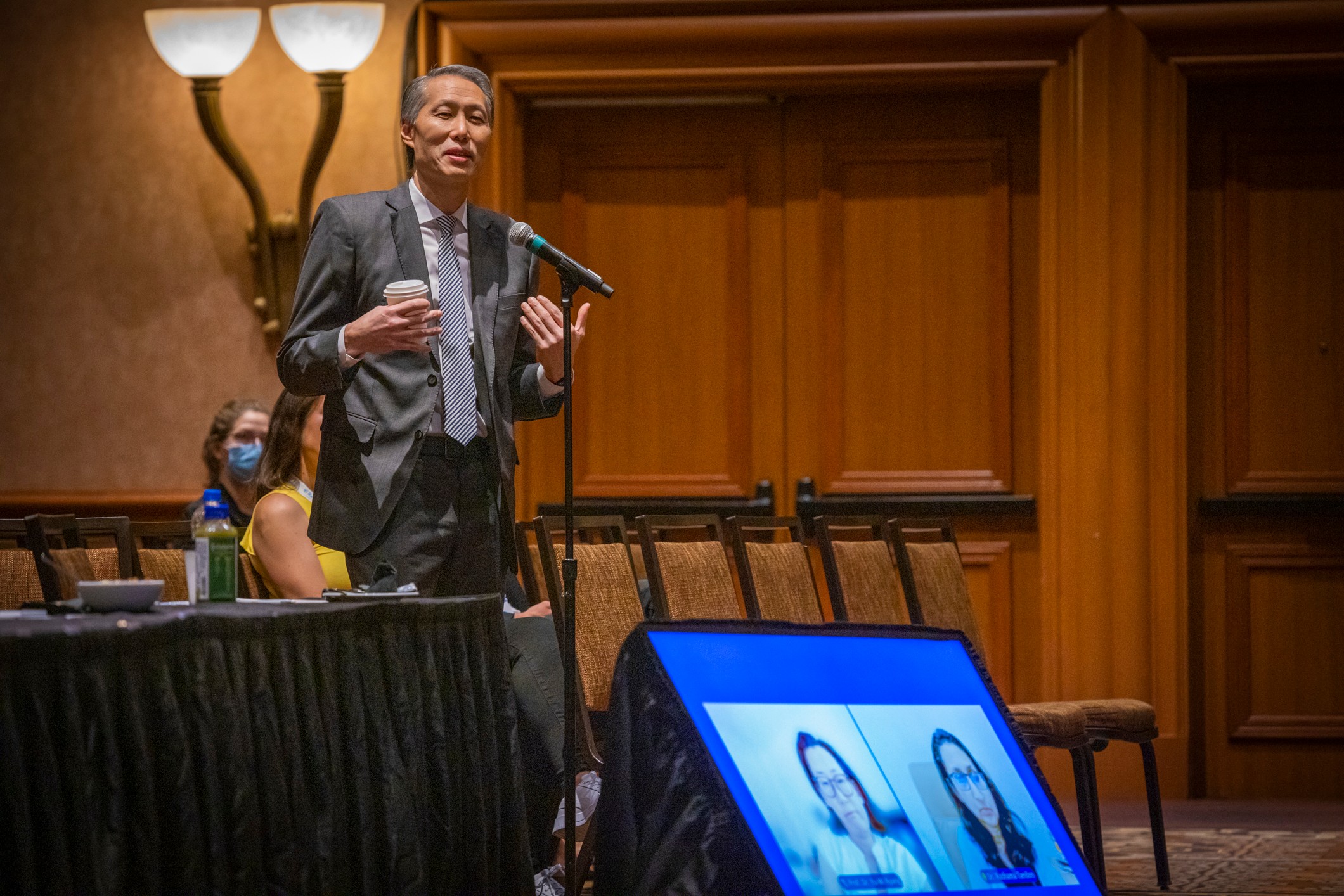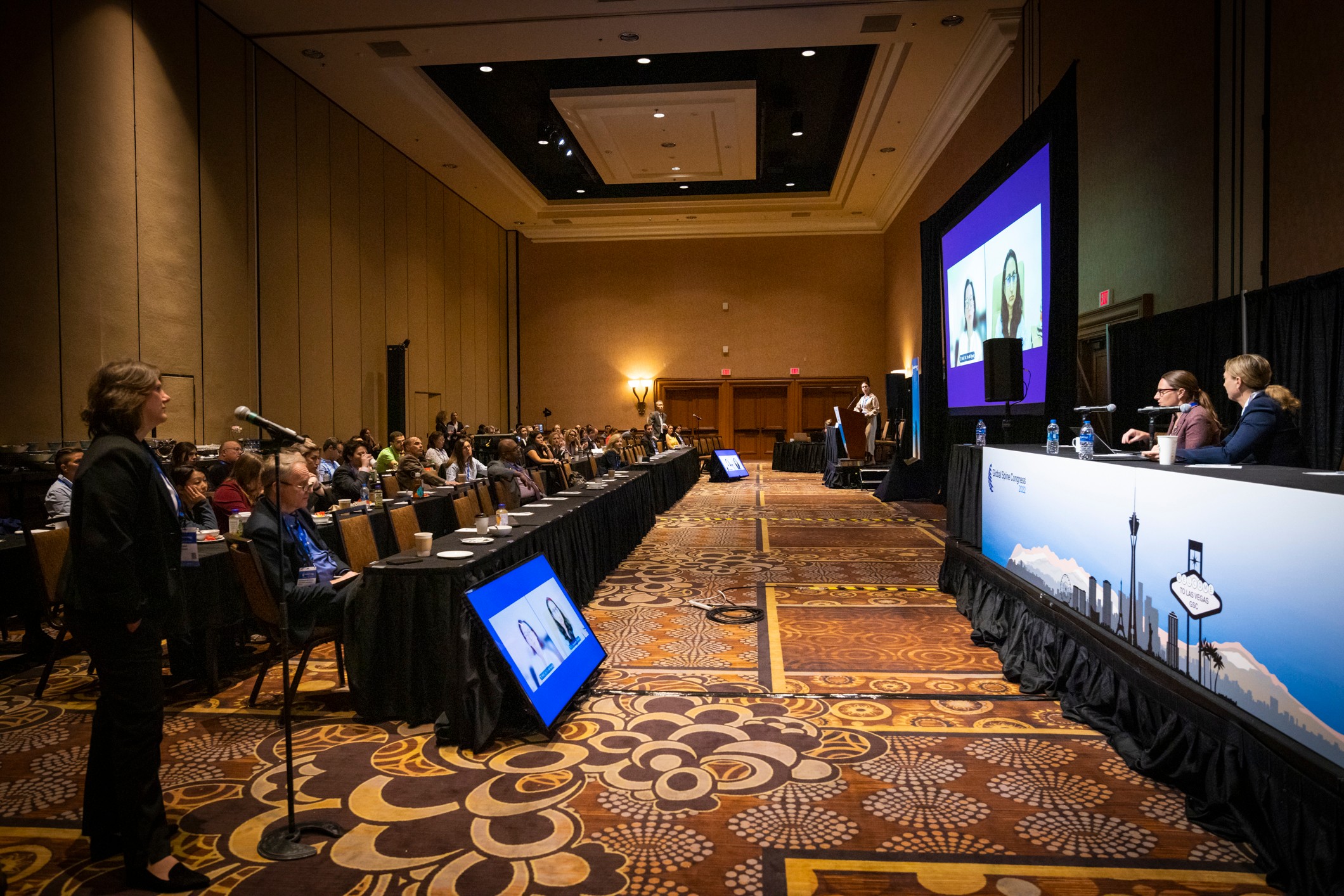 2023GSC Pre-courses
Pre-courses, before the scientific program begins, will offer access to international medical expertise in spine care and research.
·Topics include: Minimally Invasive Spine Surgery, Spine Injuries in Sports, and the use of Ultrasound in Spine Surgery.
Access the interactive program here.
https://oic-apps.m-anage.com/gsc2023/en-GB/pag
To register for our event and for more information, please visit the official website at
http://gsc2023.org/index.php/registration-main/registration