Hubei 672 Orthopaedics Hospital of Integrated Chinese and Western Medicine
On the afternoon of December 16, the Sino-German Video Conference on Hospital Management was successfully held in Hubei 672 Orthopaedics Hospital of Integrated Chinese and Western Medicine. We invited Prof. Mayer, the former Medical Director of Schön Klinik München Harlaching in Germany, founding President of German Spine Society, former President of EUROSPINE, together to discuss the hospital management. The management team and all department heads attended this conference.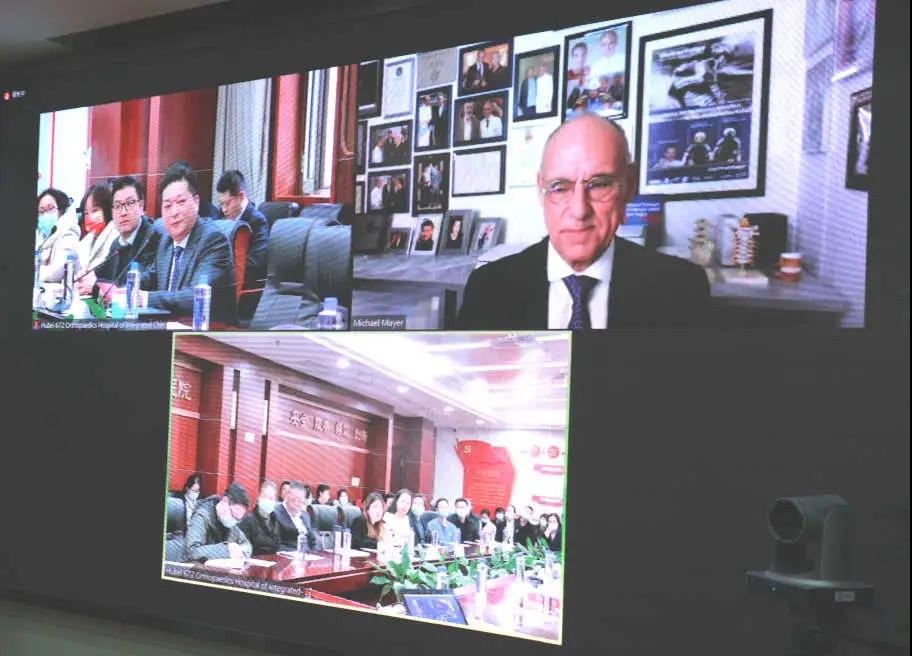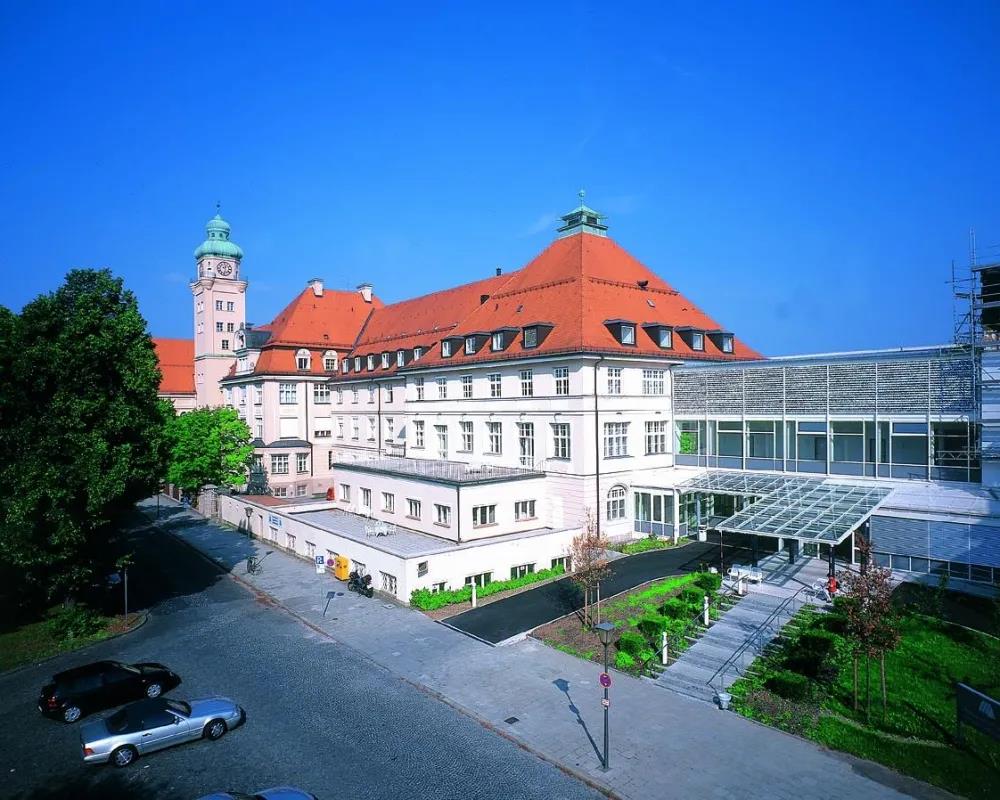 Schön Klinik München Harlaching owns a history over 106 years, ranking the world's most outstanding orthopedics hospital, and enjoys a reputation of "the cradle of orthopaedics". Schön Klinik München Harlaching focuses on spinal surgery, foot and ankle surgery, shoulder&hip&knee and sports medicine, hand and elbow surgery, pediatric orthopaedics and rehabilitation. Schön Klinik Group owns 4 hospitals in UK and 20 hospitals in Germany, having 4500 beds and over 13,000 doctors. Its extraordinary medical conditions, professional techniques and services enables the hospital to provide better and more efficient medical service. There are about 300,000 patients being treated annually, reaching a high satisfaction rate of 99.1%. There are a lot of great specialists ranking in the FOCUS Top Mediziner List of the group. Prof. Michael Mayer did many operation for high-ranked national and international celebrities, economic leaders, royal dynasties and politicians, among them Michail Gorbachev and the 4th president of Egypt Hosni Mubarak. In 2007, FIFA Medical Center of Excellence landed on Schön Klinik München Harlaching, which enjoys a reputation of the best and the most authorized center for orthopedic diseases among Germany, even the whole world.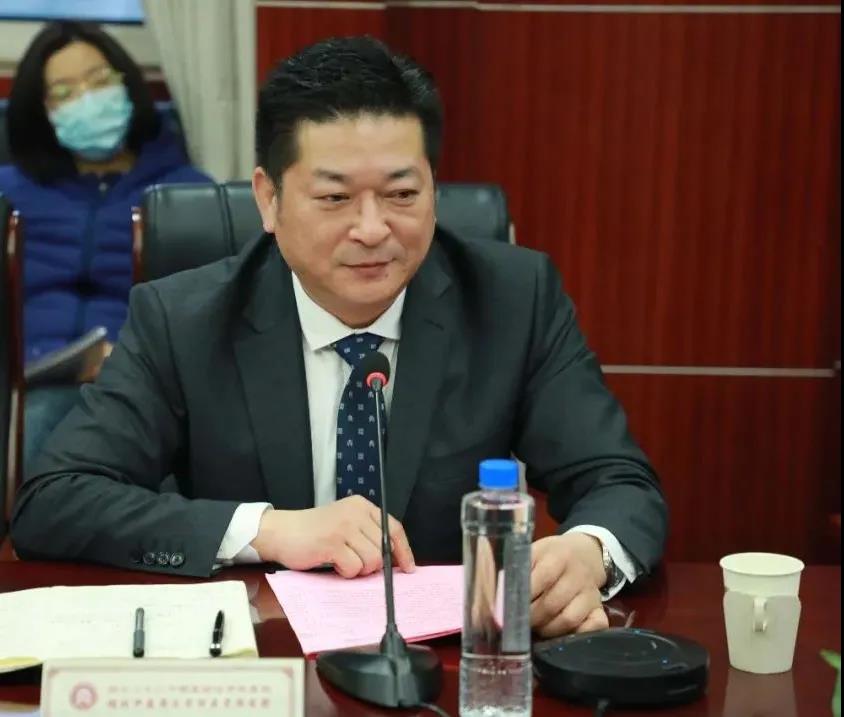 President. Li Xugui firstly extended his warmest welcome to Prof. Mayer, and then briefly introduced the hospital history.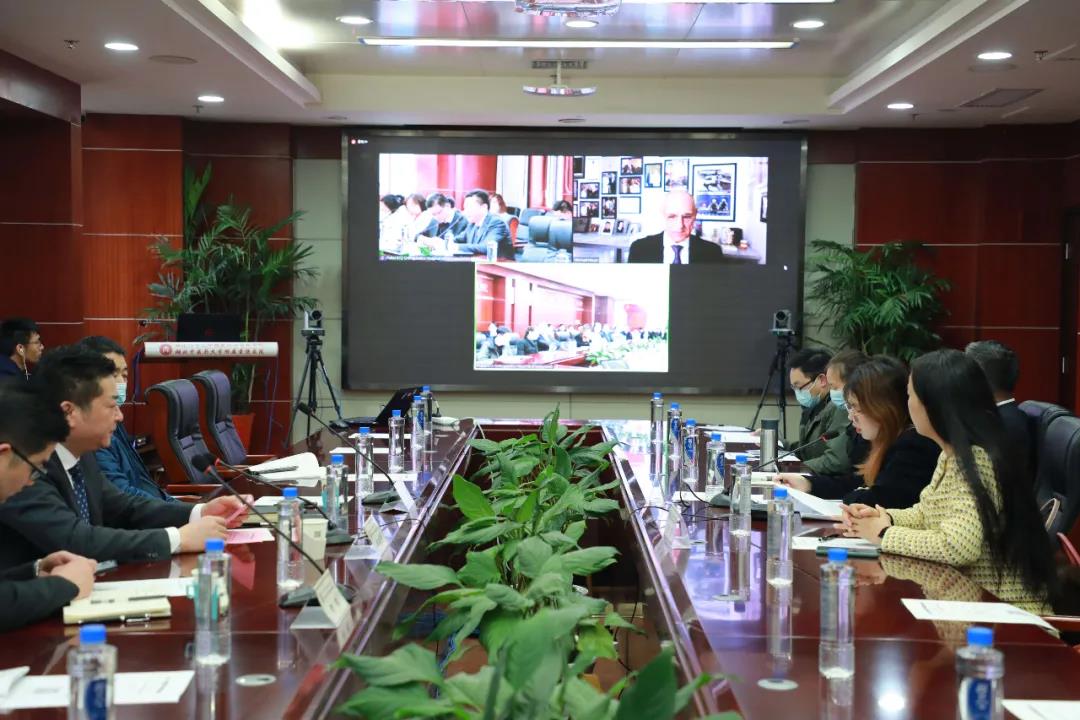 During the lecture, Prof. Mayer introduced the development history of Schön Klinik München Harlaching to us. It was founded in 1914, but it was sold to the Schön Klinik Group at the end of 1997 by the government. Then, Prof. Mayer took over this new hospital"Schön Klinik Munich Harlaching". Through 22 years of hard work in hospital management, medical service, talent training, Prof. Mayer and the staffs have shaped it an outstanding specialized hospital worldwide.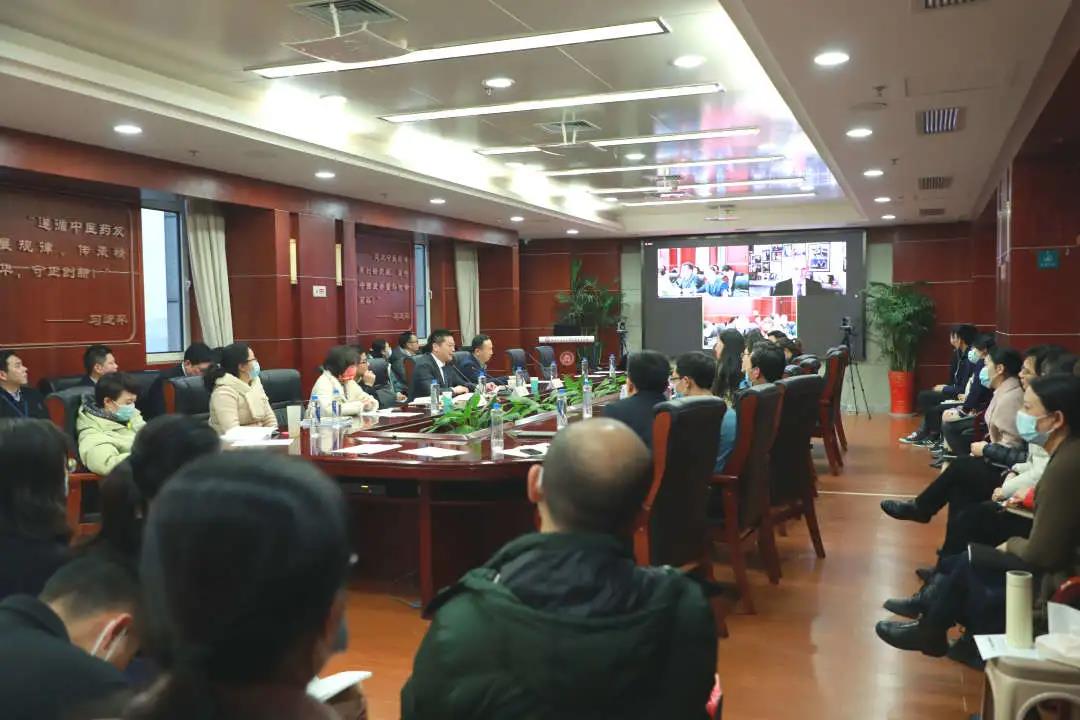 "We not only pursue success of surgical techniques, but also focus on the overall quality construction that is really crucial to the hospital reputation", Prof. Mayer said while sharing the experience of hospital management. He also introduced the quality control portfolio of Schön Klinik München Harlaching from 5 dimensions, which are the patient satisfaction, the information and emotianl support, amenities and convenience, the decision making efficiency and patient outcome. Over the years, Schön Klinik München Harlaching takes the lead in data management, so now they have a huge data base of patients, which provides important information for conclusion and innovation on surgical techniques in the future.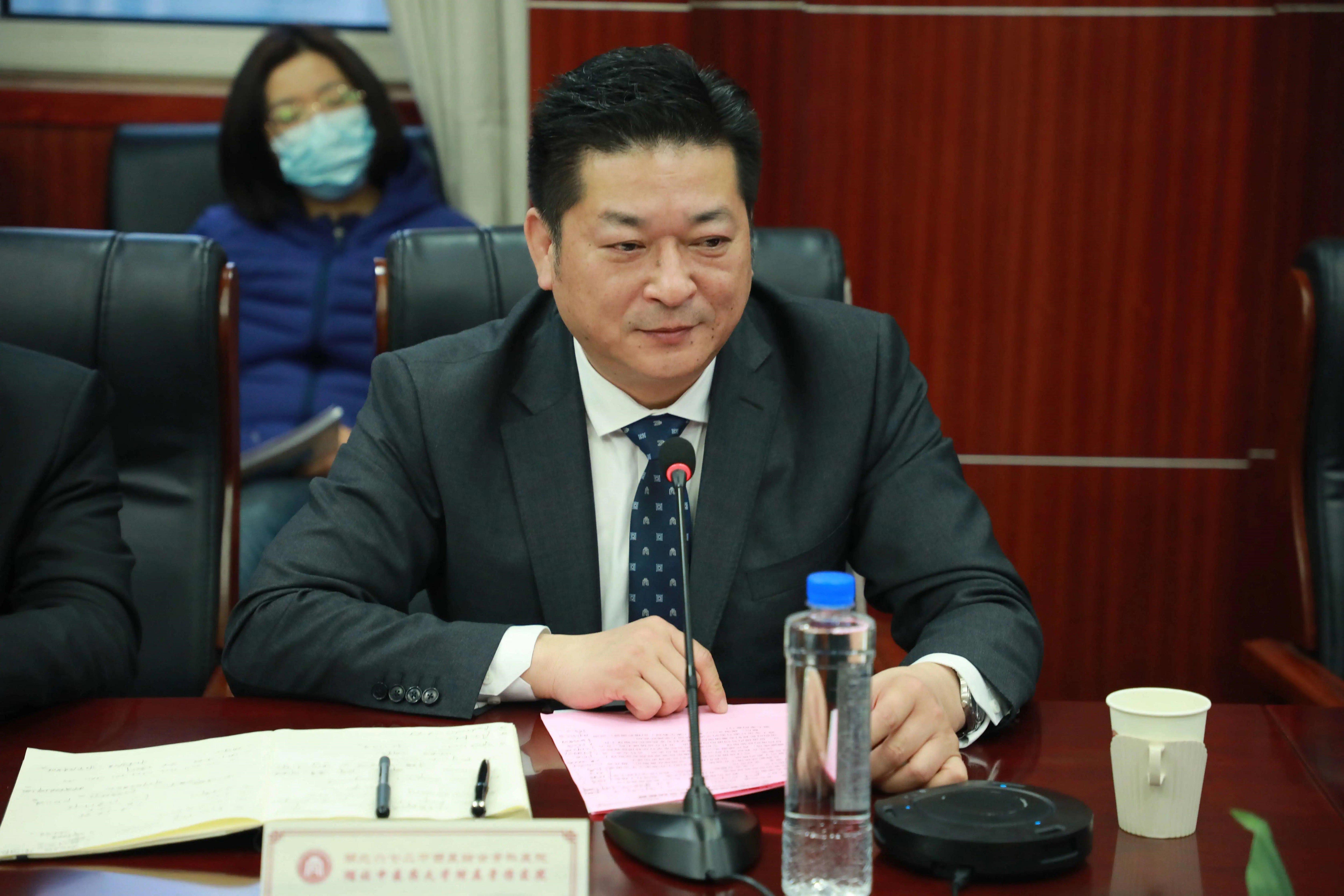 President Li Xugui spoke highly of Schön Klinik München Harlaching as a world-class hospital, and pointed that Prof. Mayer integrates advanced management concepts into the strategy of hospital running, and through a series of measures to promote the successful transformation, and gradually make it one of the largest orthopedic hospitals in Germany. The management model of Schön Klinik München Harlaching is of great learning value. President. Li Xugui hoped that we would be honored to strengthen the international exchange and collaboration with Prof. Mayer, making another solid step in new journey.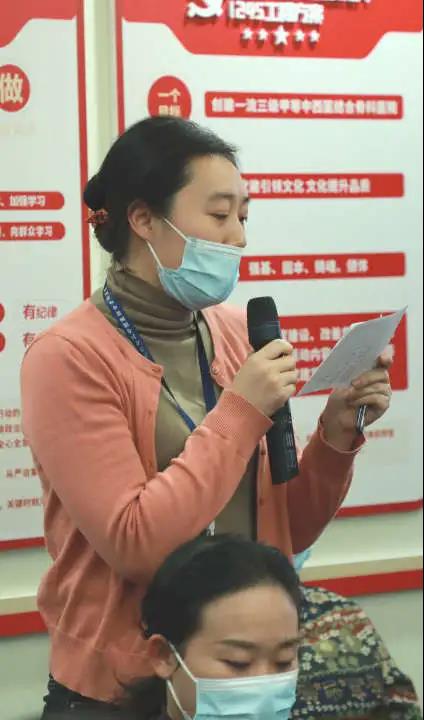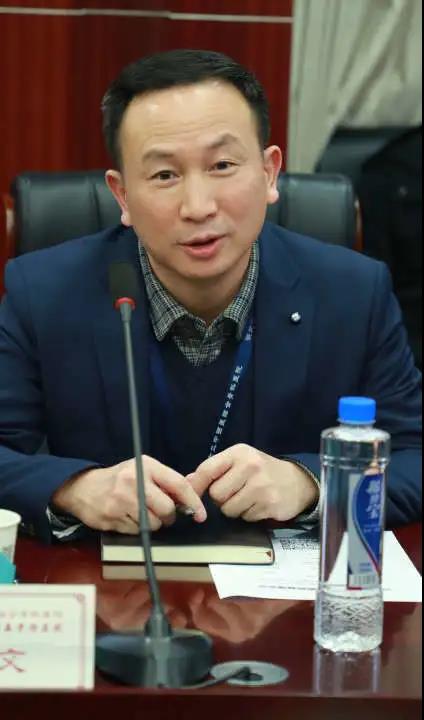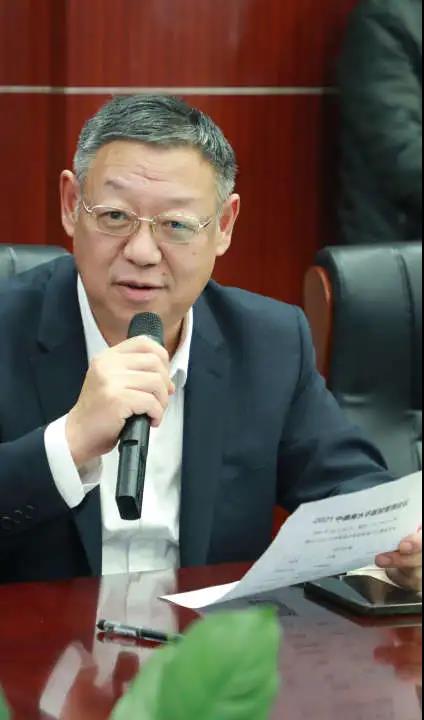 During the discussion, the participants actively discussed with Prof. Mayer on hospital management. President Li Xugui extended thankfulness to Prof. Mayer's lecture and hoped that we will have more exchanges in the future.
This exchange on hospital management provides us new inspiration for the hospital development, and we will keep learning and summarizing experience in the future, and strive to be a greater Grade III-A orthopedic hospital in the future.