The 1st Sino-Euro International Orthopedics Summit 2018 (SEOS 2018 in short) will be held from 7th September to 8th September in Guangzhou, China.
The host country of SEOS 2018 is Germany.
The host country of SEOS 2019 will be Italy,.
From then on, Sino-Euro International Orthopedics Summit will be held in Guangzhou every September and there will be a new host country every year.
SEOS will have its roots in Guangzhou and become the new representative event of Guangzhou.
Schedule of SEOS 2018
7th Sept. 9:00-21:00
Registration
7th Sept. 17:00-18:40
The Founding Ceremony of Sino-Euro International Orthopedics Alliance
7th Sept. 18:40-21:40
SEOS 2018 Welcome Banquet
8th Sept. 8:30-18:30
SEOS 2018
8th Sept. 19:00-21:00
SEOS 2018 Closing Buffet
Venue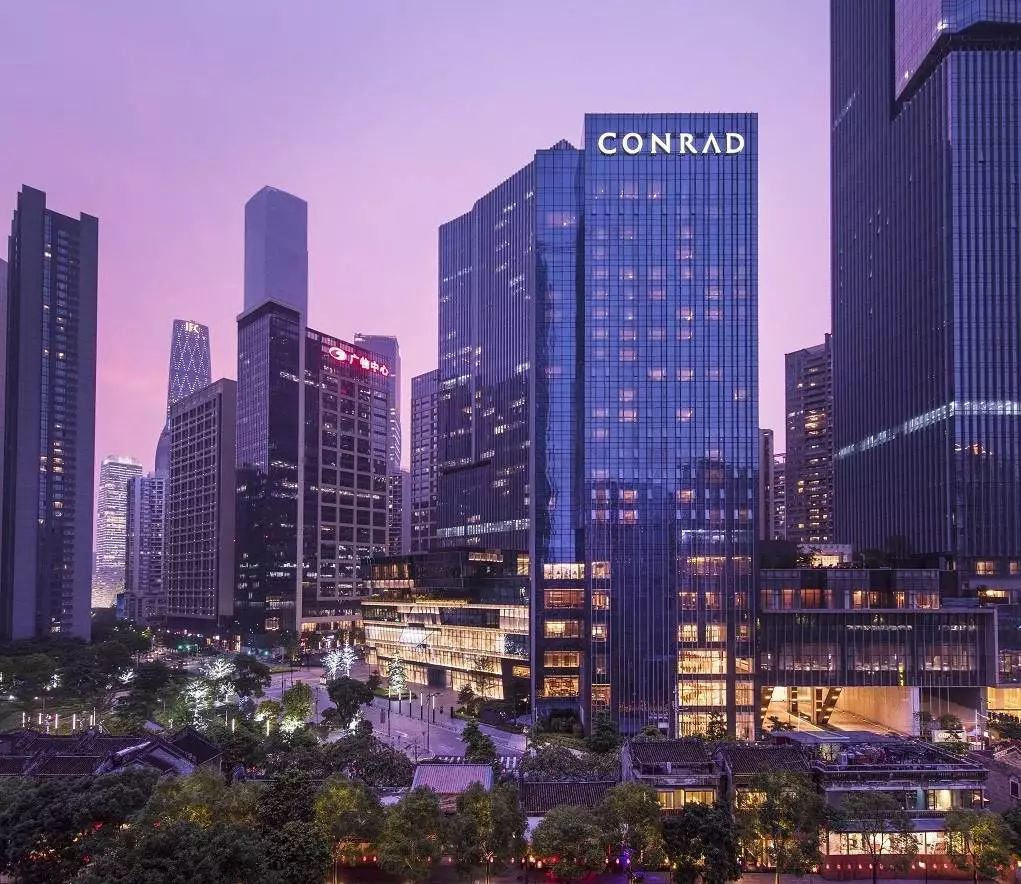 Hotel: Conrad Guangzhou, No.222 Xingmin Road Zhujiang New Town, Tianhe District
Guangzhou, 510623, CN
Welcome Banquet: Ballroom, 3rd floor, Conrad Guangzhou
Conference:
3rd floor: Spine Surgery Section&Sports Medicine and Joint Surgery Section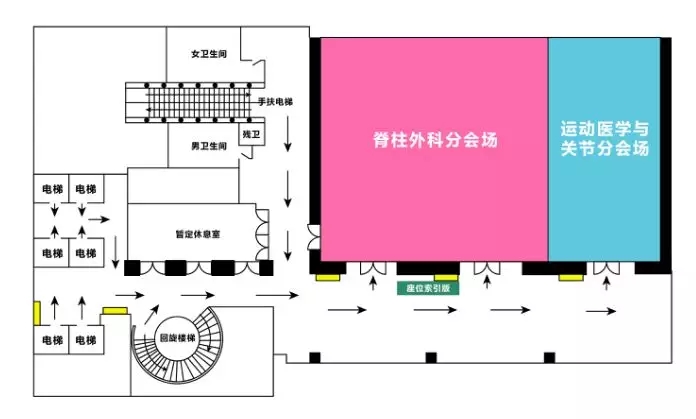 4th floor: Foot and Ankle Surgery, Trauma Surgery Section&Orthopedic Oncology Section
Accommodation:
Following the request of public security authorities, each resident needs to bring his ID card to the hotel front desk / registration desk of 3rd floor to check in. Those without an ID will not be able to check in, so please remember to bring your ID card.
Weather:
During the Summit, the temperature in Guangzhou will be between 24-30 ° C and there may be showers. Due to the rainy weather, guests attending the summit are kindly reminded to be aware of weather changes and bring umbrellas.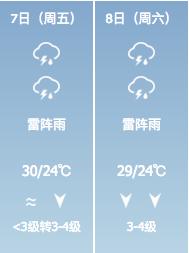 Agenda
Please click here to enter the summit website to learn more about the agenda.
https://msite.31huiyi.com/m/1445940267 
Official languages of this summit:
Chinese and English.
And we would equipped the guests with simultaneous interpreting headsets so that all guests in the 4 sessions can understand the lectures without language setback.
Tip: On meeting day, please get your headset for simultaneous interpretation with your ID card in each venue, please kindly keep the headset, and return it after the meeting.
Reminder:
The Sino-Euro International Orthopedic Summit 2018 is approaching, please get yourselves ready for this academic summit.
1. Be prepared to meet your old friends
Here in this summit you should get into contact with your fellows and friends and ask them to go out for a visit instead of attending the meeting alone.
2. Lost and found of your acquaintances
Here in this summit you would also encounter with many acquaintances and it is also a good chance for you to get into contact again.
3. Take notes
Taking notes would help you to take in the instructive lectures faster and keep it into memory longer so it would be better to take notes with your pen than to take videos with your phone.
4. Get some information from the products booths if you want
If you are interested in a certain product, go directly to the manufacturer's booth or satellite venue and you would absolutely get many helpful information about the product.
5. Guangzhou is a city with great local characteristics and please buy some local specialties and take it back home to your family members.
6. Finally, I would like to point out the most important thing:
Please arrive on time!!!
- END -